Data Analyst

Remote Available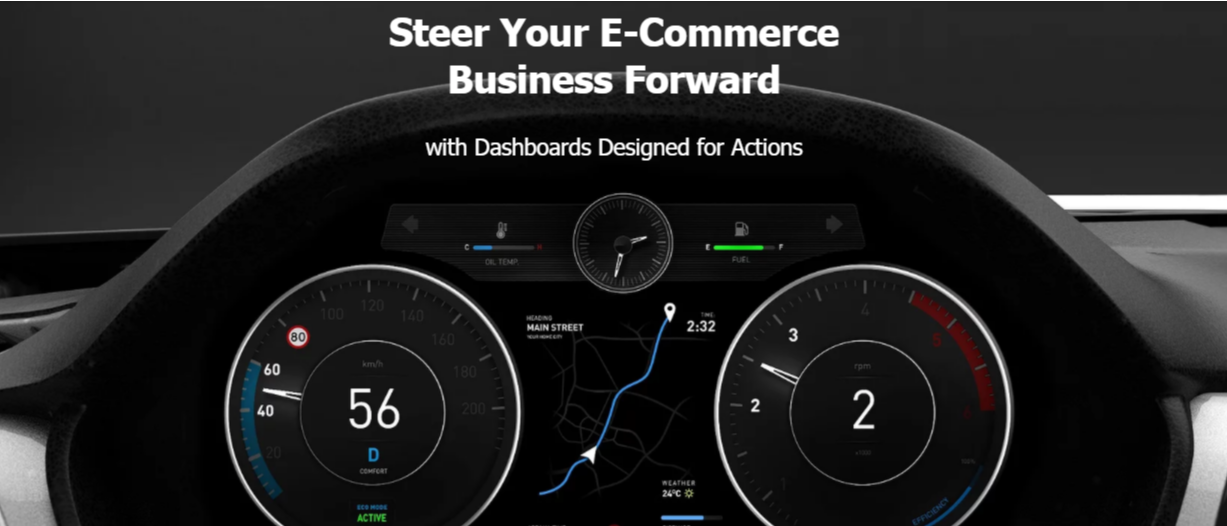 JOB TYPE
SKILLS
Analysis | Phyton | BI Tools | Basic SQL or Phyton | Excel
JOB DESCRIPTION
You will be a crucial team member of a fast-growing data analytics consulting team, eager to help e-commerce businesses grow using the power of data analytics to make the most effective decisions.
You are intellectually curious, logical, with patience in guiding others in identifying, experimenting and testing hypotheses, uncovering insights and measuring effectiveness of action plans.
More importantly, you are proactive in asking questions, learning and solving problems, whether they are technical or people oriented - to create a culture of radical transparency and excellence.
JOB RESPONSIBILITY
Build clear visualizations in the form of reports and dashboards to convey complicated data to non-technical audience
Develop and enhance data models to support the visualizations and analysis required
Communicate actionable insights with e-commerce clients that align with their strategic goals
JOB REQUIREMENT
********Please copy below link and complete the Data Analyst Screening form, to be able to capture you as one of the candidates: https://docs.google.com/forms/d/e/1FAIpQLScGXOfHFmU052HFrgooLcxMY74Ejrs7Rs0HOKcSKeQe0oCQHQ/viewform
Bachelor's degree in Computer Science, Statistics, Applied Mathematics or equivalent experience
1 - 2 years' Data Analysis experience preferred
Technical knowledge in at least one Business Intelligence platform such as Google Data Studio, Tableau, Microsoft Power BI, Salesforce Einstein Analytics
Basic proficiency in SQL or Python
OVERVIEW
Flow Analytics is created to help SMEs solve business problems and achieve company goals via end-to-end business intelligence, data visualization and analytics solutions.
With data constantly used as a buzzword, many still lack the ability to fully realize the potential of their data in crafting better strategies. We are here to decode this daunting task - by walking clients through the ABCs of data adoption and establishing data cultures that lives on.
We combine both internal data from the business-as-usuals and external publicly available data to form a holistic view, so companies can be better equipped in making small day-to-day to transformative decisions.
MISSION
To help SMEs to grow their businesses more effectively and efficiently.
CULTURE
Casual attire

Time flexibility

Remote-friendly workplace
Once/twice per week casual meetings/check-ins

Performance-based

High transparency communication in all platforms and casual zoom catch-ups
BENEFIT
Why you should join us?
Why not? Let's join us pave the way from a high potential startup to a leading business intelligent consultancy services provider!