Data Entry Clerk / Activities Growth Executive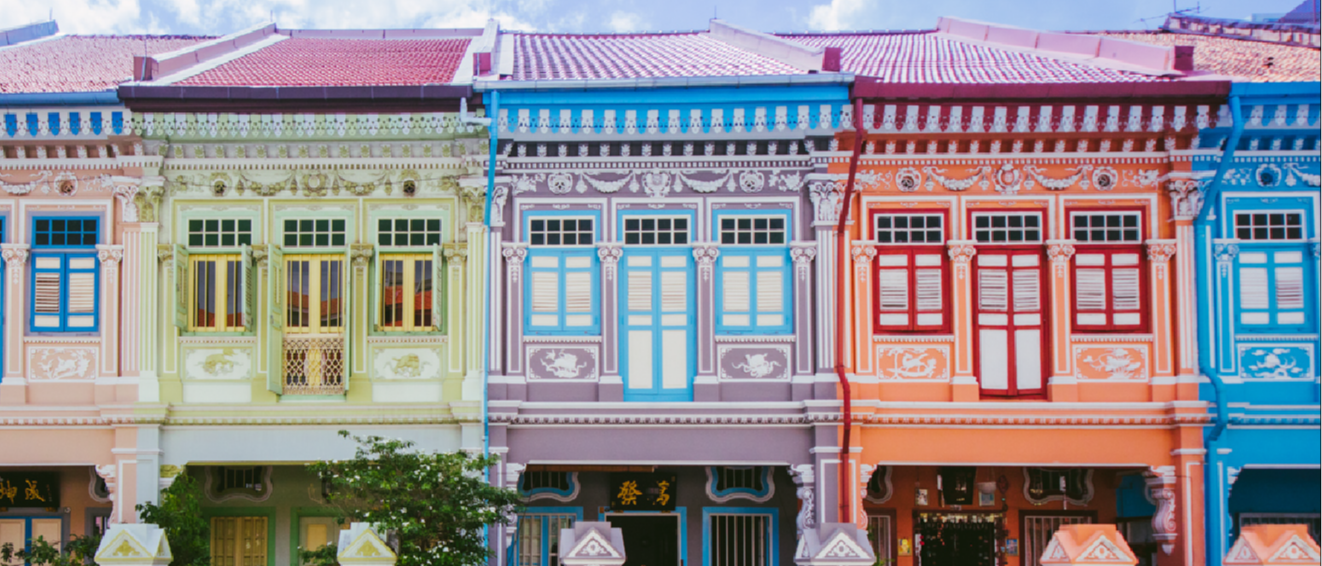 INDUSTRY
Corporate Support | Marketing | Others
JOB TYPE
SKILLS
team player | marketing | sales | admin support | admin | attention to detail | data entry
JOB DESCRIPTION
We are now looking for a full-time permanent Data Entry Clerk / Activities Growth Executive to join our fastexpanding team to provide personalised and exceptional travel experience to our roamers. Thiscandidate will help to ensure the right content for activities are published on the website,conduct pricing analysis and benchmarking, make the right reservations for the bookings, sendthe e-tickets via email, and to provide post-booking support.
JOB RESPONSIBILITY
● To create activities content, ensure that the pricing is correctly loaded, and publish ontothe website.
● To conduct pricing analysis and benchmarking so to ensure that the prices displayed arecompetitive.
● Work closely with the Digital Content team to ensure that any new content or changesare timely published on the social media platforms.
● Work with the Finance department to ensure that customer bookings are recordedproperly in the system.
● Make the right reservations based on customer bookings, and send the e-tickets torespective customers.
● Contribute to other team projects and initiatives, remaining flexible and willing tocontribute.
● Provide product improvement ideas based on customer feedback.
● Be on top of industry trends and provide suggestions for the activities business.
JOB REQUIREMENT
● Only Singaporeans and/or permanent residents.
● Min 1 year experience in customer support, administrative support, sales, and/ormarketing.
● Data entry experience is a must.
● Attention to detail is a critical attribute to the success of this role.
● Prior experience in the travel industry is an added bonus.
● Excellent command of English.
● Ability to work under pressure in a fast-paced, rapidly changing environment. ● Outstanding communication and time management skills. 
● Good interpersonal & communication skills.
● Ability to multitask.
● Appreciate transparency and build a positive team culture. 
● This is a shift role. The candidate may be required to work on weekends.
OVERVIEW
WorldRoamer® strives to be an all-in-one travel platform that enables travelers around the world to travel and discover local destinations better by providing personable, transparent, and hassle-free experience. With this service, individuals around the world can enjoy easy travel planning that surpasses their expectations. With a growing selection of travel options and resources, it's possible to create a dream trip for anyone, regardless of where they want to go or what they want to do.
MISSION
We believe travel is about personal discoveries and a goal to drive passion for travel and deepen trust with travelers from all over.
We aim to help travelers to discover inspirations, tools and our select network of properties & activities. Before your next trip, trek around our website for rooms, activities and travel planning help.
CULTURE
We will aim to achieve success as a company and individuals with the following core values:
Trust & Integrity
Continuous learning
Have ownership
Respect
Meritocracy
Do not fear failure