Data Specialist (Combat Sports)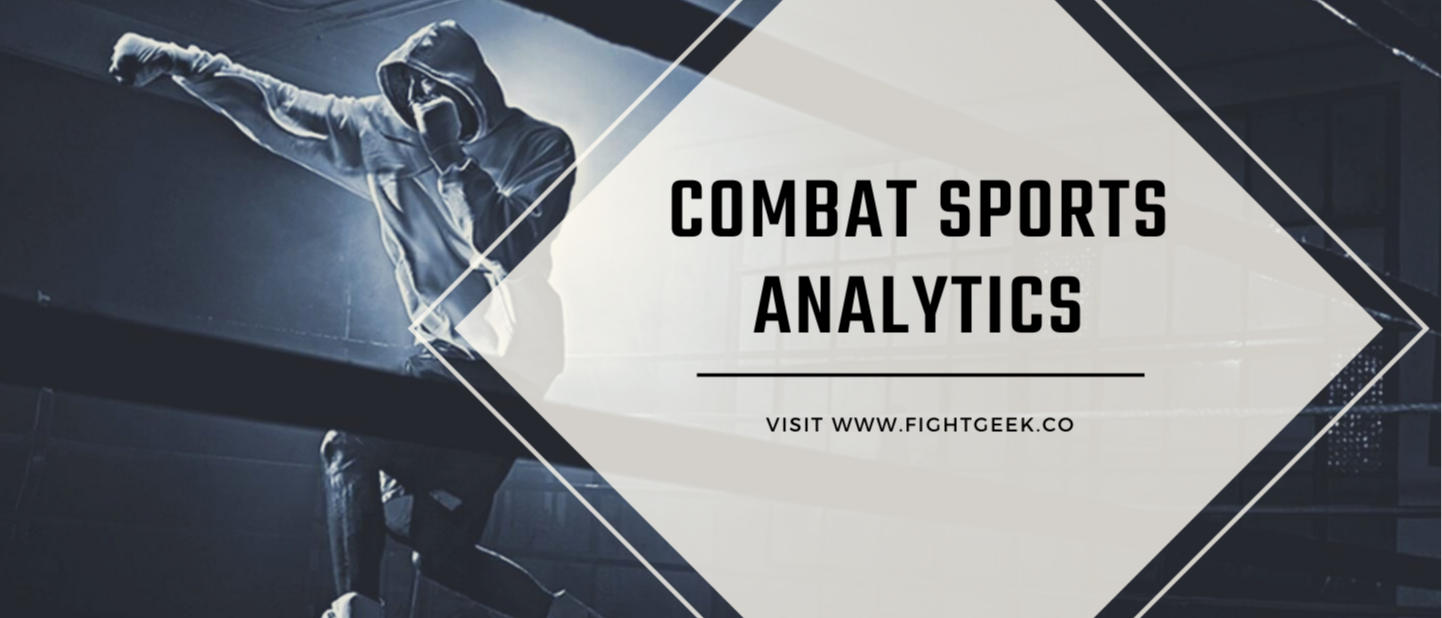 INDUSTRY
Analytics | Big Data
JOB TYPE
SKILLS
English Speaking & Reading | Basic IT Knowledge
JOB DESCRIPTION
A Data Specialist is expected to perform daily data administrative duties, interpreting combat sports action from watching fight videos and logging the appropriate data into our bespoke system. 
This is a permanent full-time position and only Thai Nationals based in Bangkok, Thailand may apply. Comprehensive job training will be provided. Prior experience in sports analysis or data administration NOT REQUIRED. Individuals with martial arts background, or keen knowledge and interest in combat sports (specifically MMA) will greatly improve his/her chances in the shortlisting process.
If you fall within the following categories of job seekers, then this position is suitable for you:
E-Sports gamers (console or PC), with weekly playing time. 
MMA enthusiasts searching for an occupation in the combat sports industry. 
Martial arts practitioners or amateur fighters, looking for a full-time job. 
Aspiring combat sports analysts. 
Aspiring combat sports judge/referee
JOB RESPONSIBILITY
The role of a Data Specialist is akin to a historian for professional fights. The ideal person for the role must become well-versed and knowledgeable in multidisciplinary rule sets for various styles of combat sports, of which, comprehensive training and development will be provided.
JOB REQUIREMENT
Our ideal candidate must possess the following attributes: 
English speaking and literary skills  
Sharp visual observation ability
Meticulous attention to details 
Good cognitive memory
Able to operate basic computer functions
WEBSITE
INDUSTRY
Business To Business
OVERVIEW
Established in 2016 and headquartered in Singapore, FightGeek is an independent data research company and digital media entity that focuses in professional combat sports.
We are currently expanding our data operations in Bangkok, Thailand, and are searching for committed individuals to join our team and be part of Asia's first enterprise to pioneer innovations in combat sports statistics and analytics.
MISSION
To edify historical performances in combat sports with truth and factuality.
To raise the overall standards in combat sports intelligence for all practitioners and fans.
To be proud of our Asian heritage and serve the communities we work in.
To commit as individuals and as a team in accomplishing our goals and fulfilling our vision.
CULTURE
GEEKS ARE PEOPLE WHO LOVES SOMETHING SO MUCH THAT ALL THE DETAILS MATTER.
BENEFIT
BECAUSE GEEKS ARE COOL