Database Administrator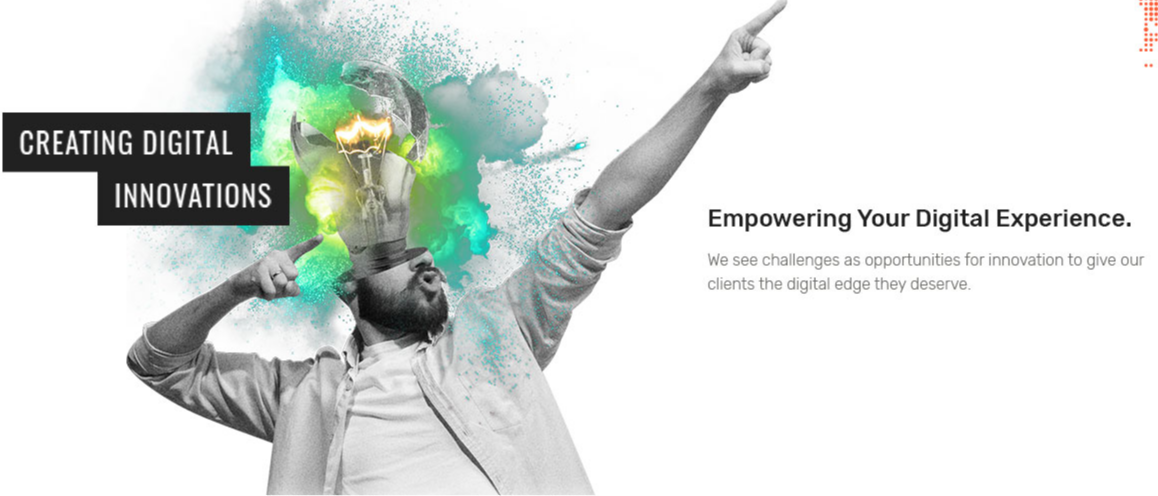 INDUSTRY
Software-system Administrator
JOB TYPE
SKILLS
applications | database | organisational | analytical | Accuracy | MSSQL | Oracle
JOB DESCRIPTION
Xtremax is looking for a Database Administrator who's versatile in various servers.
If you are a constant learner and problem solver who can deliver results in a fast-paced environment,
Apply with us now!


JOB RESPONSIBILITY
Maintain, amend, update and administer database systems, web server and middleware tools
Enhance and build database designs
Integrate old systems data with new system
Set up and testing new database and data handling systems
Monitor database efficiency
Sustain the security and integrity of data
Troubleshoot and correct issues as they arise
Create complex query definitions that allow data to be extracted
Train colleagues in how to input and extract data
JOB REQUIREMENT
Strong analytical and organisational skills
Eye for detail and accuracy
Understanding of Oracle and MSSQL
Experience with database software/web applications
Able to work on an on-call basis (after office hours and weekend activation)
OVERVIEW
Xtremax is a digital company based in Singapore that creates digital experiences to help our clients build sustainable relationships. Since opening our doors in 2003 in Singapore, we have grown to become a strategic digital partner to government, large organizations and local businesses. Our commitment to design, technology, strategy and innovation allows us to bring effective and yet innovative web solutions to our clients from large-scale web design projects to interactive web and social media applications.