Digital Content Executive
Featured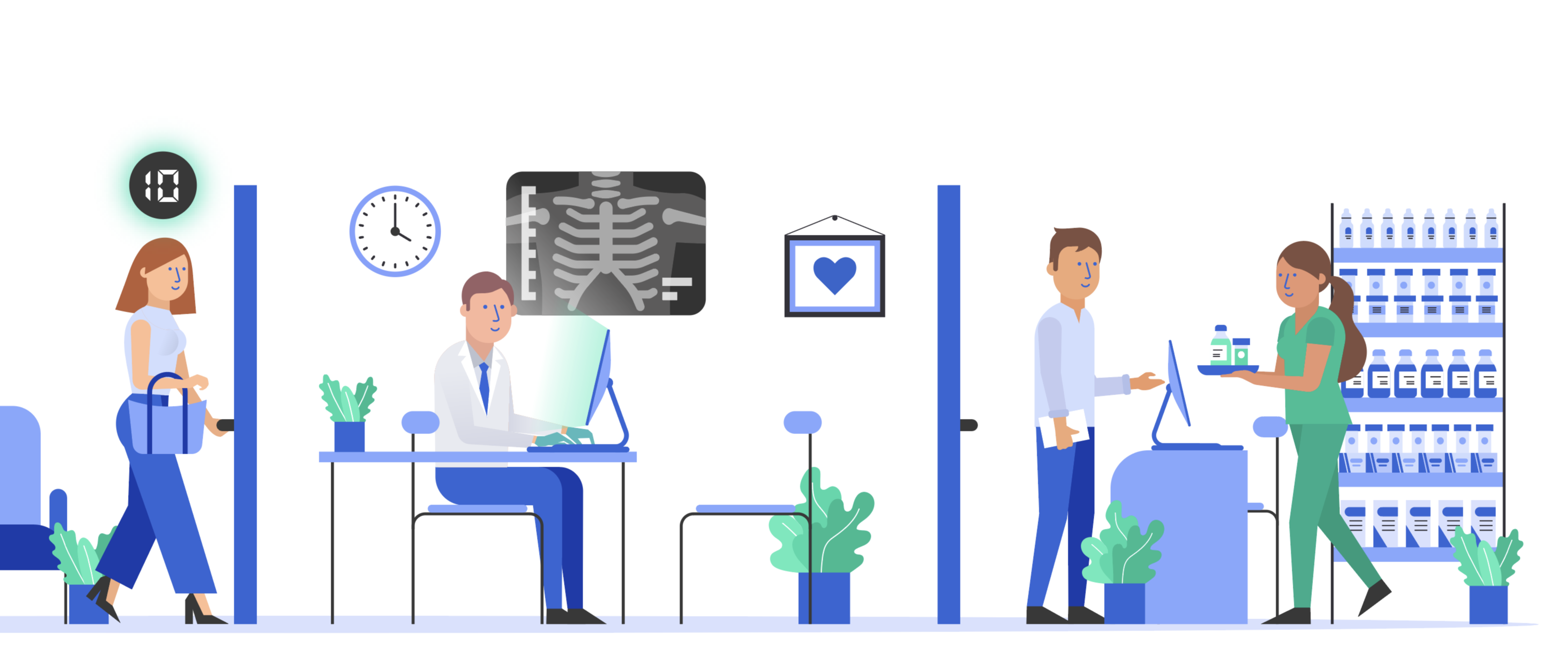 JOB TYPE
SKILLS
Performance Marketing | Digital marketing | Content Marketing | Communications | Marketing Communications | Writing
JOB DESCRIPTION
Digital Content Executives at Plato execute on Plato's inbound content marketing strategy. They are able to independently create a wide variety of polished written content, and work collaboratively with the rest of the Plato team to achieve Plato's content goals.
JOB RESPONSIBILITY
Here's who we're looking for:
A Renaissance person: You'd have to be both a writer and a marketer.
Amazing communication skills: You grasp concepts and marketing personae quickly. You can write for different audiences. 
Editorial experience: You understand content strategy in addition to being able to create great content. It would be a bonus if you have some experience doing PR as well.
Digital Marketing Experience: An understanding of digital marketing metrics, how to make high-conversion copy, SEO/SEM.
Responsible and Results Driven: We provide you customer personae and ideas, you run with it and create great content. 
Collaborative: You can work and communicate well with others when the need to collaborate arises. You're able to explain your ideas clearly and work together to brainstorm. 
JOB REQUIREMENT
Do you create eye-catching emails that people can't help but to open? Are you equally comfortable explaining a concept in a couple of lines or fleshing it out into a few pages? Do you love to communicate? Most important of all, have you done content or digital marketing before? If so, Plato is looking for you.
Plato is Singapore's most popular clinic management software - it's growing fast and serving a lot of doctors, dentists, and allied health professionals. We want to you help create content that will put Plato on the map. 
WEBSITE
INDUSTRY
Enterprise Software
OVERVIEW
Plato is Singapore's most popular web based clinic management software. We help thousands of healthcare professionals run efficient but caring medical, dental, and allied health practices.
MISSION
Plato helps doctors, dentists, and allied health professionals run their clinic paperlessly, automating admin work and allowing them to spend more time with patients. Want to be part of a team that improves the healthcare system with technology? Then join our team today :)
CULTURE
Plato is a fast-growing company delivering a delightful product that automates admin work for doctors and their teams. Even though Plato is fast growing, we ensure our team is healthy and happy. We firmly believe in completing work during working hours, so that you have time for family, friends, and fun.