Digital Growth Hacker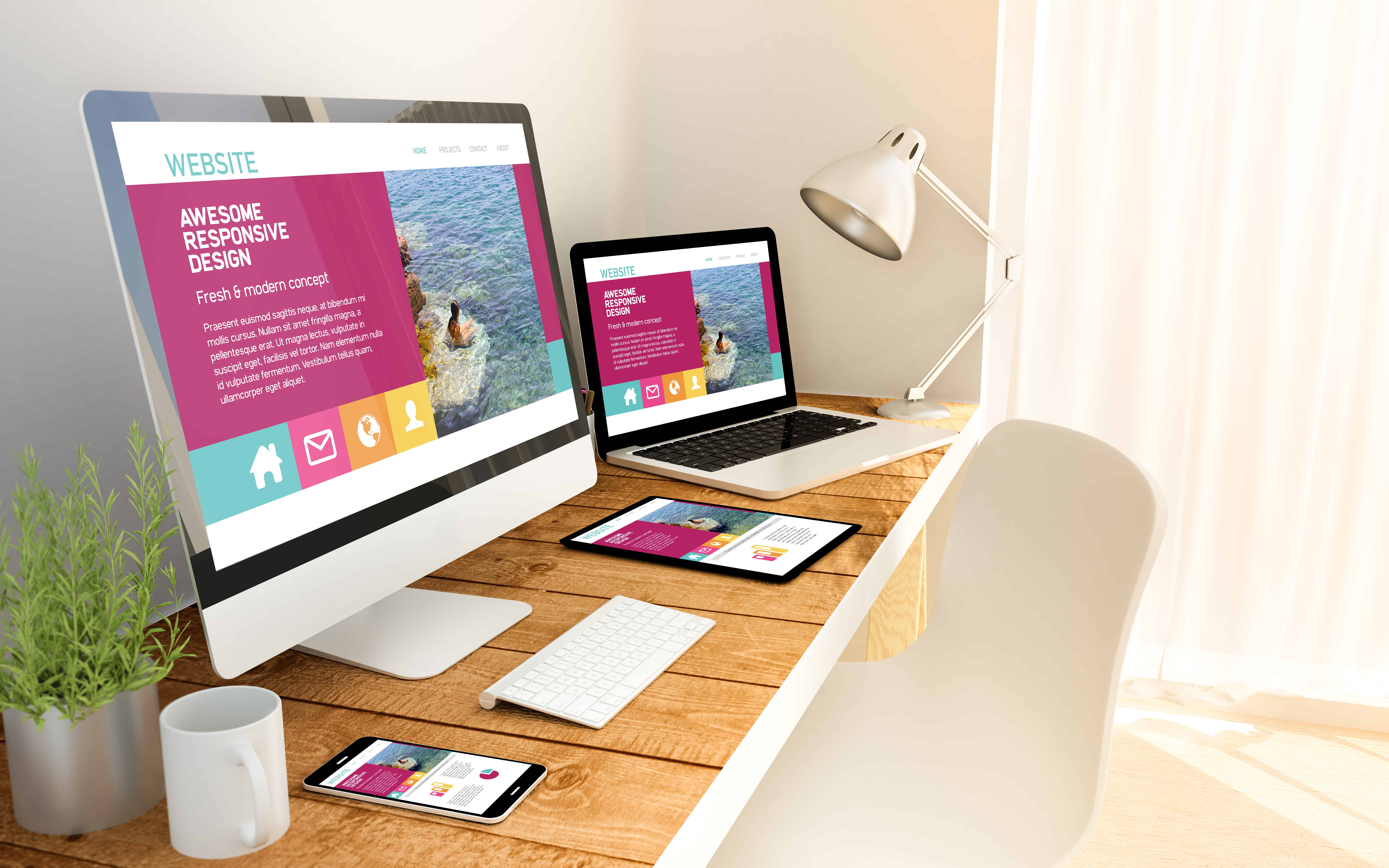 JOB TYPE
SKILLS
Digital Marketing | Social Media Management | Web Design | Adobe Creative Cloud
JOB DESCRIPTION
Are you willing to get your hands dirty, to gain real skills? We offer you the opportunity to learn the entire spectrum of digital marketing. Expect a steep learning curve!
We are looking for a generalist, who has the potential to specialize in a specific discipline. In short, we are looking to GROOM a t-shaped marketer, also known as a growth hacker.
Growth hackers understand the different disciplines of digital marketing (the horizontal part of the T), from the concepts behind content marketing to web design and Facebook advertising, but they also specialize in one area specifically (the vertical part of the T). Hence, a T-shaped marketer.
Apply if you are up for the challenge.
JOB RESPONSIBILITY
You will assist in the planning, building, and optimization of our clients' website and digital marketing campaigns. At any one time, you will be handling several brands.
ABOUT US
Content Clout is a growth agency that serves the SME market.
We are a growing startup. T-shirts and jeans with flexible working hours are the norms.
You will work in Menara Mitraland, Kota Damansara — conveniently located near Surian MRT station.
Join us as part of our early stage team. Pro: You get to learn a lot. Con: You'll be working a lot.
JOB REQUIREMENT
Fresh graduates are encouraged to apply. You must possess at least a Diploma or Bachelor's Degree in Marketing, or other relevant fields.
While we will provide you with training and guidance, you are expected to be a self-starter — someone not afraid to do some googling and research.
You must have a passion for all things digital.
Fluency in English is a must. You must be able to speak and write well. Proficiency in Mandarin is a big plus.
Knowledge of Adobe Illustrator, Photoshop and other creative software would be an added advantage.
You must own a laptop.