Digital Marketing Apprentice / Intern - $1,500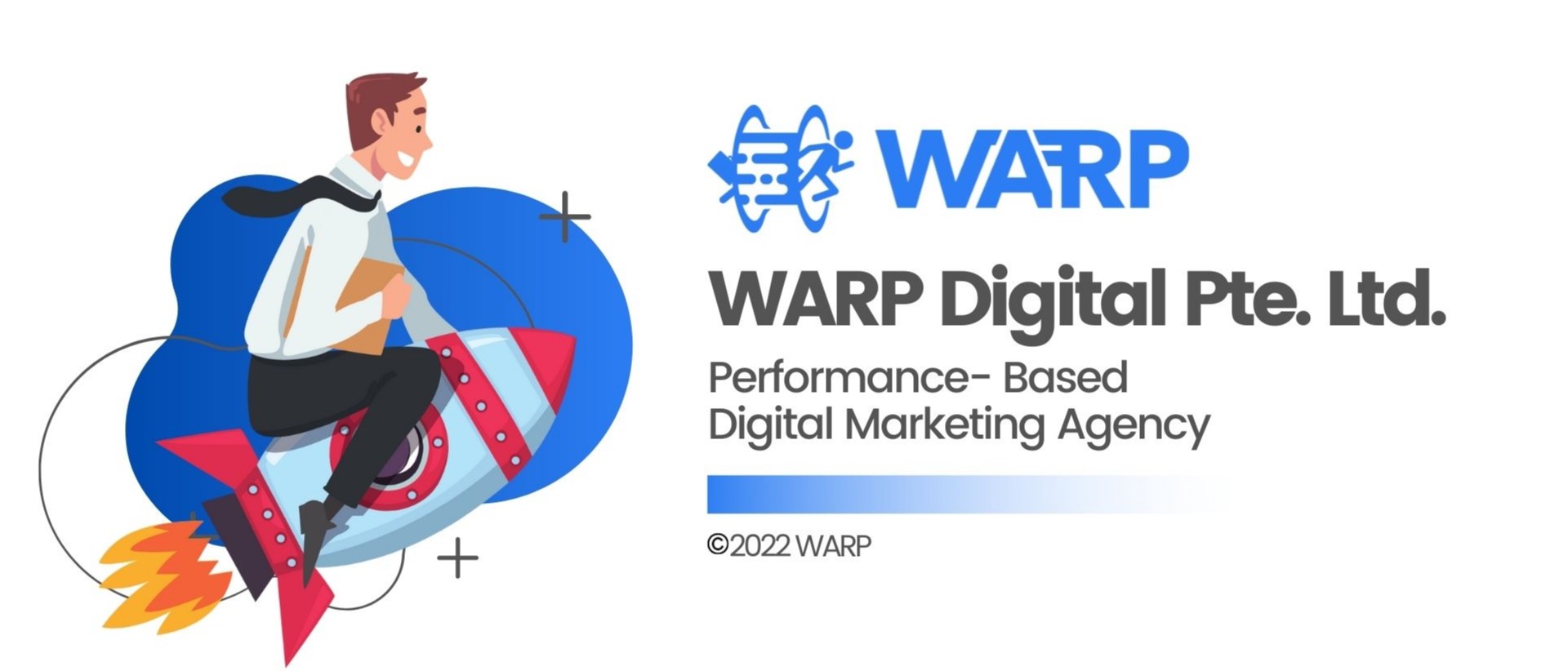 JOB TYPE
SKILLS
Marketing Strategy | Social Media Analytics | Social Media Marketing | Campaign Management | Digital Marketing
JOB DESCRIPTION
WARP is looking for a Digital Marketing Apprentice / Intern to support and execute online marketing campaigns for the business and our clients.
You will be personally trained by us and will be responsible for the strategy planning, execution, and management of performance-based marketing campaigns across various industries. 
The campaigns you will be running will be focused around top of funnel video ads for branding and audience building, as well as bottom of funnel conversion ads to generate sales. 
For a Digital Marketing Apprentice / Intern, we're looking for someone who has an interest in performance-based digital marketing, and is committed to learning quickly from more experienced team members, who will be there to guide you and handover skills to you at the start.
This is an opportunity to learn how a fast-paced agency environment works, as well as primarily develop deep Facebook Marketing skills, as well as other core marketing skills.
JOB RESPONSIBILITY
Your job responsibilities will be:
✔ Planning and strategizing strong marketing angles for our clients.
✔ Crafting, Setting Up and Launching of Facebook & Instagram Ad Campaigns
> Video Ads
> Messenger Ads
> Lead Generation Ads
> Webinar Ads 
✔ Building and setting up of Landing Pages  
✔ Email Integrations, Automations and Sequences 
✔ Daily Facebook Campaign Management, Tracking, Optimisation, Data Reporting
✔ Client Account Management
JOB REQUIREMENT
➡ Singaporean Citizen / PR
➡ Diploma/Degree in a communications / marketing / business related field is preferred, but not necessary.
➡ Video editing / Design skills / Excel skills are a bonus.
➡ Can take instructions well and learn fast
➡ Can think independently, critically, and function well in an agency environment
➡ Committed to excellence, with a strong mindset for growth
➡ Looking to build something long term with us (Minimum 2 years)
OVERVIEW
WARP Digital is a performance-based digital marketing agency that generates sales and growth for our clients from our performance-based online campaigns.
We're a pretty young bunch of people (all under 30) that are deeply passionate about Facebook Advertising, Copywriting, and basically generating sales and growth for local businesses.
What's been pretty awesome for us we're working directly with industry leaders across various industries, such as real estate, insurance, tuition - And we'd love to pass this opportunity on.
We're growing fast, and we're looking for committed individuals to mentor, train, and grow with us.
MISSION
WARP is a performance-based digital marketing agency that generates growth for our clients from our online campaigns (video ads, lead gen ads, online marketing funnel building)
CULTURE
We are a group of passionate individuals who want to push the boundaries of high quality marketing.