Digital Marketing Associate

Remote Available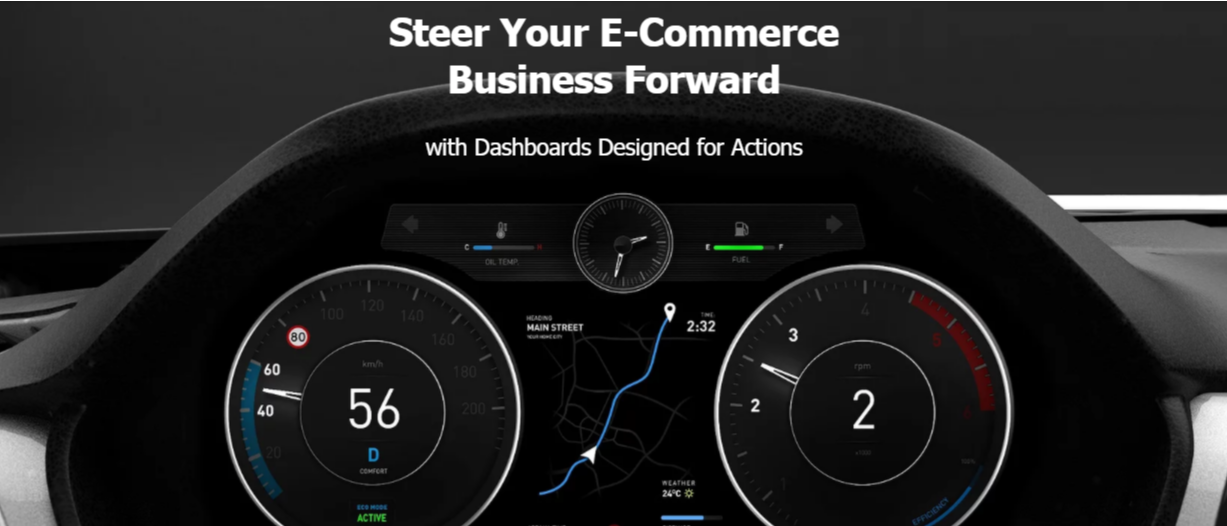 INDUSTRY
Analytics | Marketing
JOB TYPE
SKILLS
brand awareness | email marketing | social media management | content marketing
JOB DESCRIPTION
We are seeking a creative Marketing Executive to join our fast-growing data analytics consulting team. In this position, you will use a multitude of platforms to convert ads and campaigns into increased revenue for our company. You will be responsible for increasing brand awareness and establishing strong presence that lead to higher conversions through digital marketing platforms.
The ideal candidate will have a strong passion for all things marketing, data and technologies. You will be well-versed in the concepts surrounding digital marketing and how the various online resources can be utilized for revenue growth. You will be tech-savvy and intuitive with great ideas to reinforce our lead generation and marketing campaigns.
JOB RESPONSIBILITY
Oversees all company's social media - Facebook, Instagram and LinkedIn accounts management.

Manages lead generation funnels that include cold approaches via social media and emails and proposal submissions to potential clients based on templates.

Develops engaging, creative, innovative content for regularly scheduled posts, which enlighten audiences and promote brand-focused messages.

Conducts and analyzes market and competitive research.
JOB REQUIREMENT
Bachelor Degree in Business Administration, Marketing or equivalent experience.

At least 1-2 years experience in lead generation, social media platforms and content management preferred.

Basic understanding of business intelligence concepts and technologies such as MS Excel, Google Sheets, Google Data Studio, MS Power BI, Salesforce, Tableau preferred.

Technologically savvy, preferably with interests in building up processes and automating repetitive works.

Strong verbal and written communication skills, with the ability to build positive brand reputation and establish trust with target audience.
Fresh grads are welcome to apply!
OVERVIEW
Flow Analytics is created to help SMEs solve business problems and achieve company goals via end-to-end business intelligence, data visualization and analytics solutions.
With data constantly used as a buzzword, many still lack the ability to fully realize the potential of their data in crafting better strategies. We are here to decode this daunting task - by walking clients through the ABCs of data adoption and establishing data cultures that lives on.
We combine both internal data from the business-as-usuals and external publicly available data to form a holistic view, so companies can be better equipped in making small day-to-day to transformative decisions.
MISSION
To help SMEs to grow their businesses more effectively and efficiently.
CULTURE
Casual attire

Time flexibility

Remote-friendly workplace
Once/twice per week casual meetings/check-ins

Performance-based

High transparency communication in all platforms and casual zoom catch-ups
BENEFIT
Why you should join us?
Why not? Let's join us pave the way from a high potential startup to a leading business intelligent consultancy services provider!