Digital Marketing, Co-Founder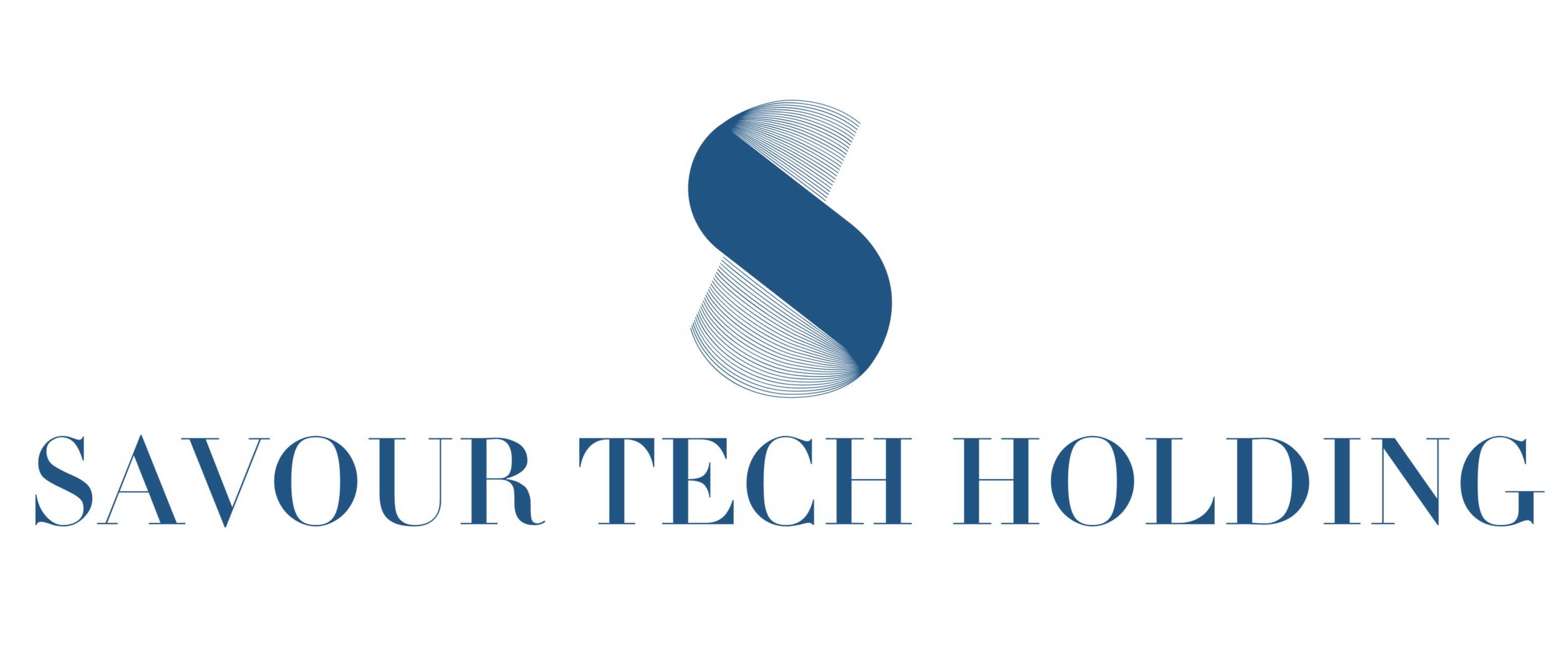 SALARY
Negotiated
Equity
Profit Sharing
JOB TYPE
SKILLS
SEM | SEO | Social Media Marketing | Task Management | Copywriting | Data Analytics | Digital Marketing
JOB DESCRIPTION
This is a peer-to-peer system which work similarly to Airbnb and Uber. Everyone can be a private host and chef. This is also a great opportunities to gain some extra income and testing out your new recipe. For customers and foodies, they will be able to taste the authentic local home-cook foods instead of spending big cash in restaurants. For us, we will be the marketing and data platforms for our esteemed chefs and make sure you gain as much market visibility as you could.
JOB RESPONSIBILITY
• Work out online marketing strategies, methods, and tools to promote and effectively market and sell the company's products and services to the target audience via a variety of media platforms such as social media (Facebook, Instagram, etc), Google, Traditional & unconventional media
• Executes and analyzes content marketing strategy, including but not limited to, blogs, whitepapers, emails, social media posts, video scripts, website copy, digital ads and more
• Work closely with Business Development and Design Department implementing the various strategies and methods to effectively reach out to different target audience, thereby generating a great ROI on marketing dollars spent
• Strong persuasive copy-writing skills preferred to be able to influence positive behavior
• Out of the box thinker and always seeking a better way to achieve sustainable results
JOB REQUIREMENT
• Willing to learn and grow together with the company as a partner of the company
• At least Diploma or Degree in Marketing / Business Administration or its equivalent.
• Required language(s): Chinese and English (both written and verbal).
• Candidates with 1-2 years of working experience in digital marketing, social media marketing within a fast-paced business environment. Fresh graduates are welcome to apply.
• Good working knowledge and hands-on experience in SEO, PPC, social media, email marketing, and major analytic / monitoring tools of different digital platforms.
WEBSITE
INDUSTRY
Business To Business
OVERVIEW
Maverick Moment focuses on Branding & Marketing, Event Management, & Creative Designs.
We are shaping the digital future and implication for society and we have heavily invested in brand technology with partners specialize in Brand Digitalization Strategy and Experiential Events Management. We create consumer experience through innovation & technology as our main core values to clients.
Our operation team is also fully motivated, enthusiastic, innovative, people-centric, and creative and has extreme leadership skills. We have assisted the client to develop brands from startup to global names today.
MISSION
To be the top SEA's digital branding & marketing ecosystem for SMEs.
CULTURE
Innovation . Integrity . Empowerment