Digital Marketing Executive
Featured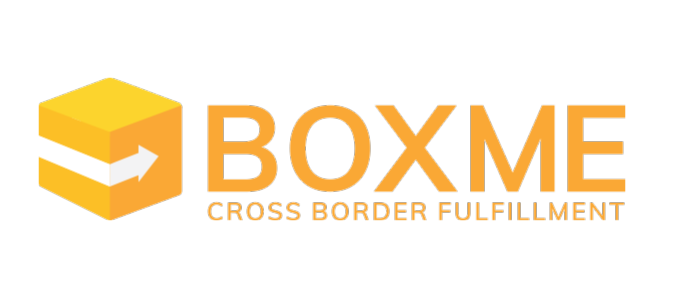 SALARY
Negotiated
Profit Sharing
INDUSTRY
Marketing | Public Relations
JOB TYPE
SKILLS
Content Marketing | Facebook Ads | Digital marrketing
JOB DESCRIPTION
Do online and offline research and gather information on the latest topics and issues about e-commerce
Generate content (graphics, photo, video, etc) for Facebook, Instagram and other social media accounts
Schedule and publish contents on all related social media platforms.
Invite, liaise and communicate with influencers, partners, potential customers and customers online. 
Promote events, web pages, content and other activities on social media accounts 
Answer all inquiries from partners and participants about the marketing events
Organise 10 to 50 pax marketing events by sourcing for locations, catering, and other activities
Other tasks if required
JOB RESPONSIBILITY
Do Online marketing and report to Marketing Manager
JOB REQUIREMENT
Able to speak Chinese

Willing to learn new technology and work in a fast-paced environment.

Communicate well with team members especially with the creative team.

Have good knowledge in content marketing, SEO, Facebook Ads, Google Ads, and website.

You need to achieve a given goal in a team, change the way you work if the plan isn't working.
OVERVIEW
BoxMe is the premier cross-border e-Commerce fulfillment network in South East Asia, enabling world-wide merchants to sell online into this region without need to establish local presence.