Digital Marketing Manager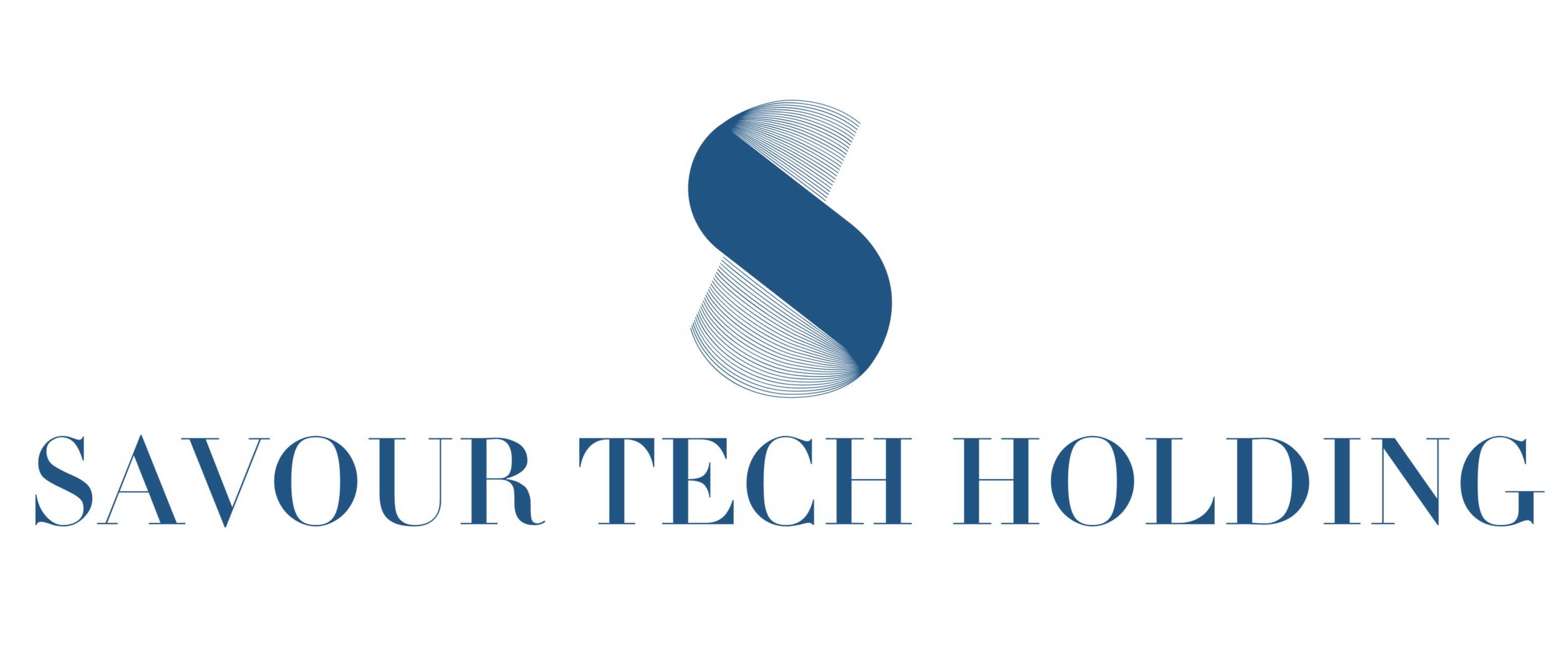 INDUSTRY
Design | Marketing
JOB TYPE
SKILLS
copywriting | graphic design | digital marketing | Social media marketing | Marketing
JOB DESCRIPTION
We are a data-driven branding & marketing consultant which focused on transform and revolutionize the brand experience. Here are some key activities we run in our company!
Products Evaluation - Evaluate existing marketing materials & advertising activities, determining how successfully these target customers and generate sales
Branding - Shape company branding, the identity of a company and how well it resonates with the desired demographic
Content Polishing - Polish content platforms such as social media, website, blog and landing pages
Advertising Activities - Manage email and marketing campaigns, online advertising, mobile and local marketing
Customer Lifetime Value - Maximize lifetime customer value by getting former customers to return more often, perhaps with new product or service opportunities
Analytics - Track and review analytics and conversions to benchmark success and achieve optimal results
Innovative Campaign - Improve client engagement through creating innovative campaigns on various media that are integrated for optimal success and managing interactions with customers
JOB RESPONSIBILITY
- Min 2 years of working experience in relevant industries.
- Ability to manage multiple accounts and tasks with an effective resolution of conflicting priorities
- Ability to communicate professionally on client calls, texts, or emails.
- Ensure implementation of best practice guidelines and follow company processes
- Must be a team player that is also comfortable working independently
- Driven, forward-thinking individual with the ability to come up with creative digital advertising solutions
- Past agency experience is a plus
JOB REQUIREMENT
- Able to work out different strategies for different industries.
- Able to keep up with the digital marketing trends.
- Setup and ongoing optimization and management of PPC/Digital Advertising campaigns for multiple clients
- Management of ad budgets, A/B testing ad creatives, keyword research, setting up audiences, and optimizing for conversions and KPIs
- Analysis of campaign data and reporting on recommendations and strategy on a monthly basis
- Management of ad budgets, text ad creative, and keyword research
- Perform digital advertising audits
WEBSITE
INDUSTRY
Business To Business
OVERVIEW
Maverick Moment focuses on Branding & Marketing, Event Management, & Creative Designs.
We are shaping the digital future and implication for society and we have heavily invested in brand technology with partners specialize in Brand Digitalization Strategy and Experiential Events Management. We create consumer experience through innovation & technology as our main core values to clients.
Our operation team is also fully motivated, enthusiastic, innovative, people-centric, and creative and has extreme leadership skills. We have assisted the client to develop brands from startup to global names today.
MISSION
To be the top SEA's digital branding & marketing ecosystem for SMEs.
CULTURE
Innovation . Integrity . Empowerment