Digital Marketing Manager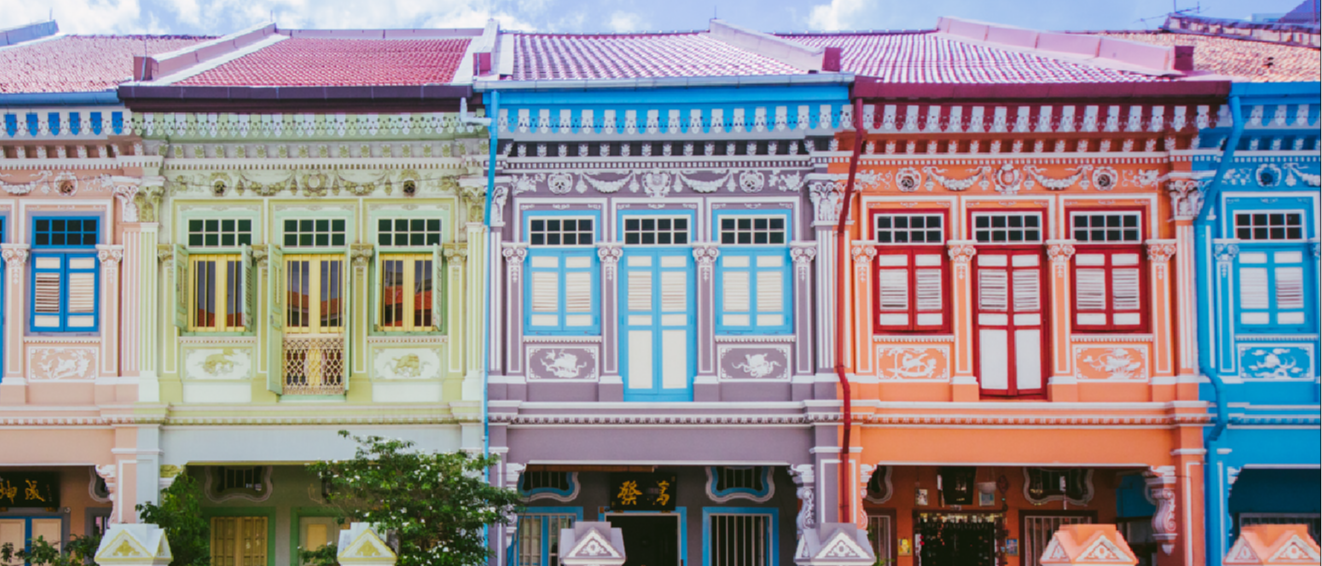 JOB TYPE
SKILLS
A/B test | CRM | Marketing Automation | CMS | SEM | Google Analytics | Content Marketing | Social Media | SEO
JOB DESCRIPTION
At WorldRoamer, we believe that travel should be enjoyable, fun, and hassle-free and we are committed to making that happen for our travellers. WorldRoamer aims to be an all-in-one online travel platform that will cater to the consumer's travel needs - this will start with hotel bookings. We are working towards being able to facilitate and understand traveller needs, personal discoveries, and provide them the best experience we can through discovery of inspirations, unique tools and our select network of properties & activities.
We are now looking for a Digital Marketing Manager to join our fast expanding team to provide personalised and exceptional travel experience to our roamers. This candidate will manage and optimise all digital marketing channels to drive quality user acquisition and engagement efforts.
JOB RESPONSIBILITY
Own and strategise the assigned digital marketing channels with the goal of optimising ROI.
Manage daily execution of organic social media posts and paid social campaigns on primarily Facebook, Instagram, and YouTube.
Manage and optimise daily execution of search engine activity (both paid and organic), mainly Google SEO and SEM.
Manage and continuously optimise users re-engagement activities such as newsletters, display retargeting, social retargeting, etc.
Work on daily reporting & bid and budget optimisation to improve the ROI of your campaigns.
Be responsible for campaign testing (A/B test landing pages, creatives, new ad formats, audience targeting, etc).
Keep up to date with paid media best practices and strategies.

Contribute to other team projects and initiatives, remaining flexible and willing to contribute.
JOB REQUIREMENT
Min. 5 years working experience across all areas of performance digital marketing with strong copywriting skills
Strong knowledge in SEO, SEM, Social Media, Content Marketing, Google Analytics
Proven success in campaigns generation and/or optimisation that improved ROI
Strong data analytical skills and passion in experimentation
Knowledge of CMS (e.g. Wordpress), Marketing Automation and CRM tools
Familiar with internet and mobile technologies development and consumer trends
Ability to self-motivate and work independently in a fluid environment and comfortable with multi-tasking
Exposure in the travel or e-commerce and startup environment is an added value.

Desire to work in a fast-paced, rapidly changing environment

Effective communication in English

Outstanding communication and time management skills

Appreciate transparency and building a positive team culture
OVERVIEW
Oriental Eagle Pte Ltd is in the business of hospitality and travel-related investments and are currently in the process of developing an online travel platform - WorldRoamer. Geared to launch in Q3 2019.
MISSION
We believe travel is about personal discoveries and a goal to drive passion for travel and deepen trust with travelers from all over.
We aim to help travelers to discover inspirations, tools and our select network of properties & activities. Before your next trip, trek around our website for rooms, activities and travel planning help.
CULTURE
We will aim to achieve success as a company and individuals with the following core values:
Trust & Integrity
Continuous learning
Have ownership
Respect
Meritocracy
Do not fear failure