Digital Marketing Specialist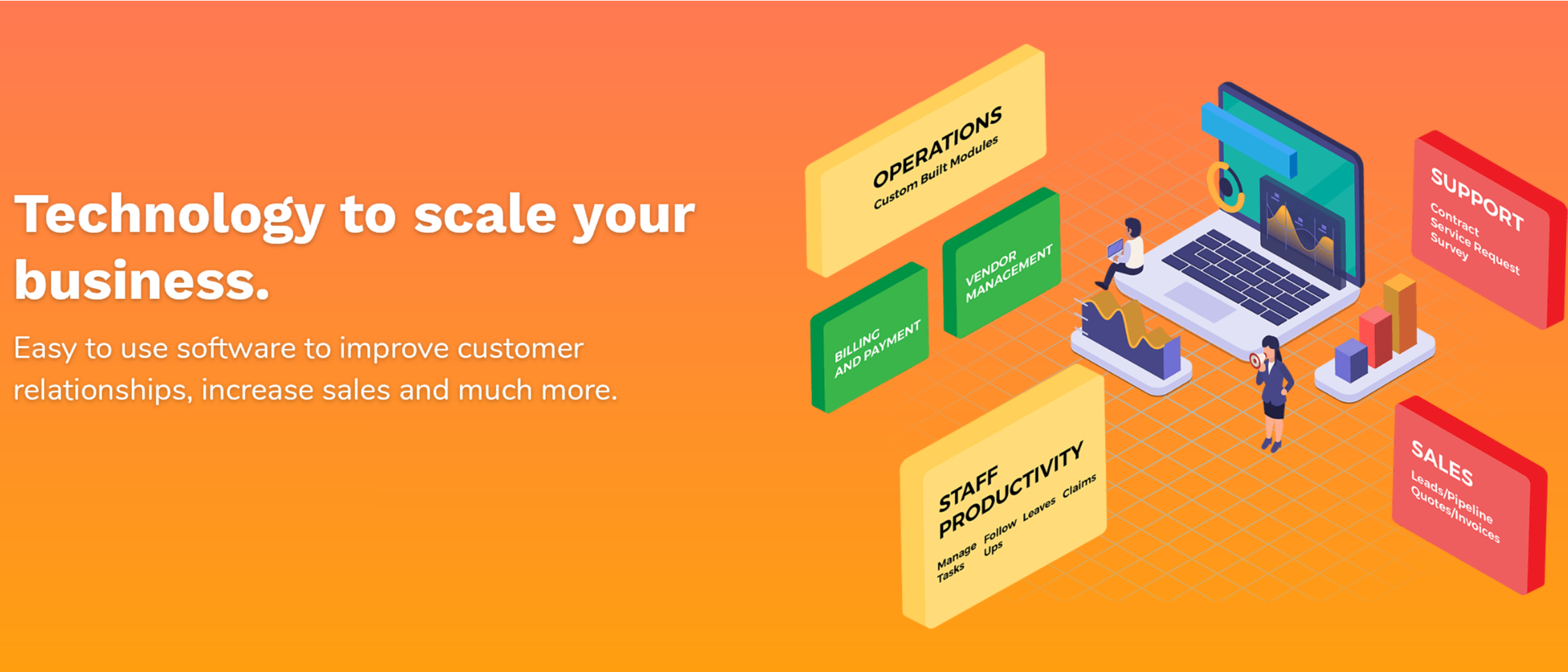 INDUSTRY
Design | Marketing | Public Relations | UI/UX | Editorial
JOB TYPE
SKILLS
email marketing | seo | content marketing | performance marketing | social media | digital marketing
JOB DESCRIPTION
Would you love to be part of an inclusive work environment that provides growth and leadership opportunities? Do you like learning from the best and enjoy growing your skill level exponentially? 
We are looking for Digital Marketers to join our team in Kuala Lumpur because we are expanding. 
We are urgently hiring for these specific roles with multiple job openings available:  
Content Marketing Specialist: This is someone who knows how to promote things and get the word out via digital channels. You will manage and execute content campaigns around our brands on social media, ads, emails, copy, webinars and blogs. 
Creative Media Specialist: This is someone who loves moving fast on all things creative. You will use your visual skills to ideate, create and execute on creative designs, layouts, video content, websites and landing pages. 
Performance Marketing Specialist: This is someone who uses data analytics to strategize and manage performance marketing campaigns. You will increase traffic and conversions with paid ads, analytics and SEO.
You don't have to be a perfect T-shaped marketer - as long as you're a specialist who has the right attitude to make things happen. 
If you are looking to make a positive shift and are a highly motivated professional who welcomes new challenges, we would like to hear from you. 
JOB RESPONSIBILITY
Create and manage digital campaigns according to strategy and business objectives 
Coordinate creation of digital content including website, newsletters, visual assets, blog and video content 
Work to maintain and improve brand presence via online communication channels and social media 
Support SEO strategy to improve website search-engine rankings 
Execute product marketing strategies to increase lead acquisition and conversion  
Liaise with Marketing, Sales and Product development teams 
Proactively suggest methods to improve traffic and performance  
Develop and monitor relevant marketing KPIs for reporting 
Stay up-to-date with digital marketing technologies and latest trends 
If you are a specialist within any of the previous marketing areas, we want to hear from you 
JOB REQUIREMENT
2 years of experience as Digital Marketing Specialist, Digital Media Executive or a similar role 
Passion to grow in areas of marketing including email, content, performance, and product marketing 
Knowledge of media editing tools like Photoshop, Final Cut and Canva 
Experience with social media, visual communication and design best practices  
Experience with content management and CMS 
Working knowledge of Google Analytics, Ad Words, SEM Rush/Moz and Facebook Ads Manager 
Having pride in your work's impact on company's success 
Critical thinking and problem-solving skills 
An analytical eye with attention to detail 
Team player and also able to work independently when needed 
Great interpersonal and communication skills 
Ownership and follow-ups to update on current project statuses 
Excellent oral and written English skills 
Bachelor Degree or equivalent 
WEBSITE
INDUSTRY
Enterprise Software
OVERVIEW
SoftSolvers offers a cloud technology platform, for small to medium size businesses, to implement data driven standard processes that improve productivity and help businesses scale. We have two products, Second CRM Cloud Office Automation, covering sales, customer service and operations and Agiliux Cloud insurance, which offers cloud-based insurance software with extensive policy and claims management capabilities, focusing on Insurance Companies, Third-party Admin, Brokers and Agencies in the Asia pacific region.
High Growth Phase
We are actively looking to hire creative bright talents to join us, as Developers [PHP/MySQL, Android, iOS], Designers [web and mobile UI], Project Manager / Business Analysts, Product Managers, Sales [Inside sales and business dev], Marketing [Social Media, Content writer, full stack Marketing], Finance [Accounting, International taxation] and so many more.
SoftSolvers is headquartered in Singapore and has offices in Singapore and Malaysia and Customers and Partners in the whole Asia Pacific.
SoftSolvers Research & Development Centre and Regional Support Center is based in Cyberjaya, in CBD Perdana area, near D'Pulze Mall and lot of food eatries and entertainment zones.
MISSION
We are on a mission to create a tech Unicorn from Malaysia and are looking for the best in class people to join us in this mission!!
CULTURE
Respect. Always Learn. Help.
BENEFIT
Small teams, high accountabilities & huge learning
Growth oriented and friendly working environment
Attractive remuneration package and career advancement