Digital Marketing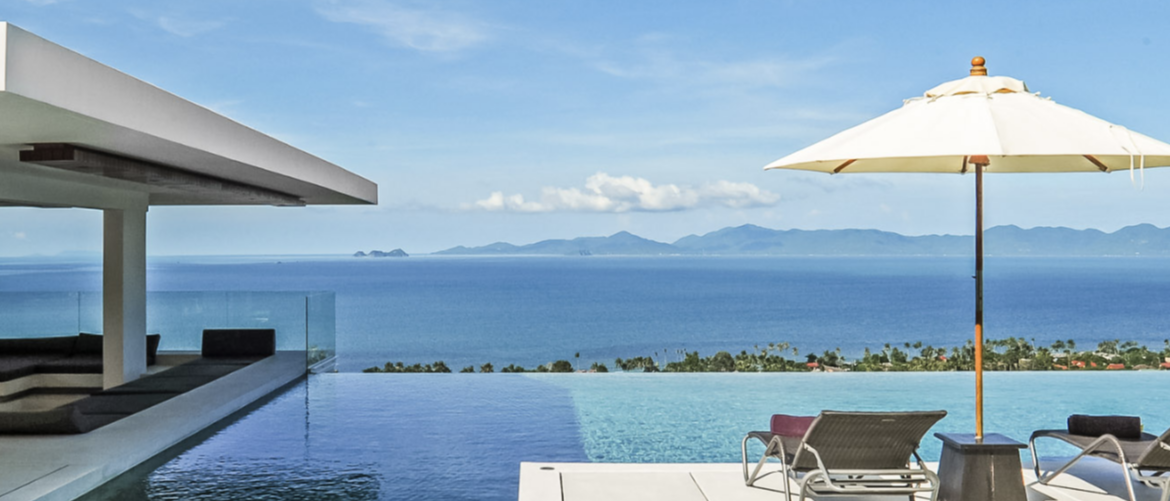 INDUSTRY
Analytics | Marketing
JOB TYPE
SKILLS
online marketing | digital marketing | analytical | seo | sem | innovative | hardworking | driven
JOB DESCRIPTION
Are you a SEM whiz? Or someone with experience in launching online campaigns on social media? Then you've come to the right place.
The Luxe Nomad is seeking a highly-creative Digital Marketing Manager to lead our online initiatives. Your central goal is to help grow our brand's influence online with both brand awareness and sales conversions.
Your daily to do would include: planning, implementing, and monitoring our digital marketing campaigns across all digital networks. Our ideal candidate is someone with experience in online marketing (especially SEM), art direction and social media management. Excellent interpersonal and analytical skills is a must. 
JOB RESPONSIBILITY
Manage and analyse our SEM campaigns with our SEM executive.
Oversee all aspects of our digital marketing department including our
marketing database, email, and display advertising campaigns.
Develop and monitor campaign budgets.
Plan and manage our social media platforms.
Prepare accurate reports on our marketing campaign's overall
performance.
Coordinate with advertising and media experts to improve marketing
results.
Identify the latest trends and technologies affecting our industry.
Evaluate important metrics that affect our website traffic, service
quotas, and target audience.
Work with the team to brainstorm new and innovative growth
strategies. 
JOB REQUIREMENT
1.   Bachelor's degree. Major in Marketing or relevant field is a plus.
2.   A minimum of 3-5 years' experience in a digital marketing or advertising position.
3.   In-depth knowledge of various social media platforms, best practices, and website analytics.
4.   Experience in SEM campaigns.
5.   Highly creative with excellent analytical abilities.
6.   Outstanding communication and interpersonal skills.
7.   Up-to-date on the latest trends and technologies in digital marketing
WEBSITE
INDUSTRY
Travel and Transportation
OVERVIEW
The Luxe Nomad is Asia-Pacific's leading luxury villa booking portal and management company. With 85+ exclusively managed villas across Bali, Koh Samui and Phuket, as well as a carefully curated collection of properties in the region, we welcome travellers to explore the world in style.
Our mission is to champion, inspire and enable our guests to travel well. We take pride in our attention to detail, our focus on great service, and building personal connections with our guests. By taking the guesswork out of your holiday, we invite you to "Dream a little. Travel a lot."
MISSION
To establish The Luxe Nomad as Asia-Pacific's leading luxury villa manager, creating a brand of villas synonymous with the most exceptional stay possible.
CULTURE
Above and Beyond! Or best described as: "A team is more than the sum of its parts, but it can not stand if it is not united. The team as a whole must work together to create something big, beautiful and wholly authentic - to be something different and unexpected. We work hard and play together to be the best in the business for our customers and ourselves."
BENEFIT
We are a fast growing innovative company that has offices in Singapore, Malaysia, Samui, Phuket, Bali and the Philippines! Come join a supportive, fun team who always goes above and beyond.