Director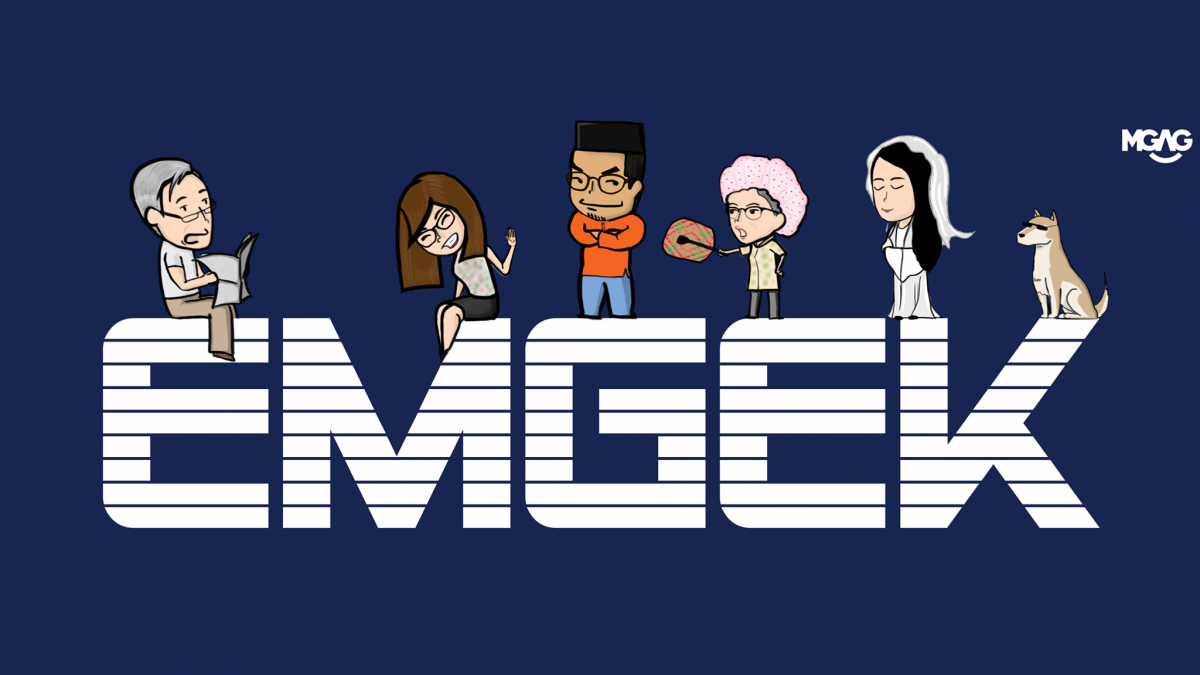 JOB DESCRIPTION
Started in 2015, MGAG is new media company that connects with Malaysians on a daily basis through localised digital content.

MGAG's mission is to bring a smile to every Malaysian's face by creating quality content that engages, entertains and relevant.

MGAG reaches a total of 10 million Malaysians - across races, beliefs and practices - weekly through our 4 main distribution channels.

If you are looking for a career with such ability to impact Malaysia, write to us at contact@mgag.my
JOB RESPONSIBILITY
Responsibilities:
-The candidate must love creating engaging stories, possess intimate knowledge of shooting and editing that leads to maturity in decision-making while directing.
Scope:
- Produce engaging skits and comedy type online videos, from short form, to long form.
- Work with the scriptwriter, editors, DOP, and overall production team to shoot videos
- To write shot list, production schedule, props & wardrobe list
- Communicate effectively with talents
- work with business development and clients to ensure project requirements and objectives are met
JOB REQUIREMENT
key requirements:
- Must have knowledge about script writing & script format
-Possess a demonstrable passion for content creation.
- Able to work in a team & receive constructive criticism.
- Readily takes responsibility & have the initiative to try new things.
-strong attention to detail
-ability to work under time constraints and meet deadlines with minimal supervision
-able to troubleshoot and solve problems immediately at all stages of production
-able to work collaboratively and take direction from other team members
-ability to lead and give orders and delegate work
-exceptional communication skills
-experience with video shooting and editing


2-3 years of shooting and editing experience
1-2 years of directing experience
online portfolio/video reel that demonstrates expertise in shooting, editing, and directing
OVERVIEW
Started in 2015, MGAG is new media company that connects with Malaysians on a daily basis through localised digital content.

MGAG's mission is to bring a smile to every Malaysian's face by creating quality content that engages, entertains and relevant.

MGAG reaches a total of 10 million Malaysians - across races, beliefs and practices - weekly through our 4 main distribution channels.

If you are looking for a career with such ability to impact Malaysia, write to us at contact@mgag.my
MISSION
To make every Malaysian's Day a better one.
CULTURE
- Distruptive
- Hungry
- Uncomfortable
- Passionate
- Grounded