Ecommerce Internship at Floral Garage Singapore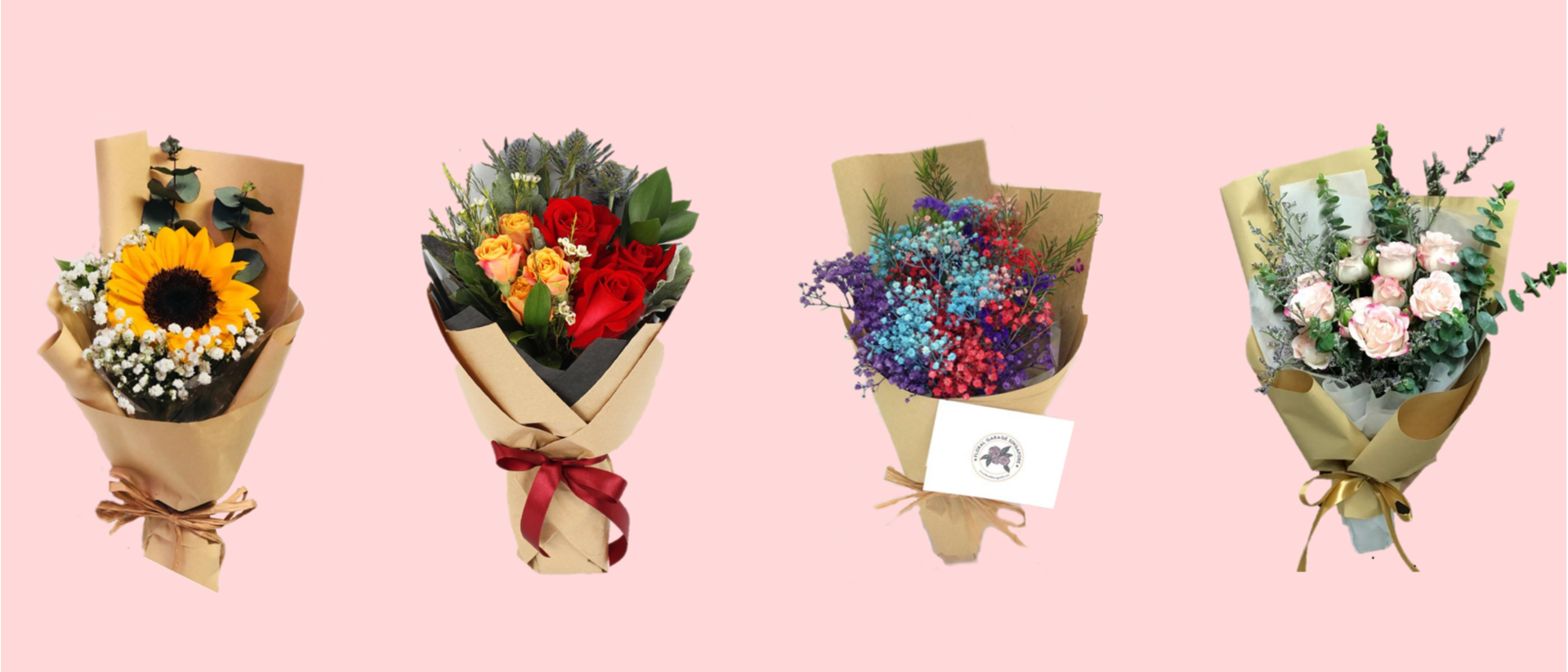 SALARY
1000 - 1000 SGD
Profit Sharing
INDUSTRY
Customer Service | Marketing | Others
JOB TYPE
SKILLS
Discipline | Drive | Intelligence
JOB DESCRIPTION
Especially suited for A Level/Poly Students.
Want to experience how an e-commerce business works? Here's your chance! Floral Garage Singapore is looking for an energetic and enthusiastic intern to join our team!
As our admin-cum-marketing intern, you will have the opportunity to experience the whole e-commerce process from handling the orders to managing deliveries. You will also get to learn how online marketing works through various marketing strategies and tactics.
If you love FLOWERS, this internship would be even more perfect for you.
Additional Details
Full Time Position
Immediate to End June
5.5 Days work week (Monday to Friday 9am-6pm, Sat: 9am-130pm / 130pm-5pm)
Interested candidates please email to xena@floralgaragesg.com or contact 93227898.
JOB RESPONSIBILITY
Administrative Duties/Administrative assistant
Online Marketing
Help manage business operations (e.g. collecting bills, marketing initiative)
Manage marketing orders and delivery schedule
Any other job-related responsibilities
JOB REQUIREMENT
Excellent English Writing Skills
Good Communication & Negotiation Skills - able to handle complaints / requests efficiently
Practical Skills to solve problems quickly
Able to adapt quickly to new environments
Fast Learner with Positive and Enthusiastic Attitude
WEBSITE
INDUSTRY
Gifts and Flowers
OVERVIEW
Floral Garage Singapore was founded in 2015 by a team of passionate floral hobbyists and professional florists. With a combination of quality service and products, and strong internet marketing and branding, it has flourished into a reputable florist company in Singapore with a well-established online presence.
We operate via our online store at www.FloralGarageSG.com and brick-and-mortar store at Upper Serangoon Shopping Centre. We believe that all individuals should be able to show love, care and appreciation to their loved ones through the use of flowers.
MISSION
To provide fresh, affordable and beautiful bouquets and floral arrangements too all, for all occasions
CULTURE
Down-to-earth, forward-looking, perfectionist
BENEFIT
Invaluable experience that can transform your life