FOUNDER: Senior Embedded Systems Engineer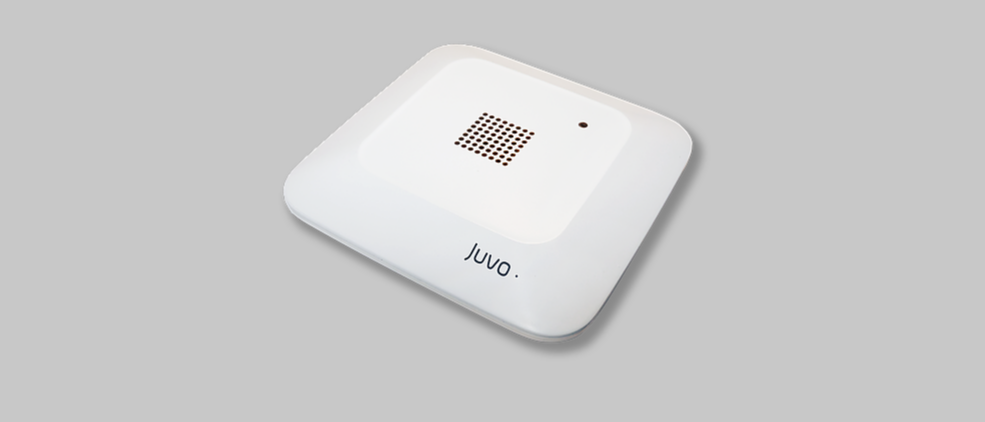 SALARY
2000 - 4500 SGD
Equity
INDUSTRY
Analytics | Full-stack Developer
JOB TYPE
SKILLS
C programming skills | RTOS | ARM | DSP | Hardware | Analytics
JOB DESCRIPTION
Juvo Labs is an Internet of Things company that builds products & platforms to better care for and engage your loved ones.
As Senior Embedded Systems Engineer, you will be responsible for driving firmware and hardware development at Juvo Labs. This is a co-founder position.
JOB RESPONSIBILITY
•   Developing real time embedded software systems & hardware for Juvo Labs
•   Move seamlessly from whiteboard sketches and prototypes to commercially ready implementation on ARM micro-controller architecture
•   Maintain broad knowledge of customer needs and relevant sensor technologies
•   Consistent, on-time delivery of work in a fast-paced environment
•   Able to think critically about technical challenges and risks and accordingly act to develop robust solutions to fix them
•   Design, develop, code, test and debug software + hardware
JOB REQUIREMENT
•   Bachelor or Masters in Electrical/Computer/Computer Science/Embedded Software Engineering
•   At least 2+ years of experience in embedded software product development for commercial products
•   Strong C programming skills
•   Solid knowledge of RTOS and in developing commercial real time embedded applications
•   Good working knowledge and development experience on 32bit ARM Microcontrollers
•   Competency in DSP and implementation of signal analysis algorithms
•   Passion for working with hardware, working knowledge of schematics, electronic circuits and hardware debugging
•   Signal analysis using Matlab and Python software is a plus
WEBSITE
INDUSTRY
Health and Personal Care
OVERVIEW
We have a pipeline of innovative products, the first of which is , the world's first sleep monitor that can actually manage your environment to help you sleep better. We were the only Singapore company, and the only IoT company selected to pitch at Arena at Tech in Asia in May 2015, a highly selective event which sees the top 10 most promising startups in Asia tell the world about their vision.
MISSION
We are a Internet of Things company that builds innovative products & platforms for you to better care for and engage your loved ones.
CULTURE
Delivering a product that helps doctors and caregivers and do what they do best. Even though Juvo is fast paced, we ensure our team is healthy and happy. We believe in having time for family, friends, and fun.
BENEFIT
Get your change to join us building great tech that can make a real difference for those who need it most.