Event Coordinator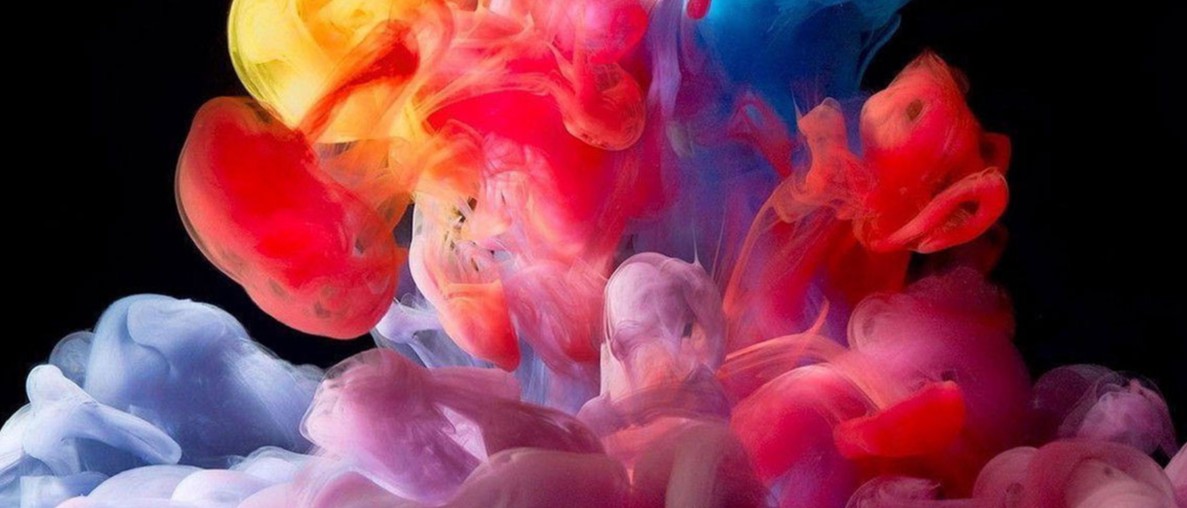 SALARY
2500 - 3000 SGD
Profit Sharing
INDUSTRY
Project Management | Others
SKILLS
Event Planning | Event | Project Management
JOB DESCRIPTION
Be part of a fast-growing, award winning integrated events agency with concierge capabilities.
We are looking for an enthusiastic event planner to produce evens from conception through to completion. Event coordinator responsibilities include providing outstanding customer service and organising memorable events that meet quality expectations.
JOB RESPONSIBILITY
Proven work experience, at least 1 year, as an Event Coordinator or similar role.
Bachelors/Diploma in any field; Project Management, Hospitality & Tourism preferred.
Well-organised and competent in vendor management.
Ability to effectively solve problems, think creatively, make decisions and take action, exercising independent judgment.
Excellent writing, editing, grammatical, organisational and research skills.
Ability to maintain a professional and positive attitude and work independently with little guidance in a fast-paced, changing environment.
Interested candidates are invited to submit a comprehensive resume, stating current and expected salary, and date of availability.
We regret that only shortlisted candidates will be notified.
JOB REQUIREMENT
Event planning, design and production while managing all project delivery elements within time limits.
Liaise with clients to identify their needs and to ensure customer satisfaction.
Propose ideas to improve provided services and event quality.
Organise facilities and manage all event's details such as décor, catering, entertainment, transportation, location, invitee list, special guests, equipment, promotional material etc.
Specify staff requirements and coordinate their activities.
Cooperate with marketing and PR to promote and publicise events.
Proactively handle any arising issues and troubleshoot any emerging problems on the event day.
WEBSITE
INDUSTRY
Business To Business
OVERVIEW
Hustle & Bustle is a dynamic and energetic integrated event agency, spearheading unique & memorable experiences for your esteemed brand customers.
MISSION
Committed to building brand loyalty through premium concierge services, 360 lifestyle management, event technology solutions and unparalleled access to exceptional experiences.
CULTURE
Young, dynamic and vibrant.
BENEFIT
Be part of the Hustle & Bustle team behind creating memorable experiences, crafted from deliberate thought and a genuine desire to bring our guests through a unique journey.