Event Manager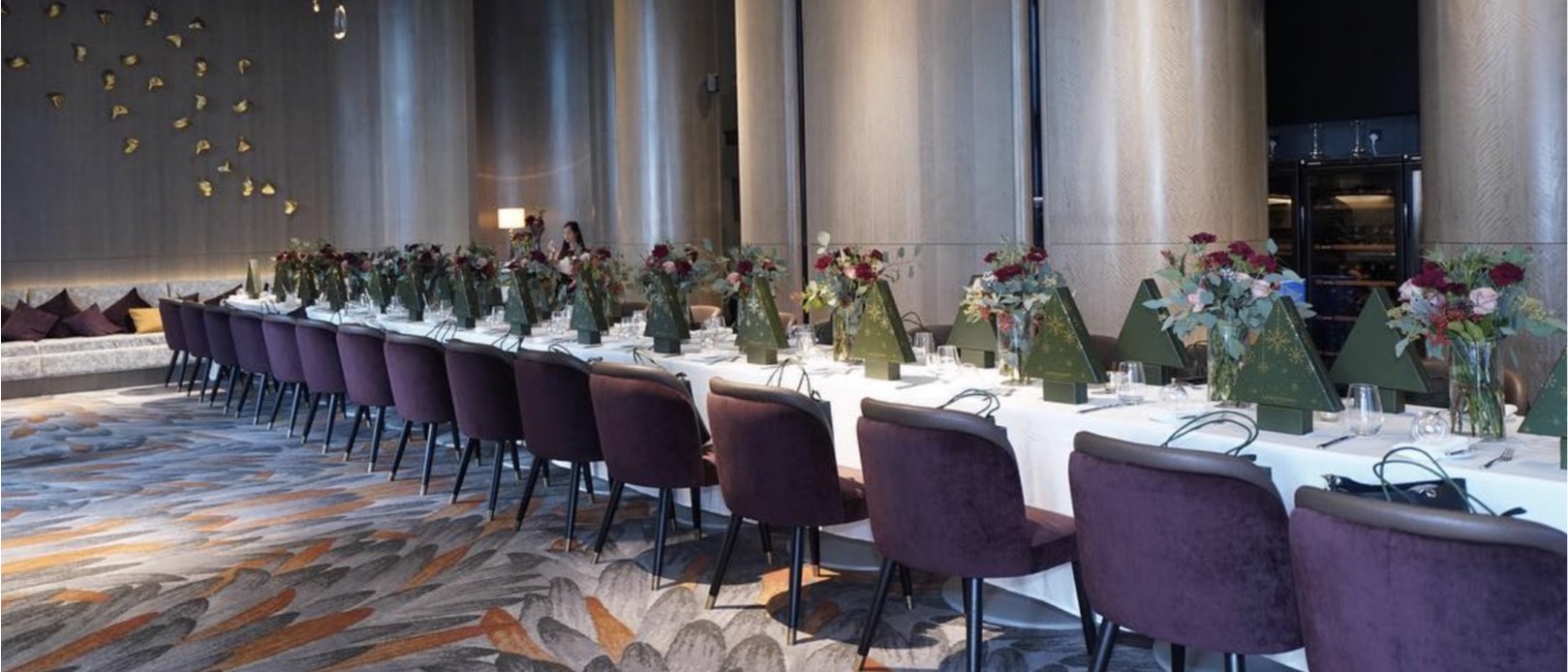 INDUSTRY
Project Management
JOB TYPE
SKILLS
Spoken and written language in English and Bahasa Melayu | Proven ability to use Adobe suite | Microsoft Word, Excel and Powerpoint
JOB DESCRIPTION
Our continued success at Tish Events has meant that we're busier than ever. The Event Manager role with us is a senior level position where the core purpose of the role is to help us deliver inspired events of all sizes including shopping centre events, major fashion events, product launch activities and influencer and media gifting.
This opportunity gives you a creative licence to be innovative, hands-on and memorable to our clients and those that attend their events and receive our gift boxes.
JOB RESPONSIBILITY
From initial client liaison to input into the creative concept all the way through to execution, you will have an unwavering desire to exceed your clients' expectations and will be responsible for:
Delivery of premium events to exceed client expectations
Delegation and supervision of events team to execute events to the Tish Events expectation standards
End-to-end co-ordination of events and development of run sheets etc.
Budget management of events including supplier negotiation as required
Creative responses and proposals for client briefs
Development and maintenance of relationships with both existing and potential clients to increase business
Development and maintenance of supplier relationships
JOB REQUIREMENT
We're after an experienced individual who is a natural leader and has a proven track record of building strong client relationships and exceeding their expectations.
You need to be driven and have already paved a successful career in the events industry.
We're also looking for someone who is exceptional at building strong relationships with clients, suppliers, has an existing network of reputable contacts and works with a professional attitude and approach.
A strong work-ethic along with immaculate presentation are also very important in this role.
Required knowledge and skills include:
Previous experience working agency side in a management role is a must
Experience working with suppliers and custom builds
Skilled at writing proposals, run sheets and briefs
Highly focused, results oriented and has the ability to get things done
Excellent attention to detail and methodical organisational skills including effective budget management and planning skills
Can work well and deliver under pressure; effectively manage competing priorities
Seeks solutions strategically where problems exist
Is prepared to travel and work outside business hours as required
Proven ability to use Adobe suite is favourable
Bonus points if you are degree qualified in Event Management
OVERVIEW
Tish Events is a boutique brand experience agency delivering premium stylish, immersive and engaging event experiences to an impressive portfolio of leading brands including Walt Disney Studio, Airbnb, H&M, Sulwhasoo and many more.
We provide our clients with expertise in influencer and media gifting, campaign styling services, event conceptualisation, execution and management to deliver unique experiences and extraordinary results.
Website: www.tishevents.my
Instagram: @tishevents
Facebook: www.facebook.com/tishevents
MISSION
We create experiences.
Tish Events specialise in event design, management and activation for brands, along with influencer and media gifting and campaign styling services. In short, we create brand loyalty for a diverse portfolio of clients in lifestyle, fashion, beauty and arts industries – spanning both corporate and emerging lifestyle brands. We love what we do and we do it with love.
Based in Kuala Lumpur, Tish Events has a network of state based teams ensuring successful activation of your campaign across a national and international platform.
CULTURE
Passion and creativity fuels our work, however teamwork is our core. #TEAMTISH