Executive Assistant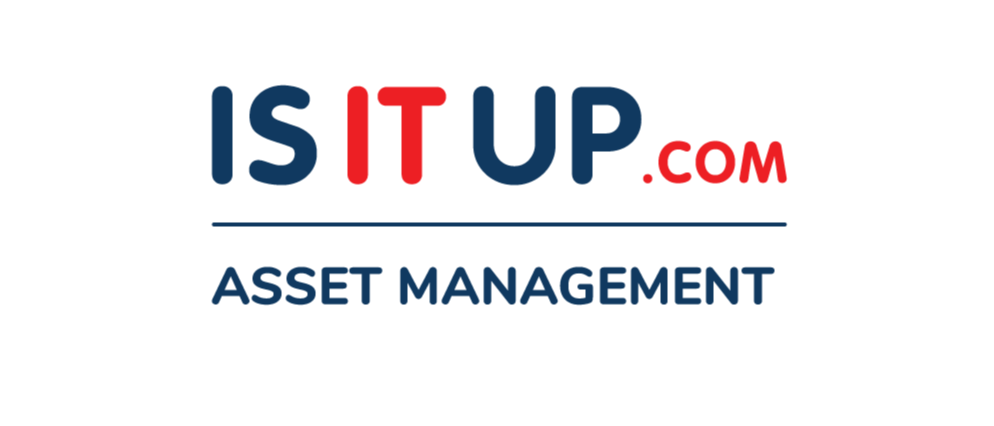 INDUSTRY
Corporate Support
JOB TYPE
SKILLS
Good English, Great organisational Skills
JOB DESCRIPTION
This role is a great opportunity to work directly with the Founder and have exposure to all the working of a StartUp from the inside
JOB RESPONSIBILITY
Responsible to provide the full spectrum of support to the
Opening and managing of post and emails; responding to some on behalf of the Founder, highlighting those that are urgent.
Monthly confidential payroll preparation.
Manage the Founder's calendar and tasks
Preparing and collating reports and various related documents, letter writing, office administrative support
Following up with clients , marketing, potential investors
Prepare month reporting by collating financials.
other duties as required
Assist with preparing presentations
Liaising with the rest of the team
JOB REQUIREMENT
Being very organised is a must.
Excellent time management skills, good written and spoken communication, accuracy and attention to detail, tact and discretion.
Positive thinking, assertive and has initiative.
Ability to work independently and multi-task.
Good command of English and proficiency in writing.
Minimum 1 years' work experience or ability to show you would be excellent at the role
WEBSITE
INDUSTRY
Business To Business
OVERVIEW
IsItUp.com was built to provide an easy to use mobile centric and cloud-based asset and maintenance management solution.
Scalable, innovative, and cost-effective, this platform ensures businesses can increase productivity and revenue growth while assets are managed and maintained.
We believe our people make the real difference in the way we do business.
If this sounds like something you would like to be a part of, we look forward to hear from you. Contact us today at Jobs@IsItUp.com!
MISSION
To Champion Assets around the world saving companies money and increasing sustainability.
CULTURE
We have a small but growing team so empowering people and being open to input is key.