Assistant Manager, Finance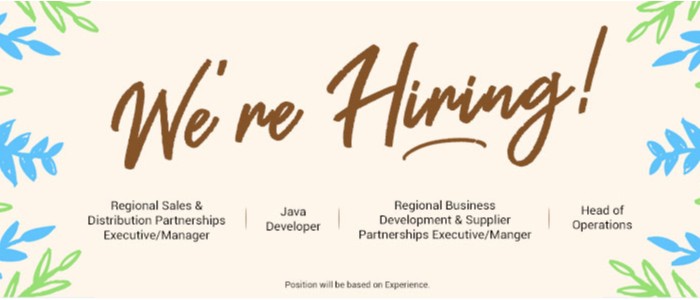 JOB TYPE
SKILLS
ACCA; Accounting Software
JOB DESCRIPTION
We are looking for a self-driven and independent Assistant Manager to assist Chief Financial Officer in all aspects relating to the accounting functions.
Those with more years of working experience would be considered for more senior role.
JOB RESPONSIBILITY
Overall responsible for checking and processing of suppliers' invoices
Overall responsible for checking the accuracy of half monthly/monthly billings to customers
Track payments/collections and update payment status in the system's records
Perform daily accounting functions and maintain full set of accounts for overseas subsidiaries
Perform month-end closing (including bank reconciliation) for overseas subsidiaries
Perform other supporting functions within the Finance department
Assist in the company's tax returns
Perform ad hoc duties as assigned by management 
JOB REQUIREMENT
Diploma/ACCA/degree holder
Minimum 5 years in related field
Sound understanding of accounting standards/practices
Good knowledge of MS Office, especially Excel
Has experience using accounting software
Self-driven and independent with a strong sense of commitment and urgency to meet deadlines
Effective in multi-tasking and able to thrive under pressure to meet deadlines
Responsible team player with good communication and interpersonal skills
Keen and willing to learn
Able to adapt to changes in a fast-paced environment
OVERVIEW
A distribution ticketing system for lifestyle, leisure and entertainment.
MISSION
GlobalTix is one of the leading players in the travel industry focusing on tours and activities. We are an open booking platform that provides one of the most attractive tours and activities to our consumers. We partner with different travel operators to provide a wide range of activities to our consumers.
CULTURE
We are a fun & friendly working environment.
BENEFIT
Join us on a mind-blowing journey in a travel tech environment. If travelling is your love, tech is your passion and dynamic is your second name, we would love to hear from you.