Finance and Accounts Manager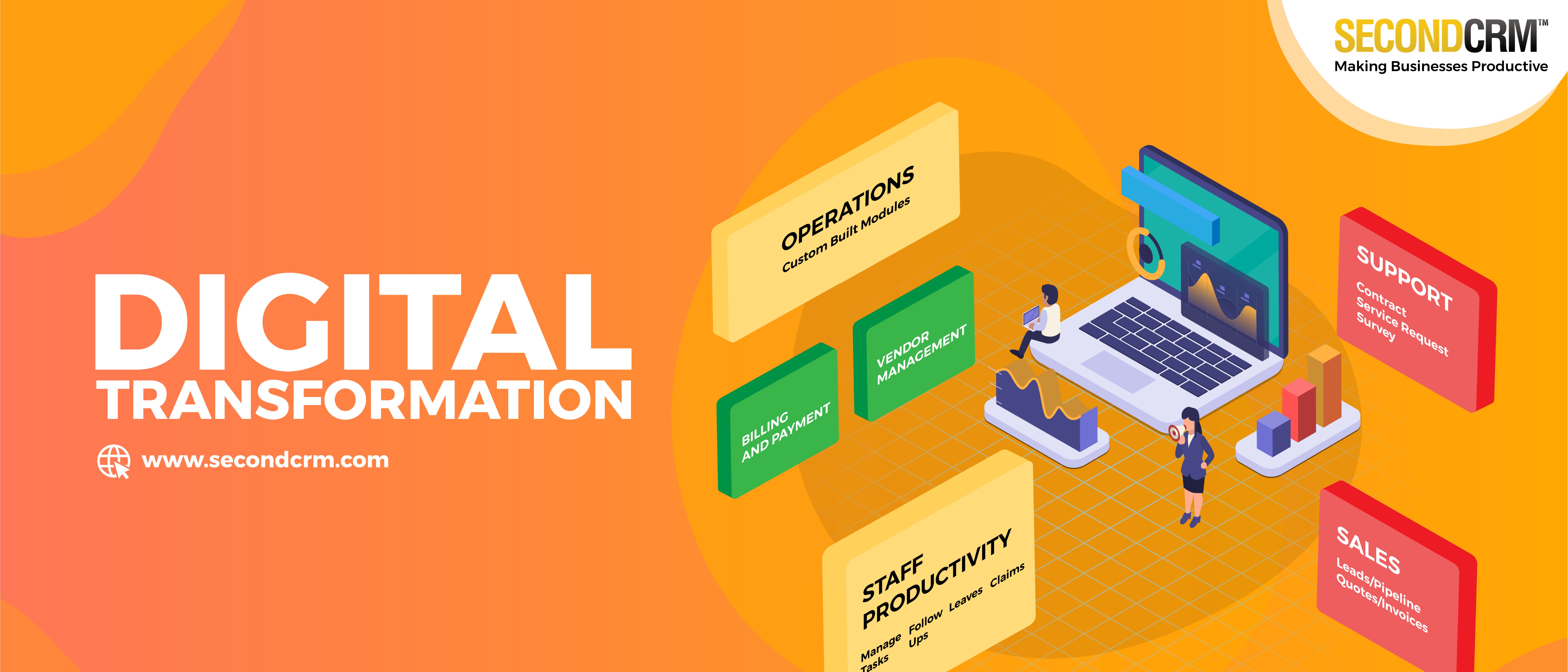 INDUSTRY
Corporate Support
JOB TYPE
SKILLS
quickbooks | taxation | audit | accounting
JOB DESCRIPTION
Our main business is still in MY [around 70%], where we need you to take care of the full Accounting and finance responsibilities, you'll have one or two junior staff to help you.
Other than MY, we have office in SG [20% business there], and a co in US, but there's no business there yet, you need to coordinate with the Company Sec and Accountants in those countries to maintain and close books, taxation, etc. Then we've our group holding company in SG, where we need to do the consolidation of accounts.
What we're expecting is not just an accounting person, but someone who can help us in business decisions, from the finance point of view, advice on international taxes and other regulations [you don't need to be a master, but keen to study, learn and then advice]. We'll be working towards our IPO [or M&A] by 2025 and you need to help plan our journey towards that.
JOB RESPONSIBILITY
Day to Day Managing Accounts Receivables and Paybles
Management of Salary, taxation and other statutary payments
Monthly financial and management accounts for all SoftSolvers companies (for overseas companies, need to coordinate with local firms)
Frequent reconciliation of accounts in multiple currencies
Monthly management reporting of Income, Expenses, Profitability and other business KPI's
Advicing on overall financial planning and management
JOB REQUIREMENT
Minimum 2 to 4 years of relevant working experience
Diploma/Degree in Accounting, Bookkeeping or a related field
Able to handle a full set of accounts for a multi-national business (along with consolidation)
Proficient in Quickbooks (or similar) accounting software
Working with Company Secy, Audit and taxation firms to make sure all is managed on time and without any mistakes
Strong business sense and growth mindset, offer suggestions to management on how best to manage revenue and costs, for higher profitability
Strong Communication Skills, Proficient in English
Able to work independently or as part of a team with a positive work attitude
WEBSITE
INDUSTRY
Enterprise Software
OVERVIEW
We are on a mission to create a tech Unicorn from Malaysia and are looking for the best in class people to join us in this mission!!


Second CRM
Second CRM is our core business automation solution designed to make medium to large corporations more productive by automating their operations using Internet and mobile technologies. We champion smoother digital transformation using incremental automation of business processes as opposed to large scale disruptive change.


Second CRM focuses on improving all business functions, right from Sales, Marketing, Customer Service, Operations to even Billing and Payments and it easily fits in to most business environments by being flexible, cost effective and easy to use application.


High Growth Phase
We are actively looking to hire creative bright talents to join us as Developers [PHP/MySQL, Android, iOS], Designers [web and mobile UI], Project Manager / Business Analysts, Product Managers, Sales [Inside sales and business dev], Marketing [Social Media, Content writer, full stack Marketing], Finance [Accounting, International taxation] and so many more.


SoftSolvers is headquartered in Singapore and has operations in Singapore and Malaysia.


SoftSolvers Research & Development Centre and Regional Support Center is based in Cyberjaya, in CBD Perdana area, near D'Pulze Mall and lot of food eatries and entertainment zones.
MISSION
To be the Digital Transformation Partner of choice, for every medium to large corporation in Asia Pacific region, to be more productive using Internet and mobile technologies.
CULTURE
Smaller Teams, Higher Responsibilities, Excellent Learning Environment.