Finance cum Admin Executive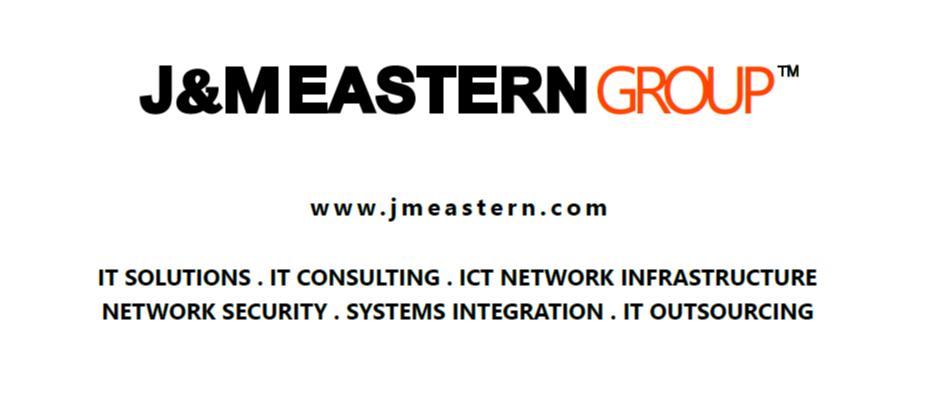 JOB TYPE
SKILLS
Microsoft Office | SQL | Autocount | Accounts
JOB DESCRIPTION
We are currently looking for a Finance Cum Admin Executive to join our fast expanding team.
JOB RESPONSIBILITY
Finance: -
Handle full set of account such as Account Payable, Account Receivables, General Ledger, Bank Reconciliation and other accounting functions using SQL & Autocount
To ensure accounting records are accurate, properly maintained and reconciled.
Prepare Excel Schedule for Receivables and Payables.
Perform bank reconciliation on daily and monthly basis.
Prepare payment advice and follow up payment collection with customer.
Posting of monthly accounts closing journal.
Check and verify monthly report.
Ensure proper maintenance of record, documentation and filling to support all accounting entries.
Issue invoices to corporate customers.
Responsible for day-to-day finance and accounts administrative tasks.
To do filling invoice, purchase orders and supplier invoices.
To prepare payment vouchers, issue cheque and process online payment transactions.
To Prepare monthly file for Accounts to review
Check on staff expenses claim and input to staff claim template.
To liaise with bankers, auditors, tax agents, company secretary and others.
Admin: -
Dealing with initial inquiries on behalf of the department including letters, postage, faxes and telephone calls.
To ensure proper filing of documentation.
Answer calls from clients regarding their inquiries and quotation.
Integrity, responsible and multi-tasking
Able to work under pressure occasionally to meet certain deadline
Able to work independently with a positive attitude.
Other ad-hoc assignment by Management from time to time.
Manages incoming customer phone calls and email inquiries from customers.
Request and handles quotation with vendors/suppliers
JOB REQUIREMENT
Job Requirements: -
Candidate must possess at least Higher Secondary or Graduate Diploma in any relevant field.
Required language (s): Mandarin, English, Bahasa Malaysia
Required Skill (s): Microsoft Office, SQL & Auto Count Software or any work-related skills.
Disciplined, matured and good interpersonal skills to communicate with internal and external parties.
Minimum 2 years working experience in finance or accounting administrative role.
Accounting knowledge in budget forecast, analysis report, profit/loss statements etc.
Effective writing, supervision and organization skills
Possess good communication and interpersonal skills
High sense of discretion for handling confidential information
Job Type: Full-time
Salary: RM2,200.00 - RM3,444.00 per month
WEBSITE
INDUSTRY
Computers, Accessories, and Services
OVERVIEW
We are a growing company of talented and dynamic individuals who deploy leading-edge solutions and provide high-quality technical support for fortune 500 company's business networks around Kuala Lumpur along with client sites nationally and internationally.
Our company has been providing IT consulting and IT solution services since 2016 and are experiencing continued demand for our specialist skills. We require energetic people that wish to advance their skill set, knowledge and build a solid career in a strong team environment of like-minded hard working, enthusiastic individuals, who not only know how to deliver world-class solutions but know how to have fun along the way and love what they do.
MISSION
To be at the forefront of IT industry by leveraging on our knowledge, skills and experience to combine the right people, the next generation technology products and our professional services to deliver the best experience and meet our clients IT and business needs.
CULTURE
We believe in teamwork, continuous improvement and the customer experience.
Each obstacle is taken as a challenge and each achievement is celebrated.
BENEFIT
Our team:
- is encouraged to contribute and share their ideas to help the company gain success.
- has unique opportunities to learn a variety of skills.
- has plenty of opportunity to grow as a pioneer in our industry.
- As an emerging market, our team will be at the forefront, leading to growth opportunities.
Join us as we grow and be a pioneer of tomorrow, today!