Financial Strategist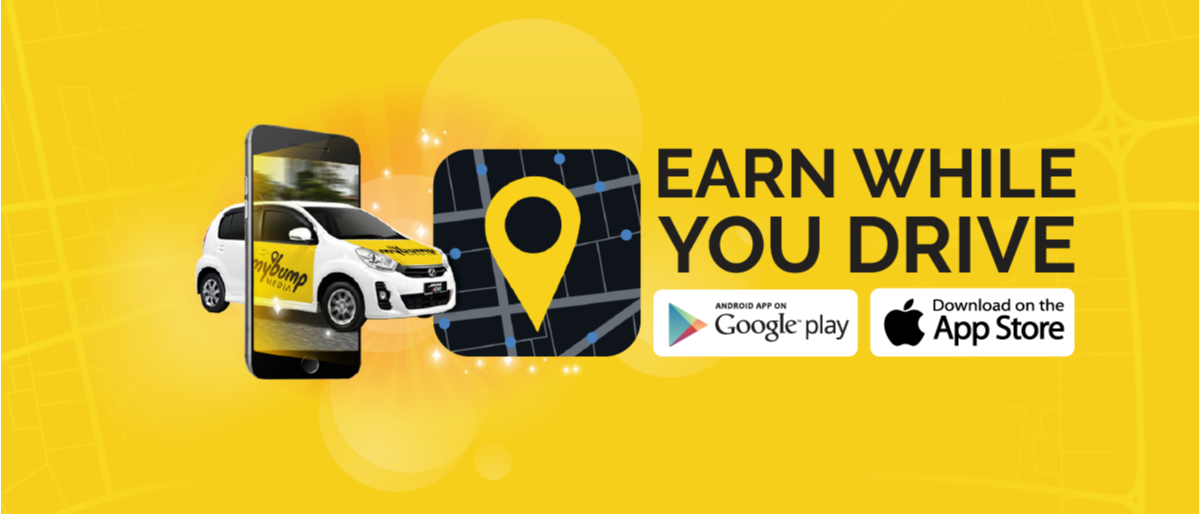 JOB TYPE
SKILLS
financial decision-making | collecting financial data | analyzing and investigating financial data | reporting
JOB DESCRIPTION
Supports financial decision-making information by collecting, analyzing, investigating, and reporting financial data --- while being an awesome member of the MyBump family.
JOB RESPONSIBILITY
Hope the bullets below don't scare you off but that's basically what we hope you can accomplish. We are very open to learn with you as we're working together to build a scalable ad tech startup as well.
Reviews monthly statements by collecting data; analyzing and investigating variances; summarizing data, information, and trends.
Prepares state quarterly and annual statements by assembling data.
Complies with state and federal tax filing requirements by studying regulations; adhering to requirements; advising management on required actions; calculating quarterly estimated tax payments; assembling data for quarterly and annual tax filings.
Responds to financial inquiries by gathering, analyzing, summarizing, and interpreting data.
Provides financial advice by studying operational issues; applying financial principles and practices; developing recommendations.
Prepares special reports by studying variances; preparing budgets; developing forecasts.
Updates job knowledge by keeping current with financial regulations and accepted practices; participating in educational opportunities; reading professional publications; maintaining personal networks; participating in professional organizations.
Accomplishes finance and organization mission by completing related results as needed.
JOB REQUIREMENT
Likes working with people.
Enjoys a startup environment.
Adaptable to new situations.
Be awesome.
WEBSITE
INDUSTRY
Entertainment and Media
OVERVIEW
MyBump Media is an adtech crowd-sourced advertising platform by brand's own ambassador – genuine consumers speaking for brands matched using demographic, geolocation and consumer behavior.
Let the crowd drive your brand! Join our crowdvertising journey to revolutionize transit OOH media
MISSION
Our mission is to help everyday drivers realize the asset-potential of their car and foster personal branding of everyday people while allowing advertisers to leverage on the power of brand ambassadors, provide real value and give real insights on the exposure and effectiveness of their advertising spend.
CULTURE
We are a multicultural, multinational group of fun-loving individuals that all have their own meaning to getting things done productively. You'll be welcomed to an all-inclusive environment where everyone is working together to create a new market within an age-old industry. You won't be working for anyone, you'll be working with everyone.
BENEFIT
Make an actual difference - You are helping everyday drivers earn additional income. Not only as their business partner, their saviour as well.
Learn a new language - You got Maldivians here, people from the most beautiful beaches of the world (Company retreat! *fingers crossed* 🤞)
Library Access to a plethora of Startup Books for you to learn from
Learn and work with the best! - Need I say much? Karam can code with his toes.
Free lunch - Yes, we are working on this. For now we try to keep it healthy by minimizing calorie intake.