Florist (No Experience Required)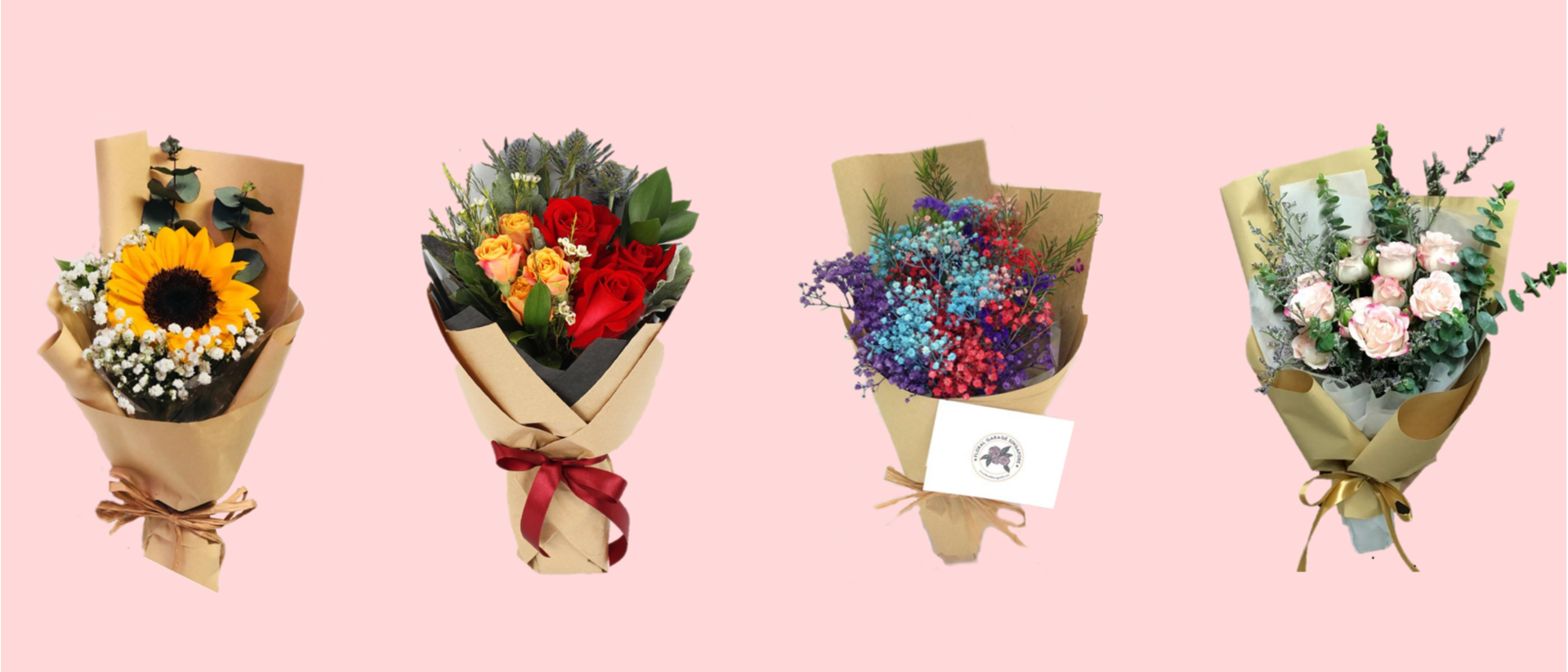 JOB TYPE
SKILLS
no skills required
JOB DESCRIPTION
Floral Garage is hiring! Join us today if you have a keen passion for floristry and are well experienced in the industry. Attractive compensation and exciting environment !!
Working hours :
Monday - Friday: 8am-5:30pm and either Sat: 830-1/1-530 or Sun: 830-1
Salary: $1,400.00 to $3,000.00 /month
Job Types: Full-time, Part-time
Salary: $1,400.00 to $3,000.00 /month
JOB RESPONSIBILITY
Designing and producing floral designs
Able to handle all types of floral arrangements independently
Manage stock inventory
Liaise with suppliers on orders of flowers, or other materials needed for daily operations
Care / preparation / storage of flowers upon receipt
Maintain cleanliness and tidiness of the workspace
Any other ad-hoc task required
JOB REQUIREMENT
No experience needed, passion and good attitude is what we're looking for!
Creative eye for creating new designs
Hardworking and keen to keep up with new floral trends
Understand the basics of floral design and preparation
WEBSITE
INDUSTRY
Gifts and Flowers
OVERVIEW
Floral Garage Singapore was founded in 2015 by a team of passionate floral hobbyists and professional florists. With a combination of quality service and products, and strong internet marketing and branding, it has flourished into a reputable florist company in Singapore with a well-established online presence.
We operate via our online store at www.FloralGarageSG.com and brick-and-mortar store at Upper Serangoon Shopping Centre. We believe that all individuals should be able to show love, care and appreciation to their loved ones through the use of flowers.
MISSION
To provide fresh, affordable and beautiful bouquets and floral arrangements too all, for all occasions
CULTURE
Down-to-earth, forward-looking, perfectionist
BENEFIT
Invaluable experience that can transform your life