Front-end Developer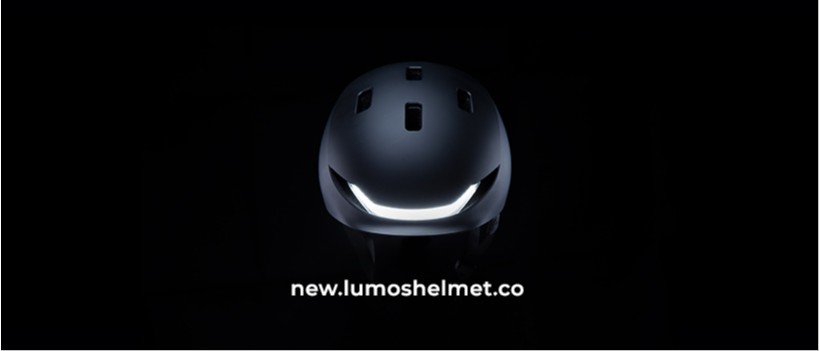 INDUSTRY
Full-stack Developer | Front-End Developers
JOB TYPE
SKILLS
javascript | adobe creative suite | react.js | node.js | SCSS | CSS | HTML
JOB DESCRIPTION
You are perfect for us if you are:
Self-driven, ambitious and tech-savvy. Motivated to combine the art of design with the art of programming. You have a passion for implementing visual elements that users see and interact within a web application. You are responsible for translation of the UI/UX design wireframes to actual code that will produce visual elements of the application. You will work with our creative & design team to bridge the gap between graphical design and technical implementation, taking an active role on both sides and defining how the application looks as well as how it works on various platforms. You're a team-player, creative thinker, problem-solver, and detail oriented, with a proven track record showing your responsibility, dependability, and relish the opportunity to use your organizational and execution skills to have a big impact as part of a small team.
JOB RESPONSIBILITY
Responsibilities:
Use variety of programming language to develop delightful user-facing features

Maintain and improve website by implementing necessary additions or enhancements

Optimize applications for maximum speed and scalability

Design and develop mobile-based features

Collaborate with other team members and stakeholders to improve usability

Create quality mockups and prototypes for review and feedback

Ensure high quality graphic standards and brand consistency throughout design

Ensure balance between functional and aesthetic design

Keep abreast and up to date to emerging technologies
JOB REQUIREMENT
Requirements:
You hold a Bachelor's degree or equivalent.

2+ years experience in front end development role and in-depth understanding of the entire web development process (design, development and deployment) with an emphasis on front end design and development.

Proficient understanding of HTML, CSS, JavaScript, and various content management system.

Familiarity and proficient with software design tools such as Adobe Creative Suite.

Able to manage multiple projects and meet deadlines.
To apply:
Please submit your Resume/CV along with a statement of interest/cover letter.
WEBSITE
INDUSTRY
Sports and Outdoors
OVERVIEW
Lumos is the world's first smart bicycle helmet with integrated lights, brake, and turn signals. Launched to the world on Kickstarter in 2015, Lumos raised over $800,000 in its campaign. Lumos is a mission-driven company. Started out of our dorm rooms at Harvard, we seek to make a positive impact on the world by helping make cycling safer, preventing avoidable traffic deaths, and helping more people everywhere make cycling a bigger part of their everyday lives. Join us in our mission to improve cycling safety and have safer streets for all.
MISSION
Lumos's mission is to accelerate the world's transition to sustainable transportation.
CULTURE
Lumos value qualities, skills, behaviors, attitudes, and attributes of our employees, we hire and promote people who demonstrate these values. By so doing, the intention is to inspire more of those behaviors, and create a self-reinforcing culture.