Front-End Developer (ReactJS, NextJS)

Remote Available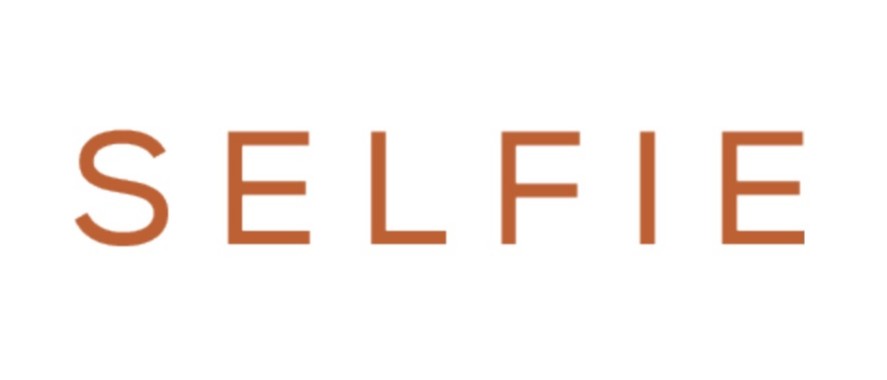 INDUSTRY
Front-End Developers
SKILLS
ReactJS | NextJS | Javascript | Typescript | Jest & React Testing Library | Responsive Web | Frontend Design Framework | Material UI | Semantic UI | Ant Design
JOB DESCRIPTION
Selfie
Selfie is an early stage start-up focused on innovation within the cosmetic dentistry sector. We believe that cosmetic dentistry can be provided differently and made accessible to more people without compromising on quality of care. Our business and technology sets us apart by giving our customers a clear aligner experience where they can choose between remote and in-person care based on their needs. 
Salary: Negotiable
Job Type: Full time/Part Time/Remote/Contract
Years of Experience: 2-4 years 
Career Level: Early-Middle
Job Description
We are looking for a Front-End Web Developer who wants to work in an early stage start-up and is motivated at the prospect of building something new grounds-up; someone that is motivated to combine the art of design with the art of programming. 
You will work closely with our tech lead. Responsibilities will include translation of the UI/UX design wireframes to actual code that will produce visual elements of the application. You will work with the UI/UX designer and bridge the gap between graphical design and technical implementation, taking an active role on both sides and defining how the application looks as well as how it works.
JOB RESPONSIBILITY
Responsibilities
Develop new user-facing features

Build reusable code and libraries for future use

Ensure the technical feasibility of UI/UX designs

Optimize application for maximum speed and scalability

Translating design in Figma to reusable components

Collaborate with other team members and stakeholders
JOB REQUIREMENT
Skills And Qualifications
Experience in ReactJS is a must

Experience in NextJS is a must

Proficient in one of the frontend design frameworks: Material UI, Semantic UI or Ant Design

Proficient in Javascript, even better if you know Typescript

Proficient understanding of state management framework - Redux, React Context, Mobx

Proficient understanding of cross-browser compatibility issues and ways to work around them.

Proficient in using frontend testing: Jest, React Testing Library, Enzyme

Good understanding of responsive web development

Good understanding of SEO principles and ensuring that application will adhere to them.
WEBSITE
INDUSTRY
Health and Personal Care
OVERVIEW
Early stage start-up focused on innovation within the cosmetic dentistry sector, looking for hungry, entrepreneurial, passionate people who are self-driven, open for challenges and able to innovate creative solutions. You will be part of a growing team that has a strong set of advisors and management team.
MISSION
We want to make cosmetic dentistry more accessible without compromising on quality of care.
CULTURE
Young, energetic, passionate startup comprising smart and motivated individuals with diverse international background.