Full Stack Developer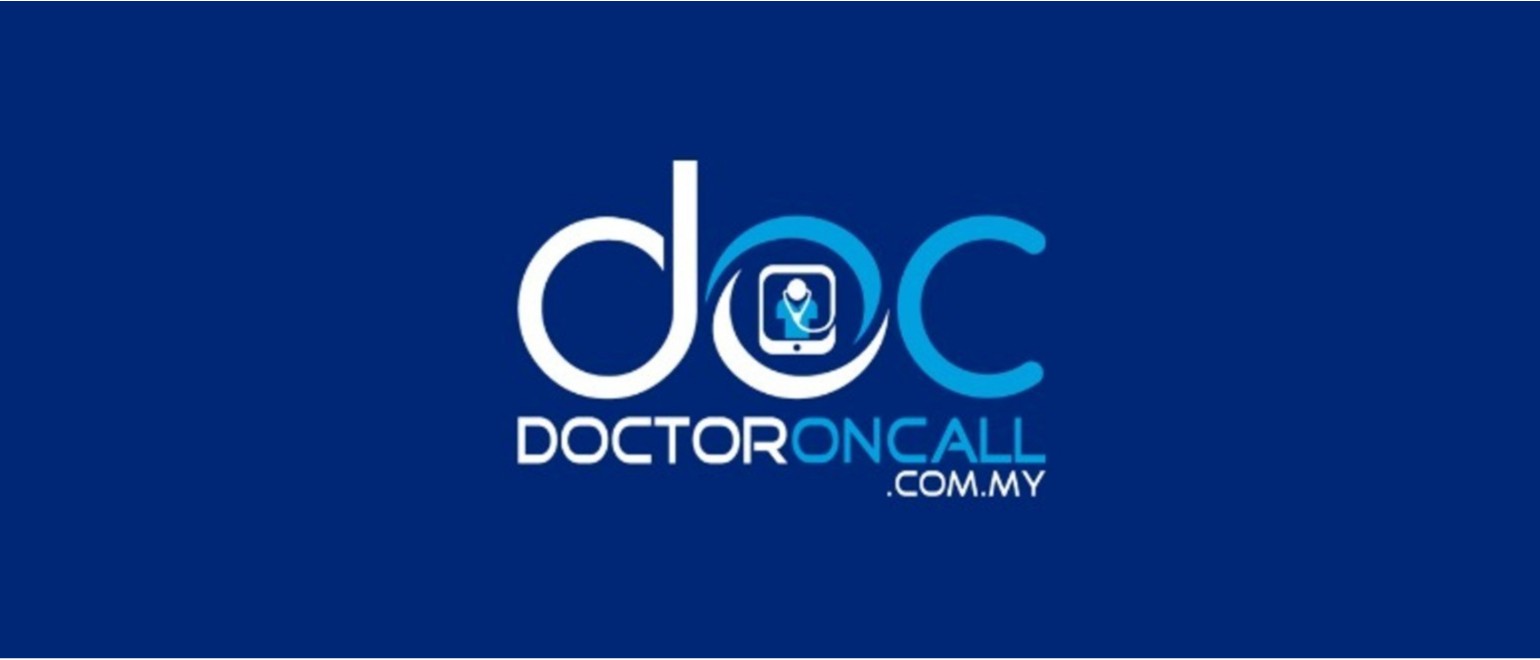 INDUSTRY
Full-stack Developer
JOB TYPE
SKILLS
Firebase | MySQL | React | Angular | jQuery | XML | ExpressJS | NodeJS | CSS | HTML
JOB DESCRIPTION
DoctorOnCall is one of the fastest growing Telehealth startups in South East Asia and we are looking for Full Stack Developers to produce scalable software solutions. You'll be part of a cross-functional team that is responsible for the full software development life cycle, from security, conception to deployment.
As a Full Stack Developer, you should be comfortable around both front-end and back-end coding languages, development frameworks and third-party libraries. You should also be a team player with a knack for visual design and utility.
JOB RESPONSIBILITY
Work with development teams to ideate software solutions
Design client-side and server-side architecture
Build the front-end of applications through appealing visual design
Develop and manage well-functioning databases and applications
Write effective APIs
Test software to ensure responsiveness and efficiency
Troubleshoot, debug and upgrade software
Create security and data protection settings
Build features and applications with a mobile responsive design
Write technical documentation
JOB REQUIREMENT
Proven experience as a Full Stack Developer or similar role
Experience developing desktop and mobile applications
Familiarity with common stacks including NodeJS and ExpressJS
Knowledge of multiple front-end languages and libraries (e.g. HTML/ CSS, JavaScript, XML, jQuery)
Knowledge of multiple JavaScript frameworks (e.g. Angular, React, Node.js)
Familiarity with databases (e.g. MySQL, Firebase)
Excellent communication and teamwork skills
Great attention to detail
Organizational skills
An analytical mind
DoctorOnCall: https://www.doctoroncall.com.my/career
WEBSITE
INDUSTRY
Health and Personal Care
OVERVIEW
DoctorOnCall (DOC), Malaysia's first online Video and Audio Medical Consultation platform. Now you can talk to an MMC-Registered Doctor from the privacy of your home or office through laptop, tablet or mobile phone. Talk to our doctors about your common illness, health concerns, second opinion and stay well-rested when you're sick and we get your medications delivered to you. https://www.doctoroncall.com.my/
MISSION
Healthcare providers on the cloud. Providing accessible healthcare services anywhere and everywhere.
CULTURE
We commit to a friendly and professional work environment. No politics, No drama! Be part of digital disruption of Malaysia's Healthcare industry.