Full-stack Developer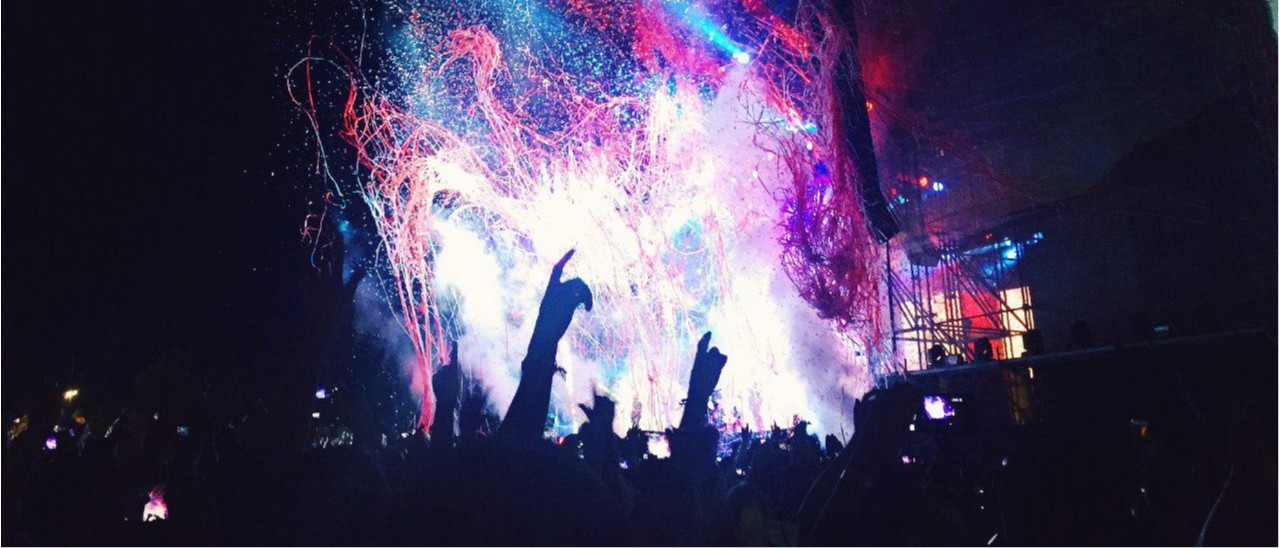 INDUSTRY
UI/UX | Full-stack Developer | Front-End Developers | Back-End Developers
JOB TYPE
SKILLS
oracle mysql | amazon web service | server architecture | programming framework | PHP | css design
JOB DESCRIPTION
As a Full Stack Engineer you should have an epic passion for technology, an obsession for quality, experience of 10 years or more & preferably be a Laravel master. Noktee builds businesses that innovate on live commerce, through mediums that range from web, mobile applications and more. We stand for ideas that enable people to be extraordinary and impact lives when it comes for online shopping
JOB RESPONSIBILITY
● Develop interactive, stable, high quality web applications through the  use of HTML/HTML5, CSS3, jQuery and Laravel for all web mediums
 ● Experiment, design and develop live streaming web components
 ● Work closely in functional scrum units to execute the vision of the business leaders in terms of functionality and user experience.
 ● Provide solutions, develop and maintains websites, and other related internal and external activities
 ● Helps develop IT requirements for web applications including overall tech strategy for the company.
 ● Responds rapidly to continuous changes and real-time updates required to web sites; Conduct internal trainings & knowledge sharing regularly. 
● Mentor junior developers to increase their code quality and productivity. 
JOB REQUIREMENT
● 5+ years of experience with your favourite language(s) - preferably PHP. 
● Understand current web development standards & software development   paradigms. 
● Proven track record of successfully delivering high quality web software at scale. ● Strong interpersonal, communications and presentation skills. 
● Good understanding of program/project management techniques and styles 
 ● Multi-task oriented and very well organised; 
 ● Proficient analytical skills.
 ● Excellent root cause analysis problem solving skills. 
● Experience managing team of 3-5 members 
● Works well under pressure developing key features for high volume  business critical virtual reality systems.  
WEBSITE
INDUSTRY
Mobile Application
OVERVIEW
Noktee is a live commerce platform that enables the user to watch a live video   and have real-time conversations with the seller while also being able to purchase the product demonstrated with just one click! Sellers can build their digital audience and get amazing purchase conversions by making shopping more exciting, accessible and authentic. 
MISSION
Our mission is to help brands and businesses grow by using the power of live stream.
We started Noktee to make e-commerce more exciting, accessible and authentic by delivering the joy of online shopping through the power of live stream.
CULTURE
Here at Noktee, we like to have fun and be funny, whether that's in the office or out ! We also try to encourage people be themselves here and always try to create a positive work environment for everybody.
BENEFIT
Come and join the family as we are only just started! Be part of our team that is trying to innovate the ecommerce space and how people shop online!