Full Stack Developer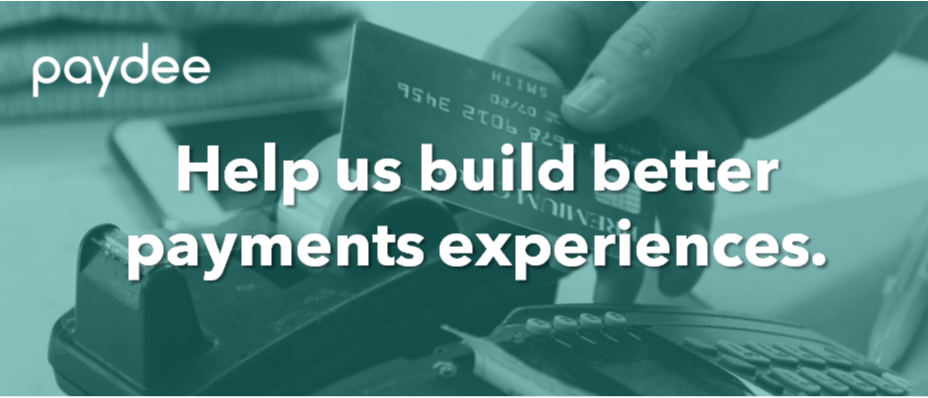 INDUSTRY
Full-stack Developer
JOB TYPE
SKILLS
HTML | bootstrap | javascript | Angular | Java
JOB DESCRIPTION
We're building a new agile product team to launch great payment solutions products and we need determined, go-getter individuals to join the fold.
We believed that a strategic application of technology is the key to deliver growth & innovation. 
Your role is to lead the tech vision & utilize tech strategy to drive and navigate through the challenging payment business environment.
JOB RESPONSIBILITY
Capture the big picture from the stake holders. Sweat out the small details from the cross-functional team.
Lead the tech team through process of designing & solutioning. With the aim of creating great products that will delight users and not the easiest to execute (unless it's an MVP). Be the mediator of technical decisions when the team consensus isn't clear or a tie needs to be broken.
Speak in technology & business languages or more. Translating between technology to business and vice versa. Breaking down complex product requirements to well-groomed user stories or requirements. Communicate major tech decision & get the approval from stakeholders.
Optimize overall team productivity. Run lean and agile. Review & implement best practices & making sure they stick. Established clear goals, metrics & milestones and track them. We're goal/data centric. Run weekly drumbeat meeting, clear roadblocks, ensuring the team sprinting forward.
Apply rigor in developing quality control processes; automated testing, code review, and other engineering best practices. Code quality are just as important as shipping on time.
Shipping frequently but not without a well thought out plan. Prepare technical pre-launch, launch & post-launch plan. System is monitored. Contact points established and emergency to-dos are understood.
Execute overall technical vision. Payback technical debt. Revisit architectural and infrastructure design, making sure they can accommodate to the growth of company.
Bring the BEST out of the team. Train (or whip) the team into technically lean, fit & strong engineers. Creating an innovative & collaborative environment where geeking around is encouraged, ideas are exchanged among community, efforts are appreciated. A mentor for those who need guidance. Making sure knowledge of critical systems is not concentrated in one or two minds.
JOB REQUIREMENT
A Bachelor's Degree/Diploma in Computer Science, Information Technology or a related subject
At least 5 years of experience in leading and hiring development teams.
At least 2 years of experience in building, deploying and maintaining microservices or serverless architecture (i.e. AWS Lambda) in the cloud
WEBSITE
INDUSTRY
Financial Services and Products
OVERVIEW
Paydee is multi-channel payment solutions provider for small business. We strive to deliver a painless payments and card issuing experience for all our customers.
MISSION
Our mission is to improve the experience of making and accepting payments for businesses and consumers.
CULTURE
We pride ourselves in being a very merit-based high performance environment. Regardless of how old you are and how much experience you have, we look at how good is your work and your ideas, and how you execute to bring those ideas to life. If you are great at your job, you are rewarded with growth very quickly.
BENEFIT
Performance based package
Medical Benefit
Pantry Free Flow

Unique opportunity to build your own team

Lots of room for experiments, new ideas and suggestions!