Full Stack Developer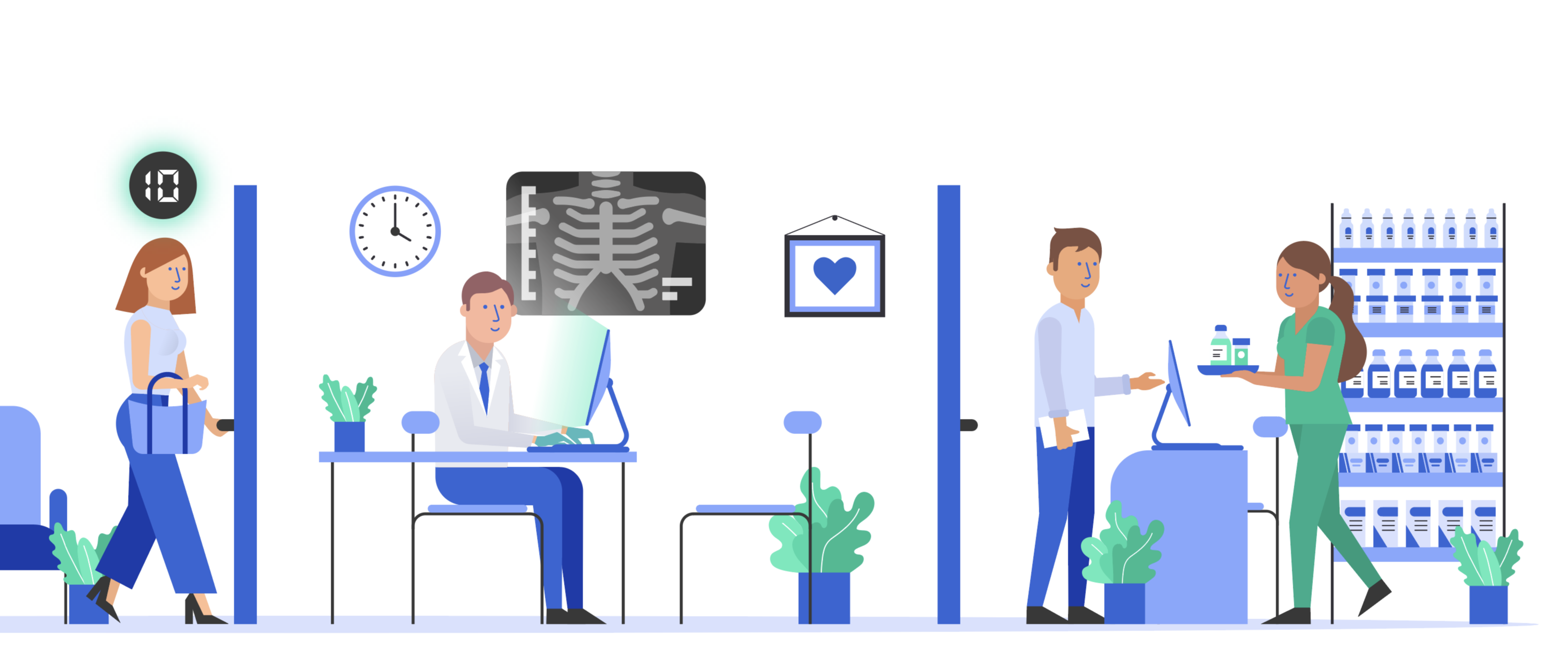 INDUSTRY
Full-stack Developer
JOB TYPE
SKILLS
PHP | Laravel | Javascript
JOB DESCRIPTION
Plato builds and manages Singapore's most popular web-based clinic management software and EMR. Before Plato, doctors and their staff spent a lot of time and energy on admin work. They would have to make appointments manually, manage complex medical bills, and deal with the hassle of paper medical records. Time doctors and nurses would have preferred to spend with patients or expanding their practice would instead go to repetitive and tedious admin work. Plato aims to automate all of the admin work needed to run a clinic. Our primary goal is to streamline the admin work of every doctor, nurse, and clinic staff member in Singapore.
Our secondary goal is to make it easier to simplify the process of receiving and paying for healthcare. Patients also face a lot of unnecessary bureaucracy in healthcare - they too manage invoices, deal with insurance companies, and cart around documents. As part of the Plato team, your work will tangibly impact many doctors, nurses, and patients. You will help them both in their roles as caregivers seeing patients and as small business owners starting out their own companies.
JOB RESPONSIBILITY
At Plato, you'll be working hard to consistently deliver a highly available and mission critical product that reduces work for doctors, nurses, and staff. You will be responsible for working with the CTO and tech team to build exciting new features for Plato, and will be able to see the impact of your work firsthand.
As a Full Stack Developer, you will be working with NodeJS, Javascript, PHP and CouchDB to build out Plato. If you have previous experience with these technologies, please let us know.
JOB REQUIREMENT
Experience shipping products. This is a must. What have you built in the past, either for work or for fun? Tell us about a time when you were responsible for a full product, or part of a product, and what you learned from the experience. Please link us to your portfolio if you have one.
Plato's Technology stack: Expert/intermediate knowledge of Javascript is a must - everything else can be taught and learnt. You'll be working with a lot of different technologies, so the ability (and desire) to learn quickly is a plus.
Are you a problem solver: are you a creative thinker who can solve problems, regardless of the technologies involved? If so, we want to work with you.
Must be able to keep up – things move really fast at Plato.
If possible, please send us a few examples of products you've built (e.g. your portfolio on Github, freelance work you've done, or examples of what you do at your company).
WEBSITE
INDUSTRY
Enterprise Software
OVERVIEW
Plato is Singapore's most popular web based clinic management software. We help thousands of healthcare professionals run efficient but caring medical, dental, and allied health practices.
MISSION
Plato helps doctors, dentists, and allied health professionals run their clinic paperlessly, automating admin work and allowing them to spend more time with patients. Want to be part of a team that improves the healthcare system with technology? Then join our team today :)
CULTURE
Plato is a fast-growing company delivering a delightful product that automates admin work for doctors and their teams. Even though Plato is fast growing, we ensure our team is healthy and happy. We firmly believe in completing work during working hours, so that you have time for family, friends, and fun.