Full-Stack Developer
Featured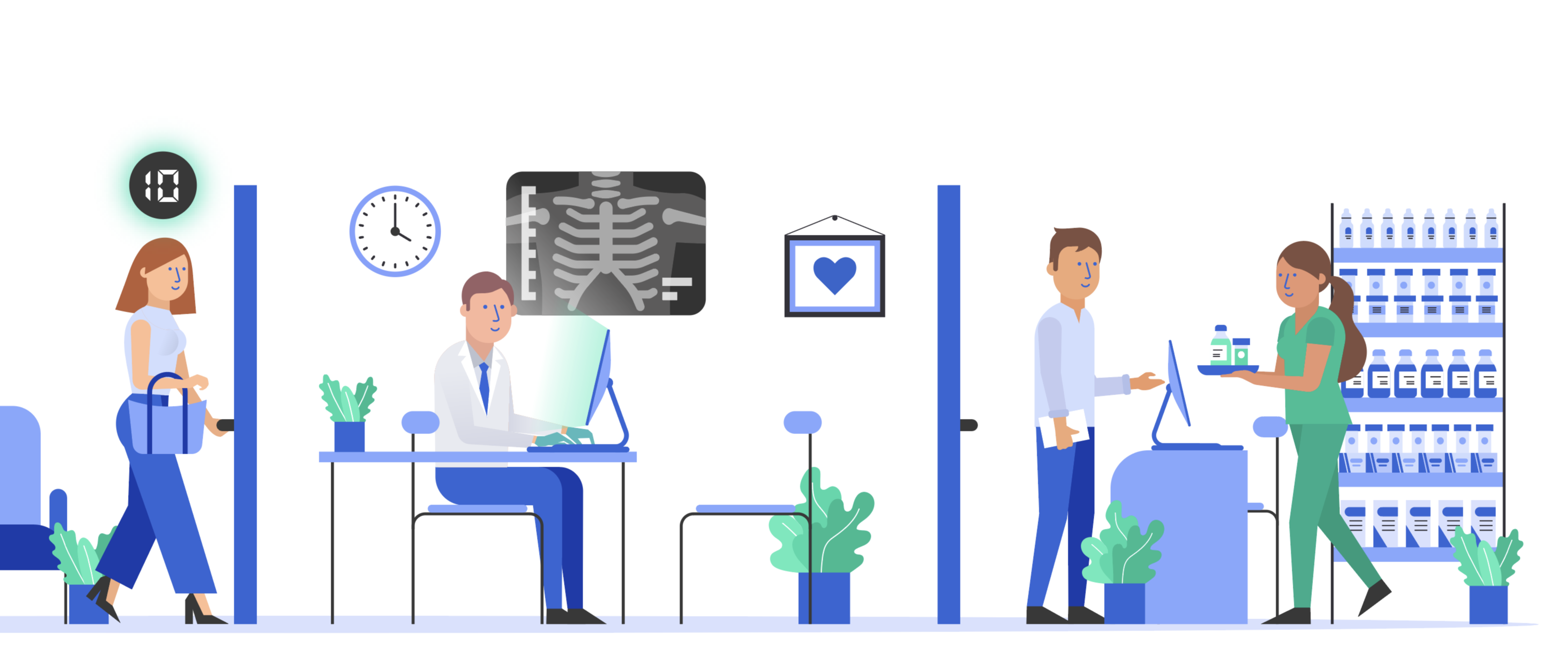 INDUSTRY
Full-stack Developer
JOB TYPE
JOB DESCRIPTION
Plato's Mission
Plato serves thousands of doctors, dentists, nurses, allied health professionals, and clinic staff by automating admin work for them. Before Plato, healthcare workers spend a lot of time wrangling paper, preparing bills, and managing clinical documentation. After Plato, healthcare workers can reduce the time they spend managing admin work and spend it with patients instead.
Want to improve the healthcare experience for providers and patients? Then, join us at Plato today :).
Working at Plato
Plato is a fast-growing company. We build a product that delights our users - that's why Plato has doubled the market it serves every year.
Even though Plato is fast growing, we still value work-life balance as a company. We are looking to build our team with like minded people - focused, independent, and efficient.
JOB RESPONSIBILITY
Plato is Singapore's most popular web-based software - we help thousands of healthcare providers keep their clinics and practices running smoothly. As a Full-Stack developer at Plato, you'll be building features to help automate admin work for doctors and other healthcare workers.
As a high-availability SaaS software for enterprise, the Plato team is looking for software developers with a proven track record building out solid and reliable features. You'll be working directly with an experienced CTO and proven team.
Ideally we're looking for someone who's independent, motivated, and thoughtful about how they build out features. Plato will invest in helping you build your skill set and will work with you to ensure you're building out challenging and exciting projects work within the company.
JOB REQUIREMENT
Key Skills: We'd like you to have deep expertise in the following technologies.
Laravel
Node.js and MySQL
Javascript (React and AngularJS)
Past Experience:
3-4 years experience working as a software developer
Strong portfolio of projects
Track record working independently
WEBSITE
INDUSTRY
Enterprise Software
OVERVIEW
Plato is Singapore's most popular web based clinic management software. We help thousands of healthcare professionals run efficient but caring medical, dental, and allied health practices.
MISSION
Plato helps doctors, dentists, and allied health professionals run their clinic paperlessly, automating admin work and allowing them to spend more time with patients. Want to be part of a team that improves the healthcare system with technology? Then join our team today :)
CULTURE
Plato is a fast-growing company delivering a delightful product that automates admin work for doctors and their teams. Even though Plato is fast growing, we ensure our team is healthy and happy. We firmly believe in completing work during working hours, so that you have time for family, friends, and fun.