Full Stack Software Engineer
Featured
Remote Available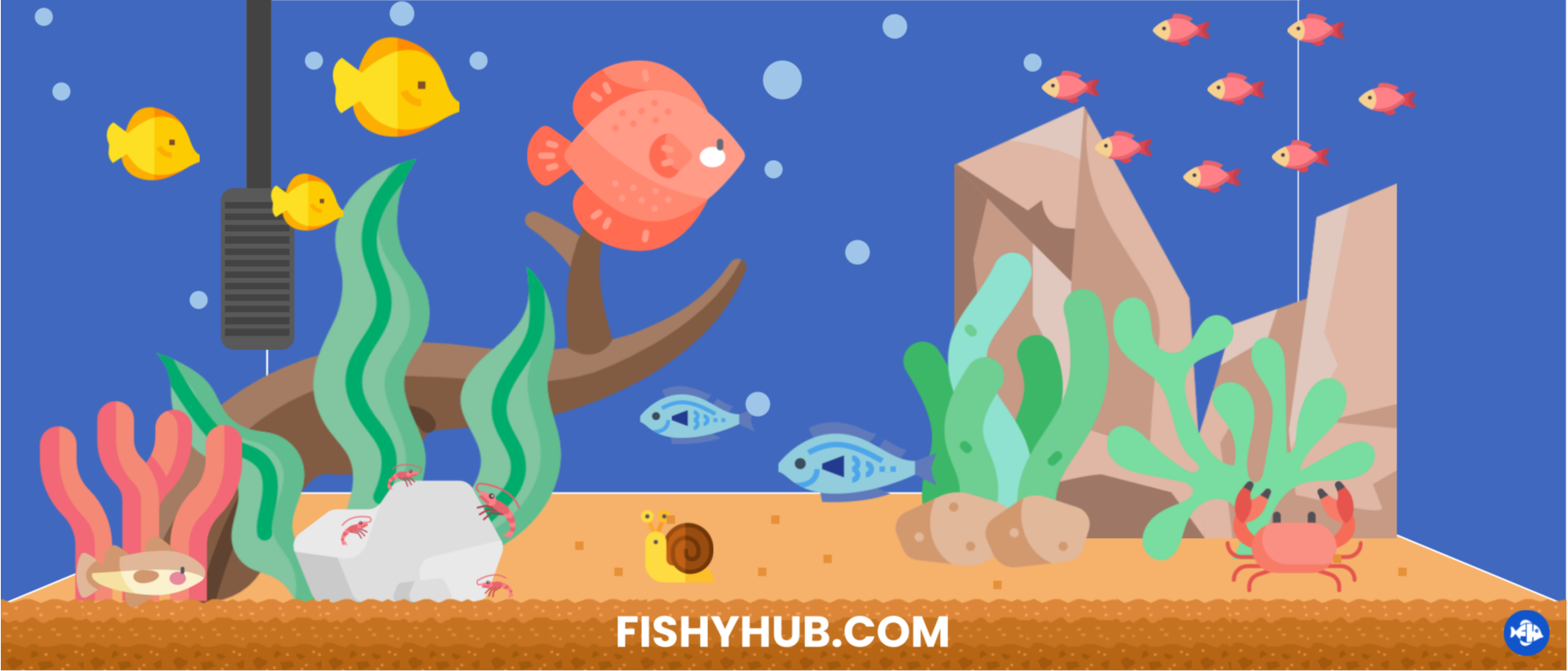 INDUSTRY
Full-stack Developer | Back-End Developers
JOB TYPE
SKILLS
postgresql | kubernetes | docker | css | html | NodeJs
JOB DESCRIPTION
FishyHub is the world's first and only tech aquarium startup that helps people build their dream aquariums in a fun, personalized and social way. We are a one stop shop for fishkeepers, beginners and experienced alike, to purchase their aquarium items, livestock, plants intelligently and conveniently, share their tanks and build up their digital aquarium profile all on one platform. 
We have raised an initial round of seed funding to scale up our business and we are looking for a full stack software developer to create a magical experience for our users.
You are required to use your own laptop (min spec 8GB Ram, i5 Processor)
The range of salary is 100K INR – 130K INR.
JOB RESPONSIBILITY
Responsibilities:
Work with the team to design, develop and support scalable applications 
Developing API's(REST), designing the database schema, and implement same in web frameworks like Express along with ORM(including migration script and seeds data) 
Very good end-to-end debugging skills in NodeJS stack. 
Good understanding between promise and call back concept.
Write, test, and release production-ready code. 
Work with our DevOps team to ensure continuous deployments of our applications
JOB REQUIREMENT
Requirements:
2 to 4 Years of experience developing highly scalable services and APIs(in NodeJS frameworks) 
Knowledge of data modeling and database performance using NoSQL/SQL 
Strong experience with JS frameworks like Express, and other Framework In NodeJS. 
Good knowledge in code versioning(git) 
Good knowledge of HTML templating, JavaScript, HTML, and CSS. 
Good experience with code deployment on servers like Ubuntu, Linux. 
Knowledge of SDK integration(social media SDK like Facebook, Google, etc and cloud services SDK like AWS, Azure, and Google) 
Familiarity with developing SaaS applications in AWS/Azure/Google cloud services. 
In-depth knowledge of designing and developing software in distributed architectures for multi-tier applications 
Basic understanding of docker to work with different major version of NodeJS and database release(PostgreSQL, MySQL, etc)
TypeScript implementation with Backend applications
Plus points if you're familiar with the following:
Experience with deployment and CI/CD is a plus! 
Knowledge of GraphQL and its libraries like Apollo, Prisma 
Have worked with Jest, Mocha like testing libraries 
OVERVIEW
We help people build their dream aquariums and experience the underwater adventure of their lifetimes.
MISSION
We want to demystify fishkeeping and make building and maintaining aquariums simple for everyone. Our vision is to make fish the number one pet in the world.
CULTURE
We are a team of bold fishkeepers looking to disrupt the ornamental fish industry.
BENEFIT
Join us if you love fishes and everything aquarium related.