Full Stack Web Developer
Featured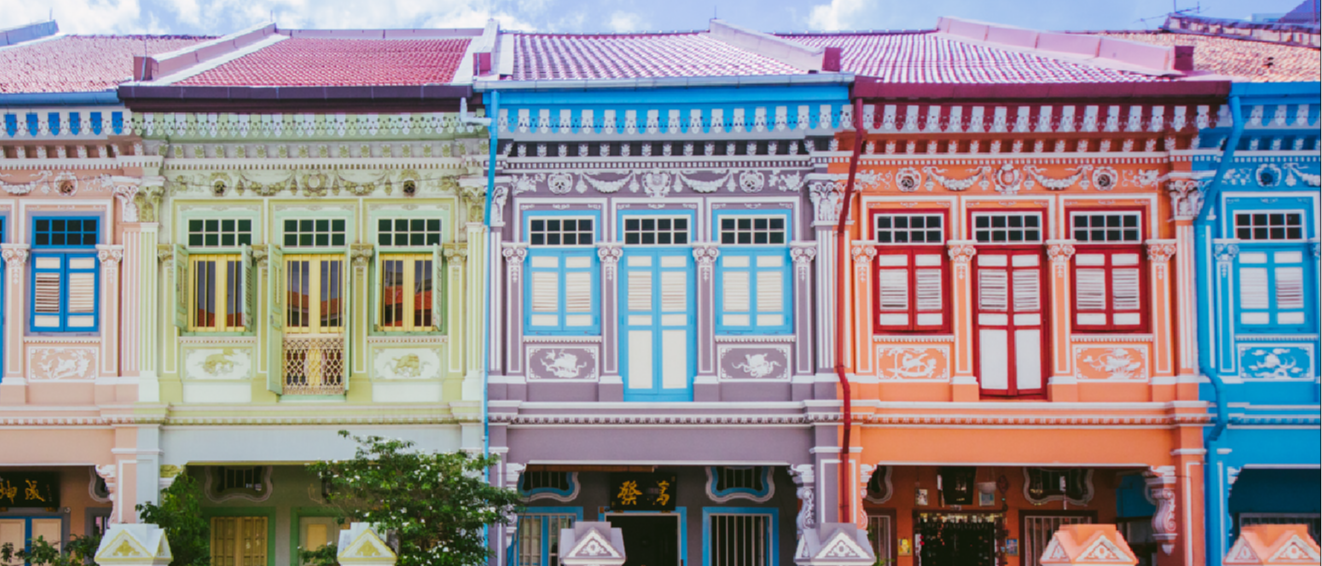 INDUSTRY
Full-stack Developer
JOB TYPE
SKILLS
Elastic Search | Javascript | DynamoDB | AWS Lambda | Amazon API gateway | React.JS | Ruby on Rails | Ruby | Node.JS | Continuous Delivery | Continuous Integration
JOB DESCRIPTION
We are seeking a highly motivated, detail-oriented, experienced Full Stack Web Developer with a love for building amazing user experience and enthusiastic about being involved with an early stage online travel platform. This position is full-time and based in Singapore.
JOB RESPONSIBILITY
Develop new products and features, improve existing products and features

Expand your development experience across the stack and to other platforms

Contribute in the product process: thinking through UX and best practices in product development, working with customers to solve their problems

Champion code quality, new technologies, and architectural design

Take ownership of the User Acceptance Testing process and scheduling.

Help estimate, plan and execute on projects, features, and integrations
JOB REQUIREMENT
5 years or more experience as a professional web developer is required;
Knowledgeable in modern frontend web stacks including Javascript and ReactJS is required;
Knowledgeable in server side application using NodeJS and Ruby is required;
Experience with Continuous Integration and Continuous Delivery process;
Experience with Postgres as relational database and DynamoDB as document database;
Experience with Elastic Search as a text search engine;
Experience with micro-services is a BIG plus using Amazon API gateway, AWS Lambda;
Experience with issue-tracking and project-management tools;
Effective communication in English;
Ability to communicate in Vietnamese or other Asian languages a plus;
Appreciate transparency, mentoring / knowledge sharing among team members and building a positive team culture.
OVERVIEW
Oriental Eagle Pte Ltd is in the business of hospitality and travel-related investments and are currently in the process of developing an online travel platform - WorldRoamer. Geared to launch in Q3 2019.
MISSION
We believe travel is about personal discoveries and a goal to drive passion for travel and deepen trust with travelers from all over.
We aim to help travelers to discover inspirations, tools and our select network of properties & activities. Before your next trip, trek around our website for rooms, activities and travel planning help.
CULTURE
We will aim to achieve success as a company and individuals with the following core values:
Trust & Integrity
Continuous learning
Have ownership
Respect
Meritocracy
Do not fear failure