Game Designer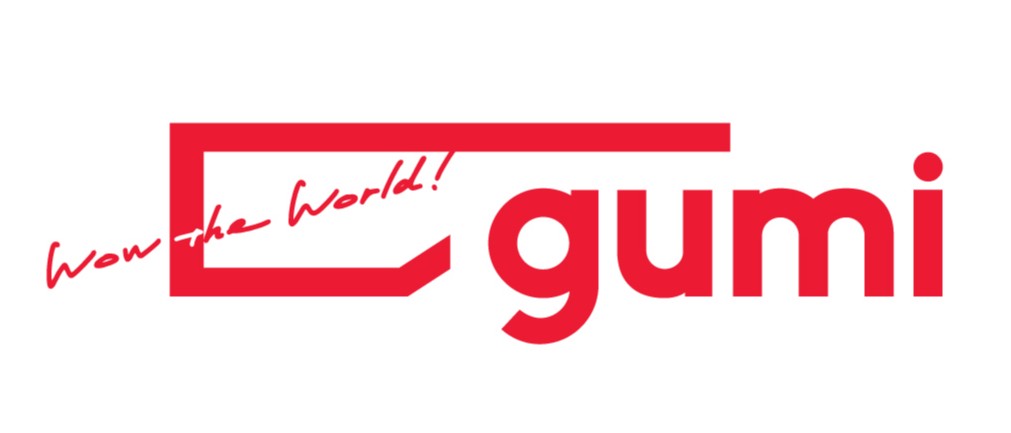 JOB DESCRIPTION
Since our company's founding in 2007, we started offering the service of SNS mobile web browsing. Then we developed apps for feature phones, and now we are mainly providing mobile online games. We also entered XR (VR, AR, MR, etc.) and blockchain markets to expand our business.
As we diversify our business, we think it is necessary to clarify what our group aims for, and to describe the words that all of our employees could naturally understand and sympathize with. Under such circumstance, we redefined our corporate mission as "Wow the World!" to continue to create excitement, and to provide it to the people around the world.
JOB RESPONSIBILITY
Responsibilities
·      New In-game Content design
·      Data management; ensures accuracy of data and delivery of data and does testing for games
·      Able to run operations on a published game (i.e. New Content)
·      Develop comprehensive and detailed game design documents and specifications
·      Ability to decipher and understand complex mathematical formulas and excel sheets in relation to game data
·      Develop new content with regards to in-game events and features
·      Analysis and enhancement of game loops
·      To analyse user feedback and social metrics to adjust game play and design
·      Work with engineers, artists and data teams to iterate and tune designs in a collaborative manner
JOB REQUIREMENT
Requirements
·      A minimum of 2 years' game design experience in the gaming industry
·      Proficient in the use of Microsoft Excel functions (eg. Pivot tables/V-lookups)
·      Able to work well in a team environment
·      Passion for mobile games
OVERVIEW
We're situated in the Southeast Asian countries of Singapore & the Philippines. As such, we serve as a launching pad to bring gumi Inc.'s games to audiences outside of Japan, and also act as an incubator for new games tailor-made for a global audience.
MISSION
Mission
What we pursue,
Wow the World! Spark Excitement in Everyone!
Our mission is:
- to offer excitement
- to spread it from Japan to all over the world
- to link our users together
- to strive as one to challenge new things
We offer "Wow!", "和 (WA: Japanese style)" and "輪 (WA: social network)" to the world.
CULTURE
Mind
The spirit in order to achieve our missions.
One Step Beyond
~First to Try, First to Fail, First to Recover~
Each of us never forget our mind to try earlier than anyone else to be one step beyond, so that we can realize anything which has never been accomplished.
Value
Action guide to embody our mind.
Keep on Trying
We bravely continue challenging with the active input of the latest trend and technology.
Stay Positive
We always interact with the people around us with pleasant and cheerful attitude, and constructively tackle difficulty.
Unite as One
We take full advantage of our business resources, and collaborate actively not only within a team but also a company and with the outsides.
=====================
Comprehensive TOP
We completely renewed our company's mission and logo in order to be bound for the next stage.
We make a new pledge to all of you.