Game Support Representative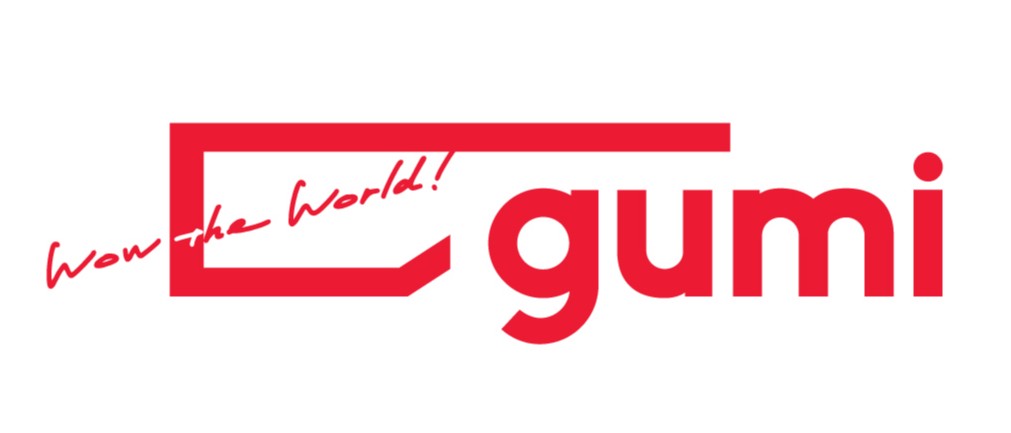 INDUSTRY
Customer Service
JOB TYPE
SKILLS
Email Chat Support | Customer Service
JOB DESCRIPTION
gumi Asia Pte Ltd, a fully owned subsidiary of gumi Inc., was founded on 12 April 2012. We are a mobile social game developer with our sights set on providing entertainment and excitement to users worldwide.
Our parent company, gumi Inc, is one of the top game developers on Japan's leading mobile social gaming network, releasing games such as the award-winning Brave Frontier. In recent years, with the widespread popularity of smartphones and mobile devices, the demand for mobile games has opened new doors to new audiences, and gumi Inc. has taken on the challenge to reach out to avid mobile gamers outside Japan.
gumi Asia, located in Singapore & Philippines, serves as a launching pad to bring gumi Inc.'s games to audiences outside of Japan, as well as an incubator for new games created for the global audience.
JOB RESPONSIBILITY
RESPONSIBILITIES
Effectively communicate with customers to understand their needs and demands.
Answer customer support tickets in a professional manner.
Promote in-game, Facebook, and forum events.
Reply in free-hand English to address customers' concern.
Maintain a fun and cooperative gaming community.
Experience some random game testing and writing bug reports for escalations.
Evaluate upcoming games and provide feedback that can help the support team.
Work within a team and share information.
JOB REQUIREMENT
QUALIFICATIONS
Experience in customer support.
Experience with and passion for online and/or mobile games.
Excellent English language skills.
Experience in growing and/or moderating an online community is a plus.
Ability to handle difficult customers in a polite and professional manner.
Applicants must be willing to work in Ortigas Center, Pasig City, and assigned to shifting schedules (as required) including evenings and/or weekends.
OVERVIEW
We're situated in the Southeast Asian countries of Singapore & the Philippines. As such, we serve as a launching pad to bring gumi Inc.'s games to audiences outside of Japan, and also act as an incubator for new games tailor-made for a global audience.
MISSION
Mission
What we pursue,
Wow the World! Spark Excitement in Everyone!
Our mission is:
- to offer excitement
- to spread it from Japan to all over the world
- to link our users together
- to strive as one to challenge new things
We offer "Wow!", "和 (WA: Japanese style)" and "輪 (WA: social network)" to the world.
CULTURE
Mind
The spirit in order to achieve our missions.
One Step Beyond
~First to Try, First to Fail, First to Recover~
Each of us never forget our mind to try earlier than anyone else to be one step beyond, so that we can realize anything which has never been accomplished.
Value
Action guide to embody our mind.
Keep on Trying
We bravely continue challenging with the active input of the latest trend and technology.
Stay Positive
We always interact with the people around us with pleasant and cheerful attitude, and constructively tackle difficulty.
Unite as One
We take full advantage of our business resources, and collaborate actively not only within a team but also a company and with the outsides.
=====================
Comprehensive TOP
We completely renewed our company's mission and logo in order to be bound for the next stage.
We make a new pledge to all of you.