General Manager (mini CEO or Co-founder)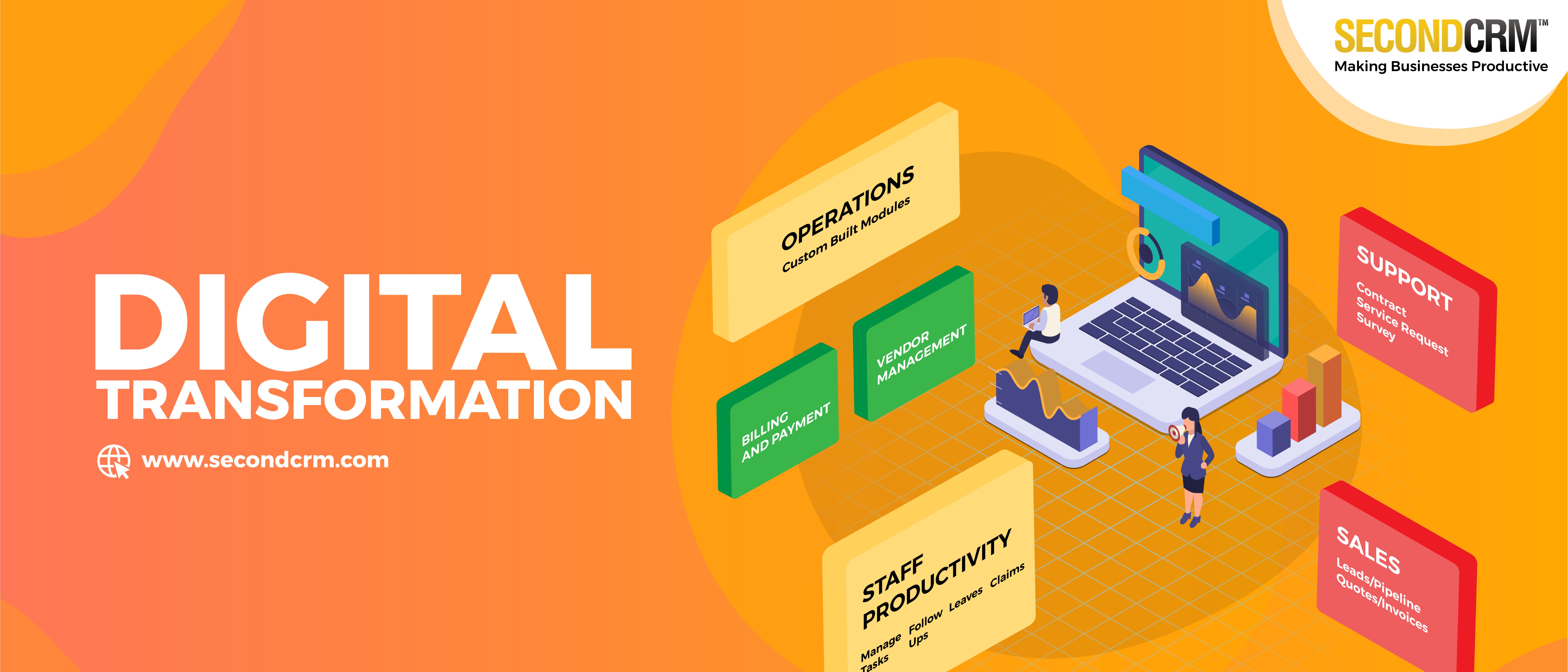 SALARY
1000 - 1500 USD
Equity
Profit Sharing
INDUSTRY
Business Development | Corporate Support | Others
JOB TYPE
SKILLS
Fund Raising | Grit | Leadership | Business Development | Product Development
JOB DESCRIPTION
SoftSolvers is looking for business leaders, who will work almost like mini CEO's or Co-founders for the specific division within SoftSolvers. 
The 4 divisions currently we are looking for are:
Insurance [selling complete end to end software solutions to traditional insurance companies, as well as new age Insuretech startups]
Retail & E-Commerce [selling complete end to end software solutions to traditional retail companies, who like to adopt ecommerce as well as new age ecommerce startups]
Engineering Services [selling complete end to end software solutions to engineering services companies, who specifically offer services to large organisations like Petronas, TNB, TM, etc]
Pure SAAS Offering [cloud based crm solution, which is focussed on selling a standard solution, low on professional services, high on scalability]
JOB RESPONSIBILITY
The key role for each business leader will be to lead and execute the plan with its team, to ensure overall success of the division. The key responsibilities will be to create both long and short term plans, product management, business development (sales, partnerships, etc) and fund raising (if deemed required).
Each division will be supported by common/shared support services like tech (developers, who'll work on product roadmap created by you), customer support, finance, hr, marketing, etc.
Returns
===========
Small Salary (for immediate needs), Revenue Sharing (for medium term returns) and Equity holding (for long term financial gains)
Get valuable experience running a startup with the right balance of independent control and failsafe support
Life long relationship with worldclass team members to work on multiple ventures
JOB REQUIREMENT
Having 5-10 years of experience in Enterprise or B2B environment, in any of the relevant divisions, with high level of domain knowledge and industry insights
Ideal candidate to have experience working with both midsize corporates as well as startups (need not be as a founder)
Great Communication, Leadership, Team Management, Product Management, Business Development are some of the key strengths
Understanding needs of a growth stage startup is a highly desirable trait
MUST be able to work extra hours, extra miles and extra everything to make the venture succeed
If you've an existing startup similar to the nature of the divisions, we can explore merging it with the division and you lead the overall division, can explore
Looking for Business Leaders who are Totally Comfortable to work outside their Comfort zone, to make this dream a reality!!
PLEASE DON'T APPLY IF YOU DON'T MEET THE ABOVE MENTIONED REQUIREMENTS.
WEBSITE
INDUSTRY
Enterprise Software
OVERVIEW
We are on a mission to create a tech Unicorn from Malaysia and are looking for the best in class people to join us in this mission!!


Second CRM
Second CRM is our core business automation solution designed to make medium to large corporations more productive by automating their operations using Internet and mobile technologies. We champion smoother digital transformation using incremental automation of business processes as opposed to large scale disruptive change.


Second CRM focuses on improving all business functions, right from Sales, Marketing, Customer Service, Operations to even Billing and Payments and it easily fits in to most business environments by being flexible, cost effective and easy to use application.


High Growth Phase
We are actively looking to hire creative bright talents to join us as Developers [PHP/MySQL, Android, iOS], Designers [web and mobile UI], Project Manager / Business Analysts, Product Managers, Sales [Inside sales and business dev], Marketing [Social Media, Content writer, full stack Marketing], Finance [Accounting, International taxation] and so many more.


SoftSolvers is headquartered in Singapore and has operations in Singapore and Malaysia.


SoftSolvers Research & Development Centre and Regional Support Center is based in Cyberjaya, in CBD Perdana area, near D'Pulze Mall and lot of food eatries and entertainment zones.
MISSION
To be the Digital Transformation Partner of choice, for every medium to large corporation in Asia Pacific region, to be more productive using Internet and mobile technologies.
CULTURE
Smaller Teams, Higher Responsibilities, Excellent Learning Environment.