Graphic Designer - Fast Growing Agency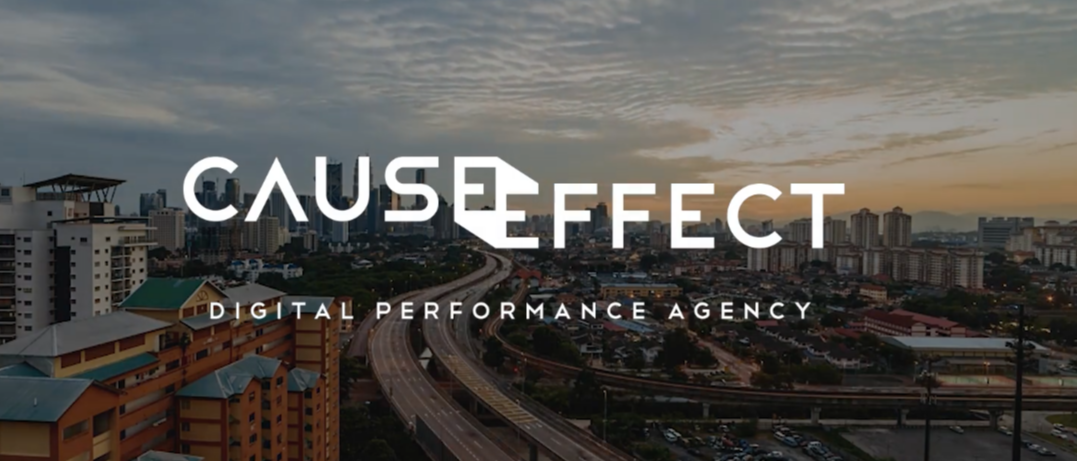 JOB TYPE
SKILLS
Learns Fast | Flexible | High Empathy | Adobe Photoshop | Adobe Illustrator
JOB DESCRIPTION
Join one of the  fastest-growing digital agencies in Malaysia. You just love the process of creation and speak the language of AI and Photoshop. You also work on continuous refinement of your techniques to be able to deliver designs that are more coherent with the various needs of the clients' and their target market.
JOB RESPONSIBILITY
Working with the Creative Director to produce high quality digital and traditional advertising collateral and graphics, from website graphics, to Facebook ad images, to business cards and banners.

Learn new tools and aid the Creative Director to optimise the creative processes to be able to deliver more value to clients

Understand job requirements intimately and able to handle tight timelines.
JOB REQUIREMENT
Skilled with popular image editing and creation tools like Adobe Illustrator and Adobe Photoshop.

Flexible to have high empathy towards different consumer and buyer groups.

Have a solid portfolio of design work.
WEBSITE
INDUSTRY
Entertainment and Media
OVERVIEW
Cause Effect is an agency that puts performance first. In today's competitive digital market, Cause Effect combines analytics-driven solutions and creativity in order to provide our clients with impactful and measurable results.
MISSION
At Cause Effect, we aim for substance and effectiveness without having to compromise on style or visual quality.
CULTURE
We prioritise quality of thought, action and process improvement in our purposefully designed flat organisation to allow ideas of the best quality to surface.