Graphic Designer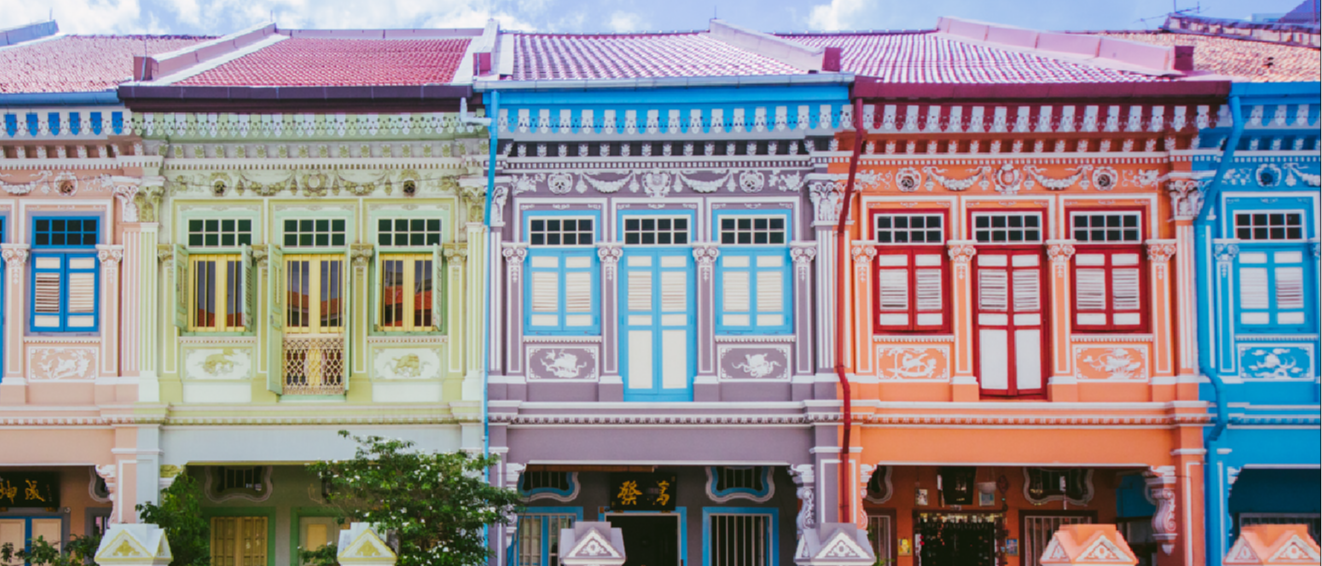 INDUSTRY
Design | Marketing
JOB TYPE
SKILLS
UI design | UI | CSS | JavaScript | HTML5 | Sketch | InVision | InDesign | Illustrator | Photoshop
JOB DESCRIPTION
We are seeking a highly motivated, creative Graphic Designer with a love for all-things "visual" by communicating and transforming ideas into solutions for an early stage online travel platform. This role is a shared resource between the product engineering and marketing team to produce designs for the company's web-based platforms and its online (and offline) marketing campaigns. 
JOB RESPONSIBILITY
Maintain and develop standard visual and UI components and style guides for company-wide use to ensure visual consistency across all channels.
Address product, marketing and business needs
Participate in brainstorming sessions and contribute new design concepts, graphics and layouts for the company's web-based platforms and marketing channels.
Collaborate with product engineering and marketing team members to produce kickass designs that's enticing for product users.
Effectively communicate designs to developers and other key stakeholders.
Conduct industry research and stay up-to-date on best practices, competitor UI designs and emerging technologies. 
JOB REQUIREMENT
Proven visual design with a strong portfolio
Experience with web and mobile app design in a plus.
Strong typography, layout and visual design skills.
Working knowledge of industry tools: Photoshop, Illustrator, InDesign.
Experience with tools such as InVision, Sketch and working knowledge of the
ideation and creation of UI design deliverables: Sitemaps, user flows, wireframes, lo-fi and hi-fi layouts, prototypes are advantages.
Experience in either interactive design (HTML5), JavaScript, CSS, video or animation design is an advantage
Meticulous and attention to detail is a must.
Desire to work in a fast-paced, rapidly changing environment
Effective communication in English
Outstanding communication and time management skills
Appreciate transparency and building a positive team culture. 
OVERVIEW
Oriental Eagle Pte Ltd is in the business of hospitality and travel-related investments and are currently in the process of developing an online travel platform - WorldRoamer. Geared to launch in Q3 2019.
MISSION
We believe travel is about personal discoveries and a goal to drive passion for travel and deepen trust with travelers from all over.
We aim to help travelers to discover inspirations, tools and our select network of properties & activities. Before your next trip, trek around our website for rooms, activities and travel planning help.
CULTURE
We will aim to achieve success as a company and individuals with the following core values:
Trust & Integrity
Continuous learning
Have ownership
Respect
Meritocracy
Do not fear failure