Graphic Designer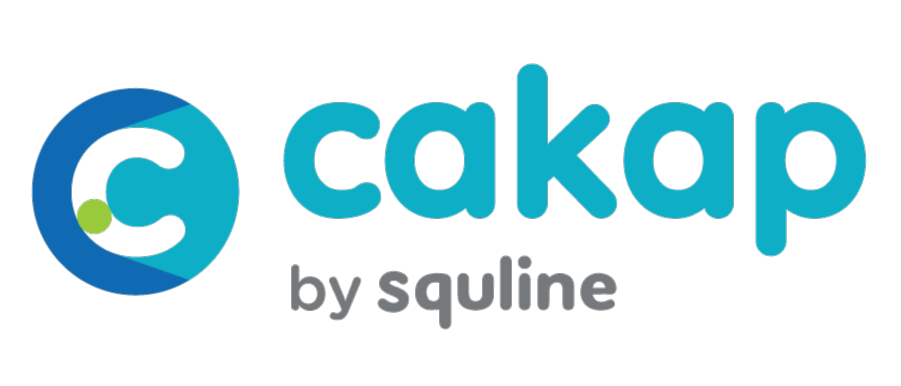 SALARY
4500000 - 5500000 IDR
INDUSTRY
Design | Project Management | Editorial
JOB TYPE
JOB DESCRIPTION
The graphic designer job description includes the entire process of defining requirements, visualizing and creating graphics including illustrations, logos, layouts and photos. You'll be the one to shape the visual aspects of websites, books, magazines, product packaging, exhibitions and more.
Your graphics should capture the attention of those who see them and communicate the right message. For this, you need to have a creative flair and a strong ability to translate requirements into design. If you can communicate well and work methodically as part of a team, we'd like to meet you.
The goal is to inspire and attract the target audience.
JOB RESPONSIBILITY
Conceptualize, develop, and implement original digital/print graphics & illustrations;  
Collaborate with the marketing & branding efforts;  
Have the ability to take a brief and deliver inspiring, provocative, and disruptive/creative results, in short amounts of time, on tasks large and small;  
Commit to design integrity and innovation that aligns to company objectives and brand standards;
Get excited by producing beautiful and thought-provoking designs;  
Be a quick thinker, and an even faster doer;  
Be creative with industry knowledge regarding the latest advertising and marketing trends as well as interactive technologies;
JOB REQUIREMENT
An academic degree in graphic design or relevant field is strongly preferred;  
A portfolio (Behance, Dribbble, Website) that demonstrates experience and skill in design, illustration and branding;  
Experience in animation/video;
Ability to think out of the box with a can-do attitude to get things done efficiently;  
Fluency in your design tools and ability to deploy your knowledge with ease;  
Knowledge and experience in Photoshop, Illustrator, After Effect, Premiere;
OVERVIEW
At Cakap by Squline, our simple motto in achieving success is "Nothing but the best!". That's why we believe that our team members have to be young aspiring talents who dare to dream big and would want to go that extra miles to achieve what they believe in. We have faith in hard work amidst a fun welcoming atmosphere and a constant thirst for perfection at every level with a no-compromise attitude. If you are the creative perfectionist we need, let us know, because we'd love to welcome you in our family.
MISSION
Menjadi pemimpin pembelajaran bahasa online di Indonesia dengan memberikan pendidikan berkualitas tinggi yang mudah diakses, diterima dan terjangkau
CULTURE
At CAKAP, our secret to success is the simple motto: "Nothing but the best!" To maintain this, we have in our team/family such aspiring talents who dare to dream, and believe in their original best.
We believe in hard work amidst a fun atmosphere, and a constant thirst for perfection at every level with a no-compromise attitude. If you are the creative perfectionist we need, let us find you! Simply Post Your Resume