Graphic Designer (Website/Mobile app)

Remote Available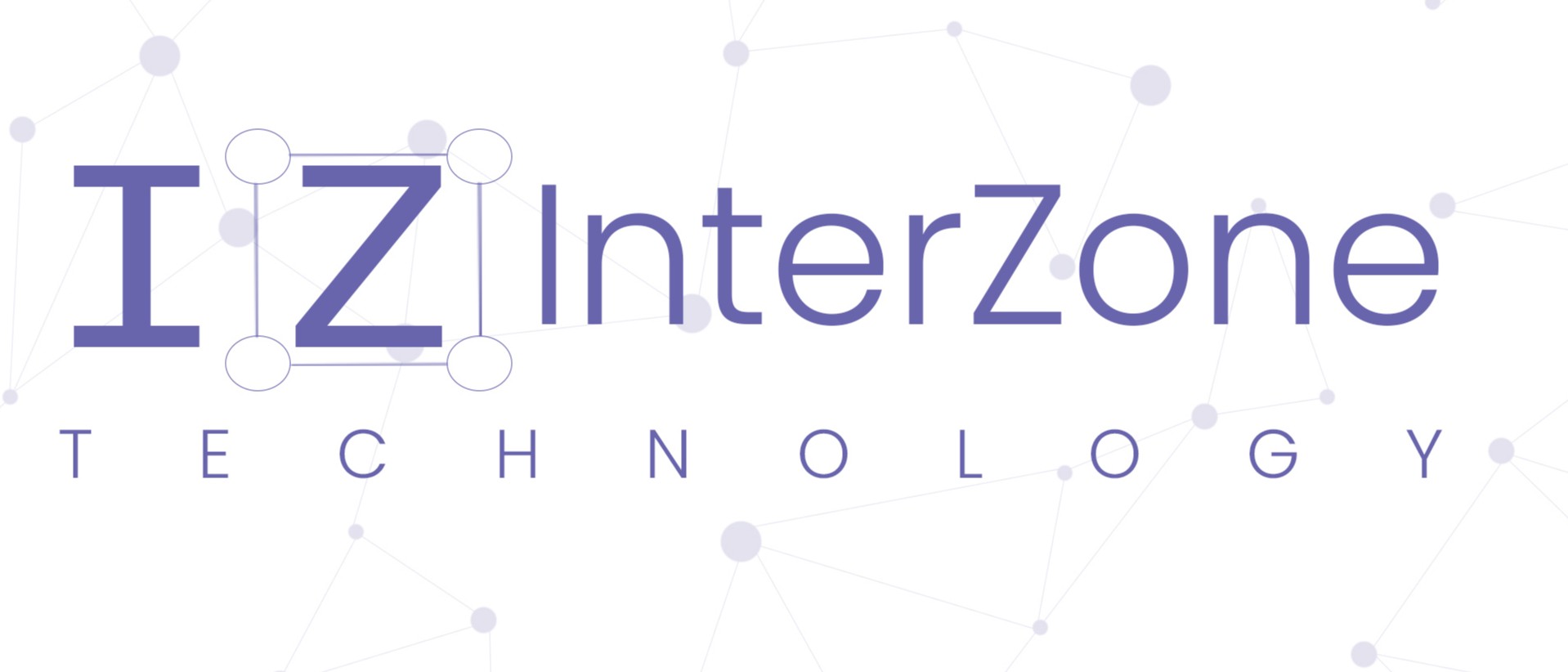 SKILLS
InVission | photoshop | Illustrate
JOB DESCRIPTION
Before go further in any application developing, UI prototyping is the most efficiency and cheapest way to visualize the what is all about in mind, and also able carry out the all possible usability, features, idea during this stage.
We will treat you as partner of the company, work as a "digital nomad", opinion sharing, good commitment is our culture.
JOB RESPONSIBILITY
Just like other graphic designer in digital team, you are require preparing wireframe as per client's requirement, work closely with project manager. Design brand logo, web graphic, and illustrate UI prototype.
JOB REQUIREMENT
Able to work remotely.
Experienced graphic designer.
Able to visualize Web and mobile UI prototype.
Possessed videography and photography is a plus.
OVERVIEW
"Interzone Technology" was establish since February 2019 by bunch of developer and technology geeks. To achieve become "smart" nation, Malaysia undeniably possessed most talent/organization among SEA, "Interzone Technology" is in the assist of building the bright future that we always desired for. In fact, we wouldn't reinvent the wheel, our role is to assembly those specialist to together and make solution.