Graphics Designer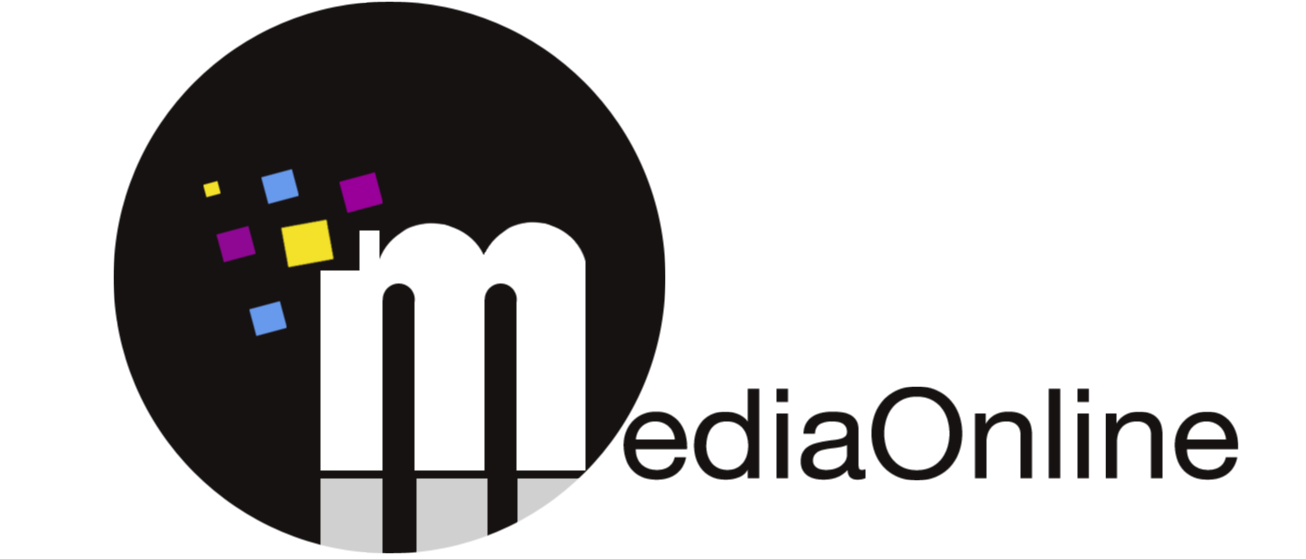 JOB TYPE
SKILLS
Microsoft Powerpoint | Illustrator | Web | HTML | Photoshop | Adobe
JOB DESCRIPTION
You will be required to work in a team, to design, develop and maintain in-house applications related to Digital Signage and Self-Service application development. You will also engage clients, to understand on their requirements & scope, while working together with your team members to deliver solutions & services for the customers.
JOB RESPONSIBILITY
Produce sketches, storyboards, roughs to visualize ideas.
Understand marketing initiatives, strategic positioning and target audience
Take work from concept to final execution within deadlines
Present completed ideas to clients/team members
Stay on top of all trends and maintain best practices
JOB REQUIREMENT
A degree or diploma in graphic design, visual communication or interactive media etc.
A minimum of two years of experience in graphic designs
Highly proficient in the use of Adobe Creative Suite (Photoshop, Illustrator, Indesign and Acrobat)
Able to create a variety of design styles
Driven and positive work attitude
Able to work effectively in a team and respect for others
Organised and with eye for detail
Able to deal with challenging situations, and competing demands and priorities.
Able to work well with others to produce a successful outcome
Knowledge in Website & all Social Media Platform

Salary Range from RM 2,500 to RM 4,000 per month depends on experience
WEBSITE
INDUSTRY
Enterprise Software
OVERVIEW
MediaOnline provide Digital Information Display solutions designed for various industries, from Hospitality, Education, Retail, F&B, Medical, Entertainment, Advertising, and Surveillance to many others. Our services include installation, consultancy, implementation, maintaining and managing a network of dynamic sign or interactive displays. MediaOnline also provide the latest self-ordering solution and self-payment kiosk. An intuitive restaurant food-ordering solution taking the dining experience to the next level.
MISSION
We deliver powerful solution with simplicity.
CULTURE
We're a flexible and fun team, where your good ideas can make an impact!