Graphics & Email Marketing Associate (Manila)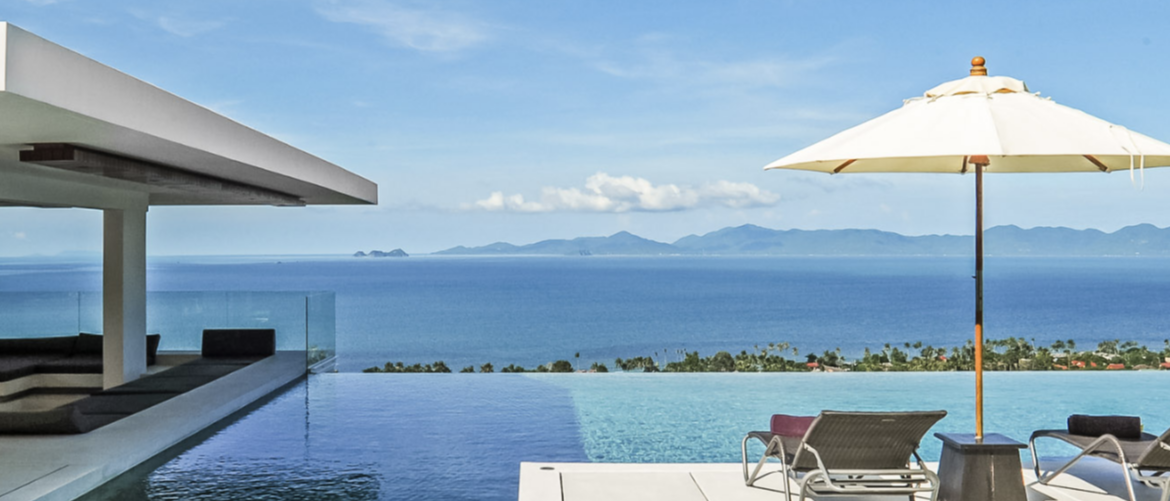 JOB TYPE
SKILLS
design | graphics | edm | email | online marketing | digital marketing
JOB DESCRIPTION
Do you have a flair for design? We are looking for someone with an eye for luxury and design to join our fast-growing marketing team! This role has multiple facets such as handling our email blasts, coming up with creatives for digital campaigns - and even website design (if you have the experience!).
JOB RESPONSIBILITY
Graphic Design:
-Design marketing graphics as needed for web and print, consistent with the company's branding
Email Marketing: 
-Design and send 2-3 EDMs per week using Photoshop and Mailchimp
-Participate in weekly meetings with our editorial team to plan the content of future EDMs
-Analyse EDMs and use data to make improvements week over week
-Perform and analyse a/b tests
-Design and send ad hoc EDMs as needed
-Design and send sponsored EDMs for our advertising partners
-Spearhead our email marketing program to improve click rates and open rates
-Plan and implement initiatives to grow our email database
Ideally we would like someone who can take initiative to continually improve our email open rates / click rates with fresh designs, content, and/or a new email platform.
JOB REQUIREMENT
Hardworking
Intermediate to advanced Photoshop skills
Knowledgeable about email marketing best practices
Working knowledge of a/b testing
Ability to analyse EDM data and turn it into actionable improvements
Great copyediting - you know how to write irresistible subject lines and CTAs
Experience using Mailchimp a plus
Knowledge about luxury travel and key destinations a plus
Great English writing skills a plus
Website design a plus
WEBSITE
INDUSTRY
Travel and Transportation
OVERVIEW
The Luxe Nomad is Asia-Pacific's leading luxury villa booking portal and management company. With 85+ exclusively managed villas across Bali, Koh Samui and Phuket, as well as a carefully curated collection of properties in the region, we welcome travellers to explore the world in style.
Our mission is to champion, inspire and enable our guests to travel well. We take pride in our attention to detail, our focus on great service, and building personal connections with our guests. By taking the guesswork out of your holiday, we invite you to "Dream a little. Travel a lot."
MISSION
To establish The Luxe Nomad as Asia-Pacific's leading luxury villa manager, creating a brand of villas synonymous with the most exceptional stay possible.
CULTURE
Above and Beyond! Or best described as: "A team is more than the sum of its parts, but it can not stand if it is not united. The team as a whole must work together to create something big, beautiful and wholly authentic - to be something different and unexpected. We work hard and play together to be the best in the business for our customers and ourselves."
BENEFIT
We are a fast growing innovative company that has offices in Singapore, Malaysia, Samui, Phuket, Bali and the Philippines! Come join a supportive, fun team who always goes above and beyond.