(Group) Accountant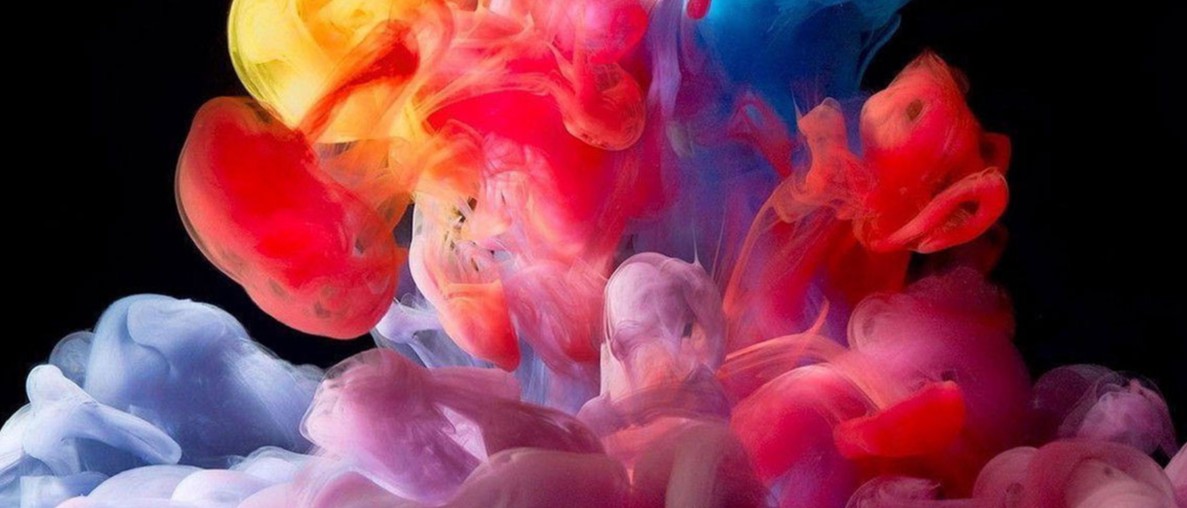 SALARY
2800 - 4500 SGD
Profit Sharing
INDUSTRY
Project Management | Others
SKILLS
Forecasting | Budget | Variance Analysis | Project Accounting
JOB DESCRIPTION
Play a leading role in the financial activities of the Company, subsidiaries, joint ventures or affiliate companies/organisations.
We are looking for an Accountant to supervise all financial transactions, from project expenses to variable expenses and bank deposits and budgets. As the group's Accountant, you will be responsible for auditing financial documents and procedures, invoicing, reconciling bank statements and calculating tax payments and returns. You will provide us with accurate information on financial position, liquidity and cash flows, while ensuring we're compliant with all tax regulations.
JOB RESPONSIBILITY
General Accounting tasks
Administer daily financial transactions based on Singapore Financial Reporting Standards.
Prepare monthly management reporting and variance analysis.
Multi-currency consolidation for a small group of companies.
Maintain project-related accounts, including contracts and change orders.
Review and approve supplier invoices, time sheets, overhead charges applied to projects.
Report on project profitability to management.
Investigate all project expenses not billed, project variances, and create variance reports to management.
Monitor accounts receivable and support events team with collection efforts.
Prepare annual financial statements, filing of tax returns and all other financial compliance obligations.
Assist in annual audit and interface with statutory auditors.
Liaise with Corporate Secretary to handle ACRA filings and Directors/members resolutions in relation to annual audit, ESOP, directorship and new investments.
Assist in any other finance-related matters as required.
Human Resource/Admin tasks
Assist General Manager to ensure that all new hire paperwork and any employee changes are processed and submitted on a timely manner.
Assist General Manager to compute worked hours for payroll, and properly apply laws affecting payroll, wage, taxes etc.
Assist in any other HR/admin duties as required.
JOB REQUIREMENT
Bachelors in Accounting and/or Finance; CPA/ACCA is an advantage.
Ideally 3 years of accounting experience managing full sets of accounts.
Knowledgeable in accounts grouping, consolidation and reconciliations.
Experience with project accounting and budgeting necessary.
Possess good excel skills, specifically formulas and pivot table.
Fluent in English (written and oral).
Highly organised and structured.
Ability to work in a fast-paced environment and under pressure with tight deadlines.
Familiar with corporate secretary matters and startup environments.
Responsible, conscientious and meticulous team player.
Ethically driven, with personal integrity, able to maintain confidentiality.
Remuneration and appointment will commensurate with qualifications and experience. Interested candidates are invited to submit a comprehensive resume, stating current and expected salary, and date of availability.
We regret that only shortlisted candidates will be notified.
WEBSITE
INDUSTRY
Business To Business
OVERVIEW
Hustle & Bustle is a dynamic and energetic integrated event agency, spearheading unique & memorable experiences for your esteemed brand customers.
MISSION
Committed to building brand loyalty through premium concierge services, 360 lifestyle management, event technology solutions and unparalleled access to exceptional experiences.
CULTURE
Young, dynamic and vibrant.
BENEFIT
Be part of the Hustle & Bustle team behind creating memorable experiences, crafted from deliberate thought and a genuine desire to bring our guests through a unique journey.