(Group) Marketing Manager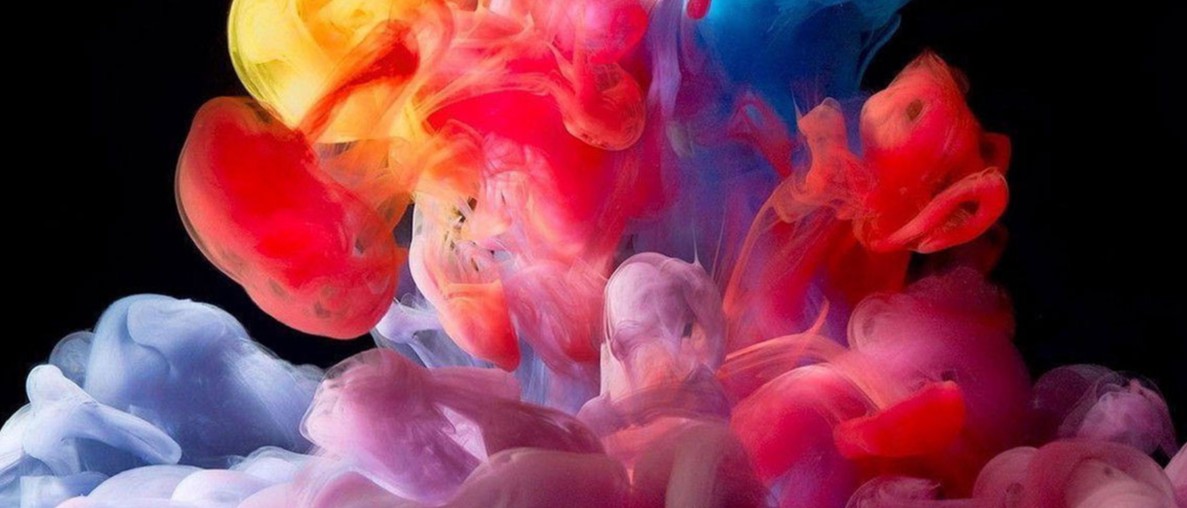 SALARY
2500 - 4000 SGD
Profit Sharing
INDUSTRY
Business Development | Marketing | Project Management
SKILLS
Project Management | Presentation | Sales | Consumer Marketing | Event Marketing | B2B | Content Marketing | Social Media | Analytics | SEO | Marketing
JOB DESCRIPTION
We are looking for an ambitious and energetic Marketing Manager to be part of our team. As the group's Marketing Manager, you will be tasked with the important role of conceptualising internal strategies for digital marketing and building awareness, event marketing strategies, as well as event planning and co-ordination.
Ultimately, you will help us build and maintain strong and consistent branding through our online marketing channels and offline through our business activities.
JOB RESPONSIBILITY
Having an in-depth knowledge of business products and value proposition.
Develop marketing strategies and manage day-to-day marketing activities such as content creation and updating of social platforms.
Co-ordinate marketing campaigns with sales activities.
Work closely with the Creative Team for creation, publication, planning and implementation of marketing communication and materials; creating a wide range of marketing materials.
Produce valuable and engaging content; responsible for ensuring accuracy and consistency of all content.
Set, communicate and maintain project timelines and priorities.
Liaise with external suppliers including venues, caterers, speakers etc.
Organise appropriate sponsorship and co-badging of external events.
Report marketing and sales results to the team.
Analysing potential strategic partnership and relationships for company marketing.
Co-ordinate with vendors, exhibitors and stakeholders during event planning; maintain a working relationship with vendors and venues for future opportunities.
On-the-day management of events.
JOB REQUIREMENT
Proven working experience as a marketing, sales executive or relevant role.
Minimum Diploma/Bachelors in Marketing, Business Administration, Events Management, Mass Communication or relevant fields.
Strong analytical and project management skills.
Copywriting, digital marketing and content marketing skills.
Confident and dynamic personality, comfortable with event management.
Solid knowledge of website analytics tools.
Good taste, a sense of aesthetics and a love for great copy and witty communication.
Numerically literate, comfortable working with numbers, making sense of metrics and processing figures with spreadsheets.
Prior event management experience is a bonus.
Other benefits and perks that comes with this position:
Overseas travel opportunities.
Work closely with established companies and clients.
Create and lead award winning projects.
Be part of a fast-growing award winning integrated events agency with concierge capabilities.
Young, fast paced and dynamic company.
Interested candidates are invited to submit a comprehensive resume, stating current and expected salary, and date of availability.
We regret that only shortlisted candidates will be notified.
WEBSITE
INDUSTRY
Business To Business
OVERVIEW
Hustle & Bustle is a dynamic and energetic integrated event agency, spearheading unique & memorable experiences for your esteemed brand customers.
MISSION
Committed to building brand loyalty through premium concierge services, 360 lifestyle management, event technology solutions and unparalleled access to exceptional experiences.
CULTURE
Young, dynamic and vibrant.
BENEFIT
Be part of the Hustle & Bustle team behind creating memorable experiences, crafted from deliberate thought and a genuine desire to bring our guests through a unique journey.