HR & GA Manager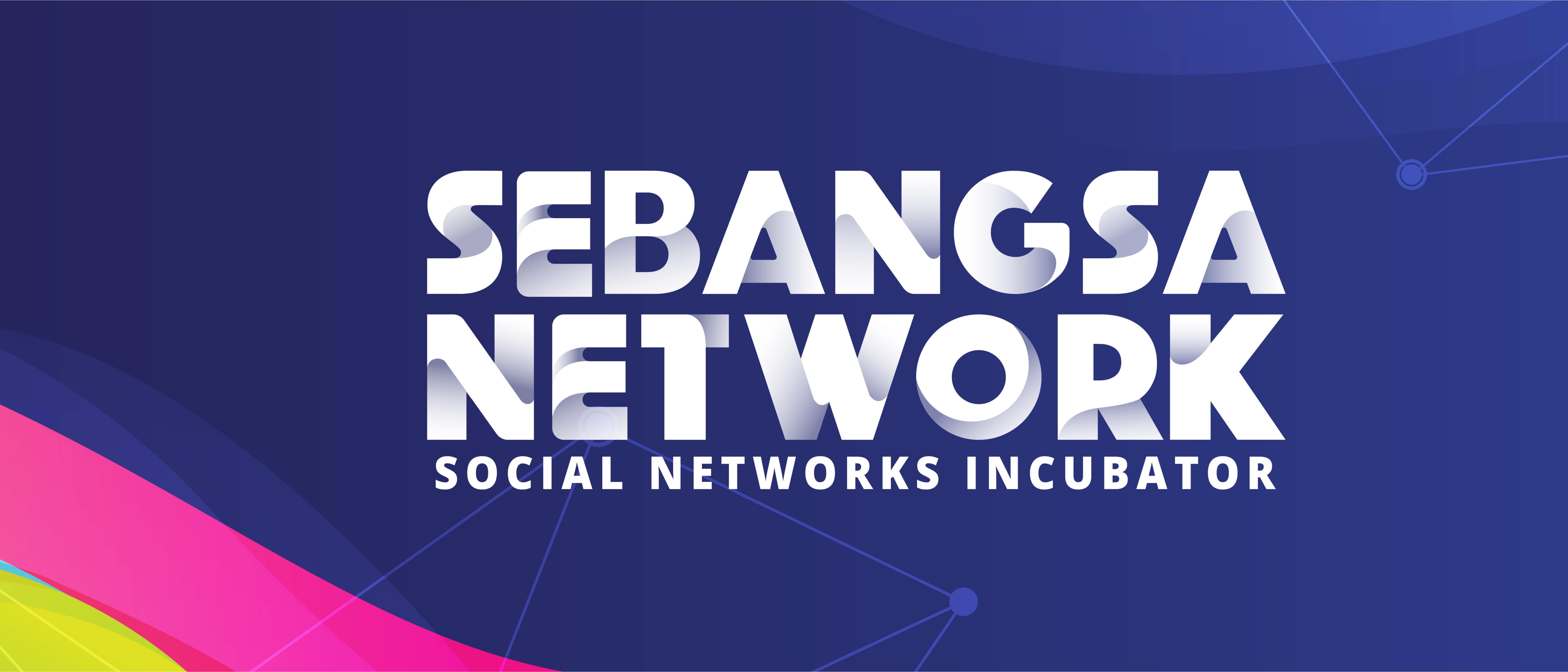 SALARY
5000000 - 6000000 IDR
INDUSTRY
Corporate Support | Others
JOB TYPE
SKILLS
Recruitment | General Affair | HR Management
JOB DESCRIPTION
Sebangsa Network adalah pionir media sosial karya anak bangsa yang berkiblat sebagai social-platform digital yang mencerminkan budaya bangsa dan yang dapat membuahkan manfaat positif bagi masyarakat secara luas.
JOB RESPONSIBILITY
Deskripsi Pekerjaan:
Membangun, mengelola dan memelihara fungsi-fungsi manajemen SDM mulai dari Rekrutmen, Payroll, C&B, sampai dengan Employee Relations
Bertanggungjawab terhadap pengelolaan aset perusahaan, termasuk tidak terbatas pada pembelian, inventarisasi, dan pemeliharaan
Menyusun dan memeriksa perjanjian kerjasama antara perusahaan dengan karyawan maupun pihak luar
Melakukan pengawasan terhadap penggunaan budget, termasuk memeriksa laporan keuangan bulanan
Menyusun skema insentif dan melakukan perhitungan insentif
JOB REQUIREMENT
Kualifikasi:
Pengalaman min. 2 tahun sebagai HR Manager
Latar belakang Generalis dengan pengetahuan luas tentang rekrutmen, compensation & benefit, perencanaan organisasi, hubungan karyawan, hubungan industri, manajemen kinerja, sistem informasi SDM dan GA.
Memiliki pengalaman bekerja di perusahaan IT lebih disukai
Memiliki keterampilan komunikasi dan kualitas kepemimpinan yang baik
Memiliki keterampilan inisiasi dan negosiasi yang baik
Bersedia bekerja di Yogyakarta.
WEBSITE
INDUSTRY
Enterprise Software
OVERVIEW
Sebangsa Network was established in 2012 by seasoned professionals with various background from communication, social media, technology to business, with a mission to share and build Indonesia together through the use of digital technology.
Sebangsa Network is a pioneer of Indonesian-made social media that oriented towards digital social-platform that reflects the nation's culture and which can produce positive benefits for society.
We are a group of children of nation located in Jogja and Jakarta, who have a high spirit and commitment to innovate with social platforms that can create new, exciting and useful experiences that are typical of Indonesia.
Our Platform :
Sebangsa App, a social media to build Indonesian communities. Through our social networks on Sebangsa and Komunita.id (an affiliate web), we have implemented over 100 workshops, training sessions, discussion gatherings, online activities and large community events. We have interacted with hundreds of social communities and have digitally categorized over 6,000 communities. Channel: Web (www.sebangsa.com), Android, iOS
ARENA is a virtual public platform that allows attendees to enjoy the digital stage and interact with the Performer on the stage. ARENA serves to accommodate conventional events which packaged in the virtual platform such as debates, talk shows, discussions, auctions and others. Channel: Web (www.arena.id), Android
Komunita.id is the largest and most complete directory portal in Indonesia.
Lets inspire together, for a better Indonesia!
MISSION
Sebangsa Network innovates to create a variety of digital social platforms that promote national cultural values ​​such as tolerance and sharing benefits. Culture that likes to be creative in exciting togetherness, without tearing up social fabric.
CULTURE
In Sebangsa, we value Initiative, Creativity, and Continuous Learning.
BENEFIT
Sebangsa Network builds several digital social platforms to support Social Leaders to be able to disseminate inspiration and help people around with a wider range and the impact of sustainable benefits.
Take advantage of one of our social platforms by doing activities, collaborating and spreading inspiration and kindness. Become a Social Leader that enriches the benefits in your environment!