HRA Executive (Office Administration)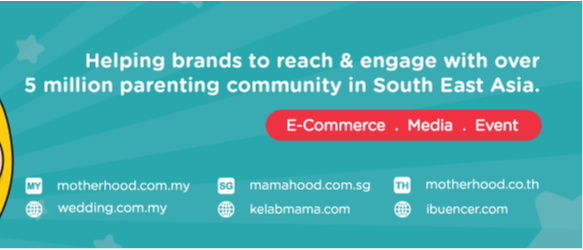 INDUSTRY
Corporate Support
JOB TYPE
SKILLS
Employee Performance | Employee Engagement | Recruitment | Office Admin | General HR
JOB DESCRIPTION
This position is applicable for candidates who are interested in full time position in HR, recruitment & office administration role. We have openings for senior (manager) and junior (executive).
JOB RESPONSIBILITY
Coordinate office administration functions (stationaries, pantry, equipment requisition).
Manage office culture, organize company events and team building activities.
Assist in recruitment process & talent hiring pipeline (internship & contract).
Assist in HR activities (leave, expense, claims, statutory submissions).
Perform other HRA related tasks as required.
JOB REQUIREMENT
Must have experience in human resource and/or recruitment related role.
Must have experience in range of office administrative role.
Strong attention to details and pleasant personality.
Good attitude with high positive energy.
Must love to work in high growth startup environment.
Positive attitude with good communication skills.
Able to work under pressure to meet tight deadline.
Required skill(s): recruitment, general HR, general administration.
OVERVIEW
Nuren Group is a fast-growing regional technology company, with presence in Malaysia, Singapore and Thailand. We manage a series of parenting platforms that targets female audiences across South East Asia. Our products include Motherhood, Kelabmama, Wedding and Ibuencer.
MISSION
We are a passionate team with BIG dream. We are scaling our business to cater for regional expansion, and we welcome talents to join our growing family. Read more about us: http://www.nurengroup.com/newsroom.html.
CULTURE
We are voted Top 1000 sites in Malaysia & we are EXPANDING! We are seeking young & dynamic people to join our lovely team. And no, you don't need to be a Malaysian to apply. But you do need to have the right attitude to learn, innovate and most importantly, passionate about what we do - e-commerce, media & event! We have roles to fit every professions - sales, marketing, technology, digital, designer, editorial, project manager, customer service and more. So get in touch!
BENEFIT
Get paid to work & have fun!
Happiness is the new productivity.
Flat organization & we hate politics.
Monthly mini team bonding activities.
Plenty of snacks. Yes, all day long.
Your medical is taken care of.
Flexi & casual everyday.
Birthday is your holiday!