Human Resource Intern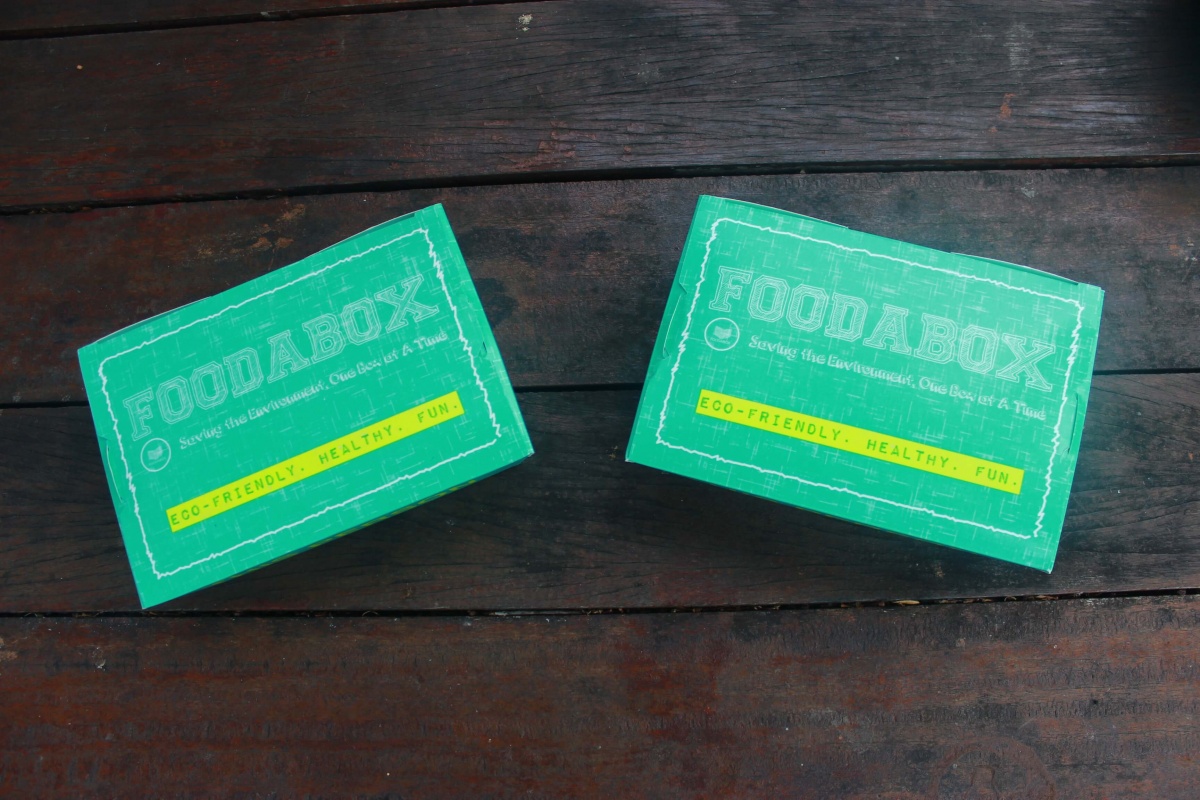 JOB TYPE
SKILLS
Government Policy | HR Policy | Communication
JOB DESCRIPTION
MALAYSIA FOOD PACKAGING EXPERT
Foodabox is one of Malaysia's fastest-growing food packaging manufacturer. We produce an extensive selection of paper packaging for companies generating over RM100 million a year in revenue such as Air Asia, Secret Recipe, Malaysia Airlines, and Farm Fresh. We pride ourselves on delivering desired results for clients across the leading F&B, airline, and hospitality industry.
CANDIDATES WE ARE LOOKING FOR:
Open-minded
Deliver more than expected
Drive change
Purpose-driven
Embrace failure
Never settle
JOB RESPONSIBILITY
Actively involve in the creation and execution of policies and procedures of the HR Department
Strategically plan HR initiatives that will benefit the company and encourage more efficient and beneficial work from employees
Continually educate employees on company policies and keep employee handbook current
Monitor employee progress and stay abreast on company climate and culture, ensuring it stays positive and productive
Promote a positive and open work environment where employees feel comfortable speaking up about issues
Understand and adhere to all pertinent labor laws
Prepare, manage and maintain records of employment contracts, employees leaves and attendances
Involve in employee recruitment and boarding skills, retention, wage settlements, and dismissals
Manage the statutory payments and monthly payroll, and keep all data accurate and confidential
Make sure and maintain the availability of office supplies and assets
Oversee and renew business permissions and licenses
Involve in planning of monthly gatherings and training sessions
Ad-hoc tasks from the Management
JOB REQUIREMENT
Bachelor's Degree, Post Graduate Diploma, Professional Degree
OVERVIEW
About Foodabox
Foodabox is Malaysia's leading food packaging manufacturer that offers made-to-order packaging to restauranteurs. Here at Foodabox, we believe that every business is unique. No restaurants should settle for the standard and boring packaging in the market. Founded in 2014, Foodabox is serving and providing outstanding food packaging solutions to more than 500 restaurants including big brands like Chill Chill, Sushi Tee, The Coffee Bean & Tea Leafs, Illy Cafe, Nyonya Colors, and many more.
Our team leverages on data, technology and large-scale production to provide feasible packaging solutions to our clients at the most competitive price. Not only that, we also take pride in our achievements to be one of the early adopters for using compostable and sustainable raw materials in the industry. We use sustainable paper raw materials from Finland to ensure what comes from the Earth, goes back to the Earth safely.
Our benefits
1. Learning and growth - Attain personal growth at this fast growth working environment
2. Medical reimbursements - Receive medical benefits throughout the year
3. Casual dresscode - Wear anything you like!
4. Working environment - Cozy and comfortable working space with lots of greens and love.
5. Travel opportunities - Get to travel around the world for training, events, and expo.
MISSION
Help businesses build a recognized brand through unique packaging.
CULTURE
We hold strongly to our core values that form part of our working culture. These values can be summarized into ODD PEN.
OPEN MINDED - The willingness to accept other people's ideas and views.
DELIVER MORE - Deliver more than expected.
DRIVE CHANGE - Don't wait for changes to take place, be the change you want to see.
PURPOSE DRIVEN - The 'WHY' behind your actions.
EMBRACE FAILURE - It's okay to fail but it's not okay to quit.
NEVER SETTLE - Go big or go home. Never settle for mediocrity.
BENEFIT
We believe in nurturing and empowering talents in order to continue bringing more sustainable change in our ecosystem. We are go-getters and hustlers that ensure ideas don't just stay as ideas. We are game-changer and dreamer that constantly push boundaries to create significant impact in our lives. We love solving problems for our clients and in fact, this has always been part of our daily routines at Foodabox. If you enjoy failure, love flexibility, and constantly seeking for challenges, we welcome you to our young and energetic team!