Interface Designer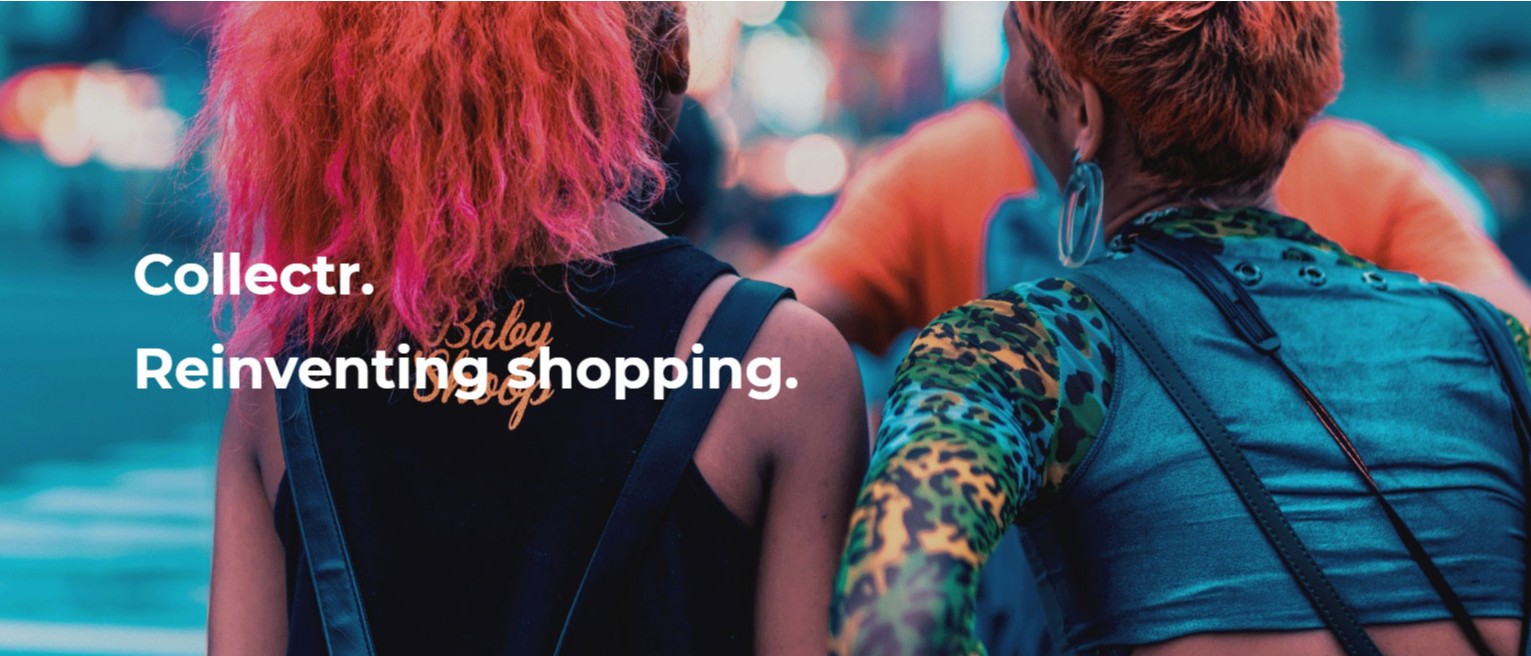 JOB TYPE
SKILLS
UIUX | Interface Design | Product Design | Illustration | Adobe XD | Sketch
JOB DESCRIPTION
We're open for internship and fulltime position.
Full-time : RM2200-RM2400, with equity.
Internship : RM500
Be part of a growing startup! We're building an app that changes how shopping works, as an interface designer you will be working together with the lead designer and the rest of the team.
No experience required, just an eager attitude.
Available immediately.
JOB RESPONSIBILITY
Work with the design team and develop the prototype for the app.
Creating mockups of the app.
Creating user personas.
Sketching wireframes
Creating moodboard
Perform duties to whatever we needed that day.
JOB REQUIREMENT
Skills, in order of importance :
Able to communicate & write in English
Knowledge in interface design (No coding necessary)
Adobe Illustrator
Adobe Photoshop
Knowledge in typography
Knowledge in logo design
Knowledge in branding
Prototyping tools such as Sketch/Adobe XD is a plus but not required. (You'll be learning this in the company)
WEBSITE
INDUSTRY
Mobile Application
OVERVIEW
Collectr is a Malaysia based startup, set out to disrupt the shopping industry. We're making an application that changes the way the retail system works. The startup was funded in 2019, and our offices are in Bangsar, Kuala Lumpur.
MISSION
Redefining the retail landscape.
CULTURE
Collectr has a relaxed and flexible work culture.
BENEFIT
Join a vibrant team of enthusiastic professionals shaping the retail landscape of the future. We are looking for ambitious yet humble people with a doer mentality who understands that mistakes are not failures, but how we learn.