Interface Designer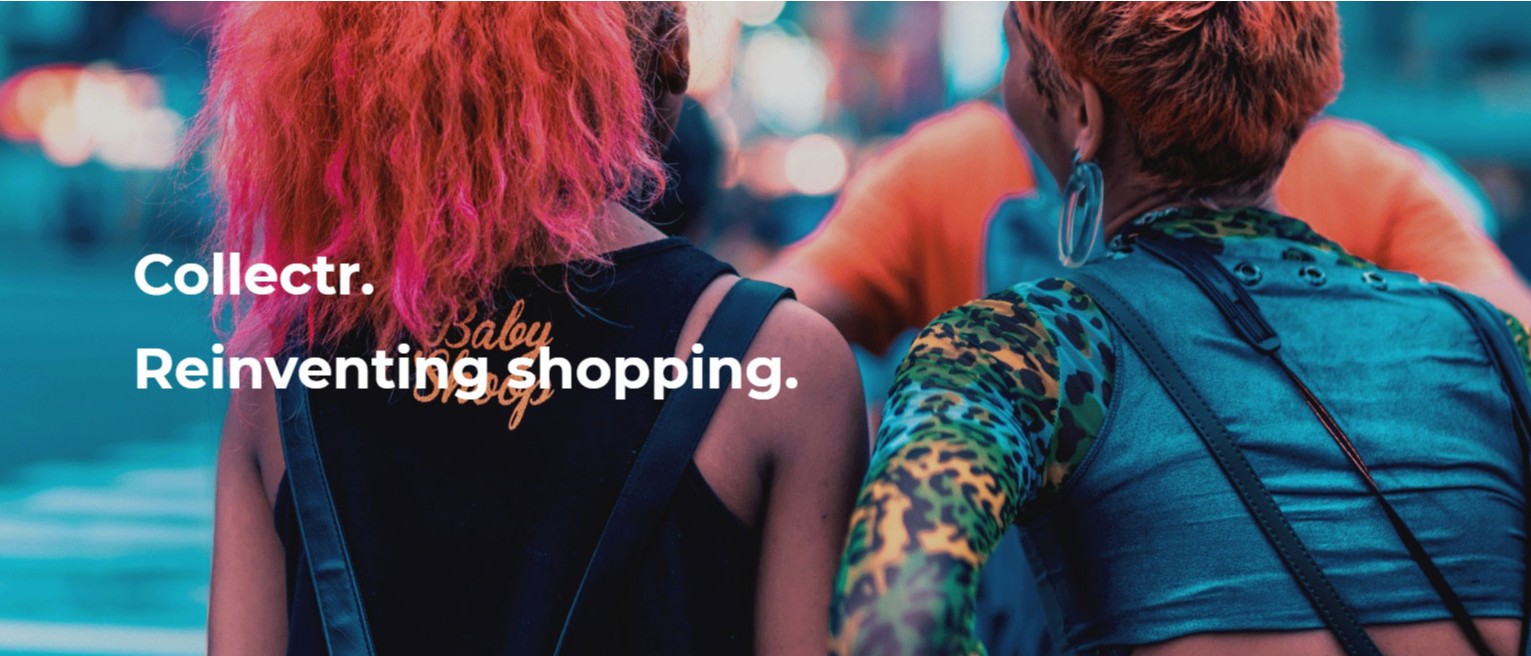 JOB TYPE
SKILLS
UIUX | Interface Design | Product Design | Illustration | Adobe XD | Sketch
JOB DESCRIPTION
We're open for internship and fulltime position.
Full-time : RM2200-RM2400, with equity.
Internship : RM500
Be part of a growing startup! We're building an app that changes how shopping works, as an interface designer you will be working together with the lead designer and the rest of the team.
No experience required, just an eager attitude.
Available immediately.
JOB RESPONSIBILITY
Work with the design team and develop the prototype for the app.
Creating mockups of the app.
Creating user personas.
Sketching wireframes
Creating moodboard
Perform duties to whatever we needed that day.
JOB REQUIREMENT
Skills, in order of importance :
Able to communicate & write in English
Knowledge in interface design (No coding necessary)
Adobe Illustrator
Adobe Photoshop
Knowledge in typography
Knowledge in logo design
Knowledge in branding
Prototyping tools such as Sketch/Adobe XD is a plus but not required. (You'll be learning this in the company)
WEBSITE
INDUSTRY
Mobile Application
OVERVIEW
Collectr is a startup based in Bangsar, Kuala Lumpur. We're making an app that changes the way people shop. A different way of doing e-commerce. The startup was funded in 2019, we offer equity to all our employees.
BENEFIT
The current team sees something in this idea, we know there's a potential for it to be bigger. We have funding, but we need more heads to help us out. Employees are also offered equity.
Our core work hours is between 10AM-4PM, we understand everybody has their own lives they have to live through. As long as it's for something reasonable you're free to go when you have done the things you needed to do that that. Overtime is not mandatory.