Intern, Branding & Marketing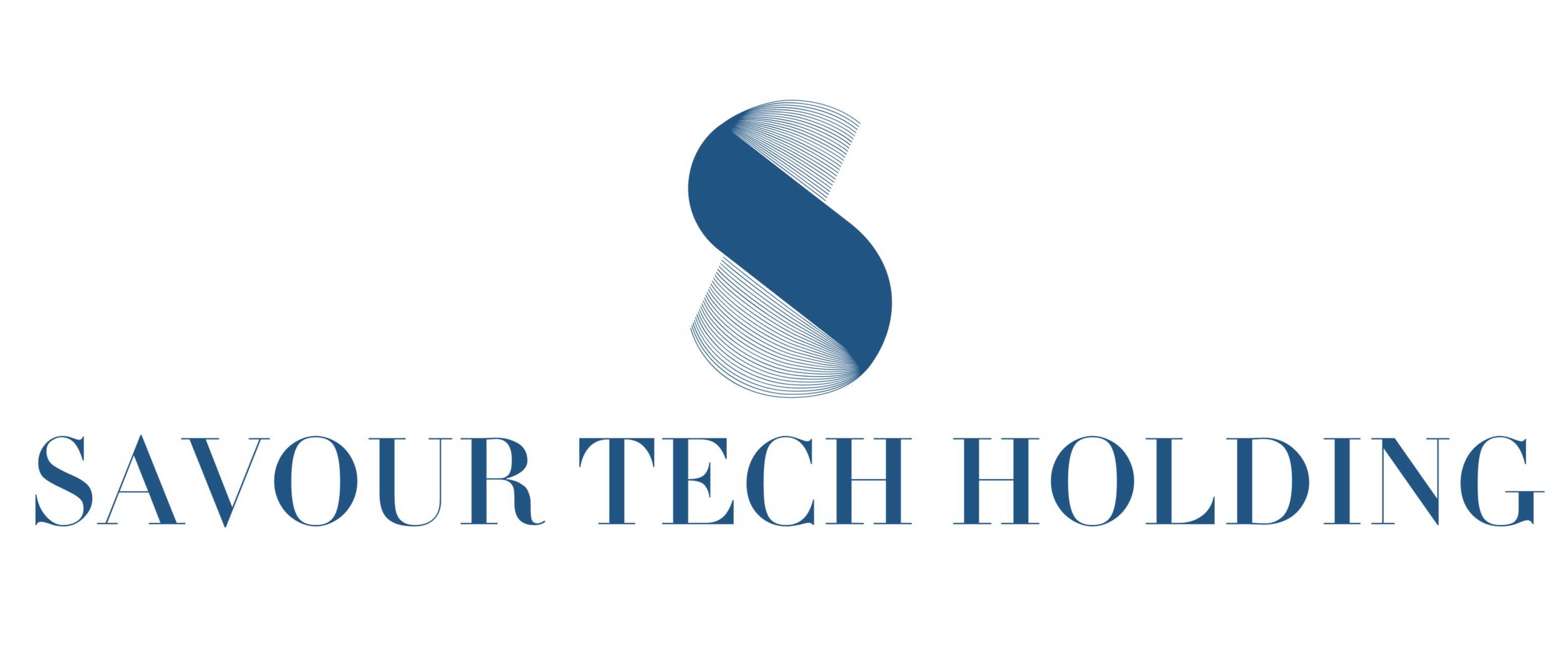 INDUSTRY
Design | Marketing
JOB TYPE
SKILLS
Branding and Marketing | Graphic Design | Content Creation | Marketing | Creative | Copywriting
JOB DESCRIPTION
You are responsible for adapting a branding & marketing strategy for a company's target market. You are responsible maintain brand integrity across all company marketing initiatives and communications, and may manage a portfolio of products.
JOB RESPONSIBILITY
Carrying out market research in order to keep up to date with customer trends, as well as trying to predict future trends
Developing strategies and managing marketing campaigns across print, broadcast and online platforms to ensure that products and services meet customers' expectations and to build the credibility of brands
Assist in supervising advertising, product design and other forms of marketing to maintain consistency in branding
Meeting with clients and working with colleagues across multiple departments
Organising events such as product launches, exhibitions and photo shoots
JOB REQUIREMENT
Analytical skills and attention to detail
An understanding of trends and an ability to respond to customers' wishes
Creativity and an ability to produce innovative and original ideas
Team working skills
Written and verbal communication skills
Time and project management skills, including the ability to work on multiple projects at the same time
An ability to think strategically and come up with campaigns
WEBSITE
INDUSTRY
Business To Business
OVERVIEW
Maverick Moment focuses on Branding & Marketing, Event Management, & Creative Designs.
We are shaping the digital future and implication for society and we have heavily invested in brand technology with partners specialize in Brand Digitalization Strategy and Experiential Events Management. We create consumer experience through innovation & technology as our main core values to clients.
Our operation team is also fully motivated, enthusiastic, innovative, people-centric, and creative and has extreme leadership skills. We have assisted the client to develop brands from startup to global names today.
MISSION
To be the top SEA's digital branding & marketing ecosystem for SMEs.
CULTURE
Innovation . Integrity . Empowerment